Welcome to our new Website!
After months of development and with wonderful advice from our dedicated family of readers, we are delighted to introduce our new streamlined site. It is easier to use, more informative, and continually updated with cutting edge fitness information to better help you reach your individual goals.
We hope you will find interesting information in our new sections—Beginners, Athletes, and Families—which are designed especially for you.
We've also added information about our new Foundation and Corporate Consulting Program.
We look forward to hearing your comments—and we appreciate your support as we continually strive to bring you a Web site that better serves your needs.
Lots of Encouragement and Good Wishes!

© Copyright 2008-2022 by Uta Pippig. All Rights Reserved.
More Insights
October 13, 2020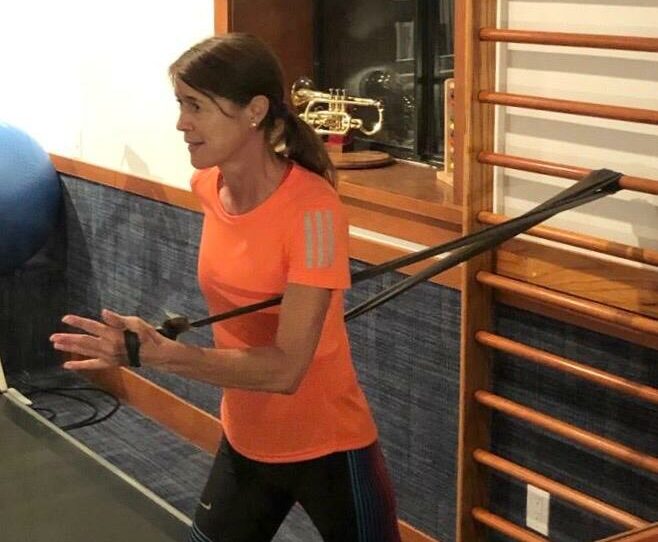 June 29, 2018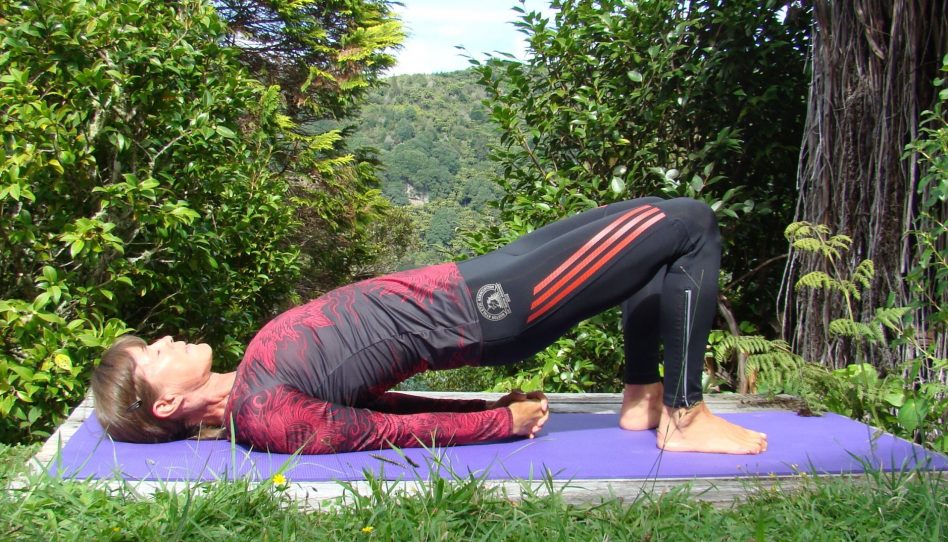 May 15, 2018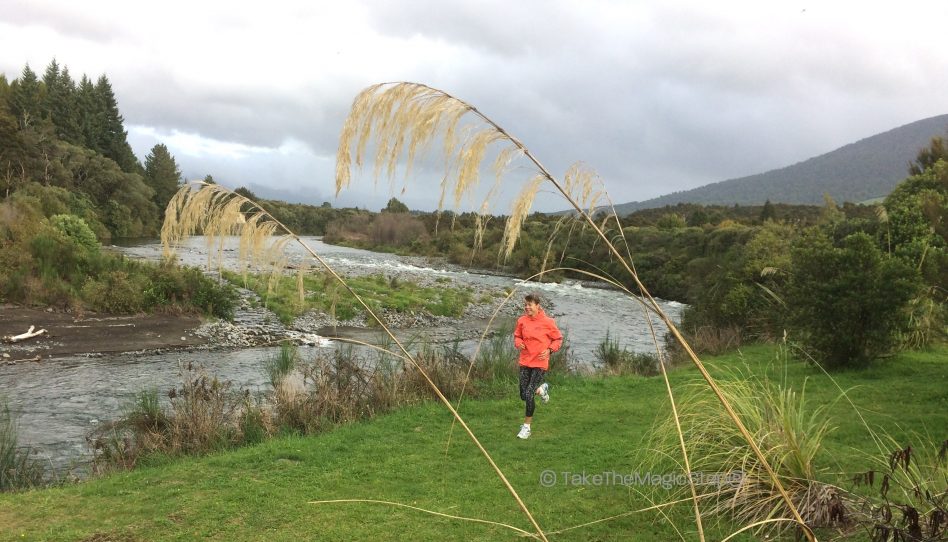 October 7, 2015