Warm Wishes for Wonderful Holidays and New Beginnings in 2012
Dear Friends,
A New Year, with its hopes and promises, is approaching fast, and I hope you all will enjoy wonderful holidays. On behalf of our Take The Magic Step® team, I would like to wish you, your families, and your friends much happiness, fitness and health in 2012.
As always at the end of the year, I would like to pass on our special "Thank YOU" for your continuing loyalty and interest in visiting our Website. I thank you, dear readers, for the valuable feedback you have shared with us, and for your insightful comments passed on in your letters and e-mails.
This year we have enjoyed more visitors than ever to Take The Magic Step. And hopefully, you have benefited from the messages we provide about inspiration, fitness, and training.
When I ran on one of my favorite trails some days ago here in New Zealand, it occurred to me the phrase "New Beginnings" would be nice as a description of the holiday and New Year wishes I would like to share with you. The inspiration came from the beauty of the trail: the young new trees, the soft and smooth forest floor covered with fallen needles, and the feeling of being happy to be able to enjoy a short and easy run without any goal for time or distance. Although it is winter for most of you, I hope it won't be too long before you can run again on your favorite trails or much cherished places. Maybe you, too, can get inspiration from the young trees taking their natural time to grow to new heights and beautiful shape.
In the meantime, I wish the New Year will bring you everything you hope for in your fitness experiences and in your personal life. Maybe you already have set new goals and can't wait to start on a new journey. Maybe you are finding it difficult to decide what is best for you as you seek to improve your fitness routine. Or perhaps you would like to begin a sport you have never tried before. Maybe you are even planning to return to a favorite sport you enjoyed so much as a child, and have always wanted to get back to.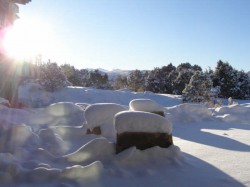 I hope I can assist you in pursuing your new goals. You might enjoy "Make Your Wishes Come True: How to Set and Achieve Your Goals" and find it helps you get started. In this article, I suggest, if you believe change is possible, that belief can empower you to act positively on your desire to change. I also offer advice on setting small, realistic goals as the key to staying motivated and getting the most out of yourself—with all of this gradually leading to the achievement of your primary goal. You also will find information about the meaning of a "good" goal—and more.
To help you get started on a new journey, you may want to look at another article "When I Started Running: Lasting Lessons, Chasing Dreams, and Fond Memories." It can be especially helpful for those of you who are new to running but already enjoy other sports.
The goal for some of you may be to prepare for a running event—maybe even your first marathon, and you might already have adopted a training philosophy. Perhaps the article "General Guidelines for Your Marathon Preparation—Enjoy Your Training" could serve as a helpful companion to your own specific training schedule. I have included information on staying healthy, running technique, the different build-up phases, cross-training, nutrition, sleep, and other relevant topics. And fittingly, since it is the winter season in many parts of our planet, I have included some information on cross-country skiing—a great way to build a foundation of strength and endurance at the beginning of your marathon preparation or other running events.
Whatever you have in mind as far as achievable goals and new beginnings are concerned, I hope you can bring a spirit of fun and excitement to them. And working towards the many ways to make the progress you would like to see in the coming year is something you can enjoy.
I hope you do not mind if I include a heartfelt "Thank You" to my team and my friends who support Take The Magic Step in so many wonderful ways. We all had a satisfying and successful year together.
It also has been a year filled with care and support for our charity partners such as Team Hoyt, SOS Outreach, and the Louisa May Alcott's Orchard House. For those of you who supported one of our charities or our foundation with donations this past year, I would like to add a special word of thanks. We will keep you updated on our activities and upcoming projects.
We recently welcomed to our charity partnership PeopleWeaver, a caring group that helps underprivileged women in Africa escape poverty so they and their families can live better and more fulfilling lives.
Finally, at this joyous and peaceful time, I wish you the simple pleasure of gathering with your loved ones around the fire and telling or listening to those beloved and happy stories that tie families together. Enjoy, too, the thoughtfulness and hugs of your friends.
From all of us at Take The Magic Step, no matter where you live or what holidays you are celebrating, please accept our heartfelt wishes for a joyously unforgettable holiday season and a happy New Year.
Keep running! Yours in fitness and health,

© Copyright 2011-2022 by Uta Pippig. All Rights Reserved.
More Insights
October 13, 2020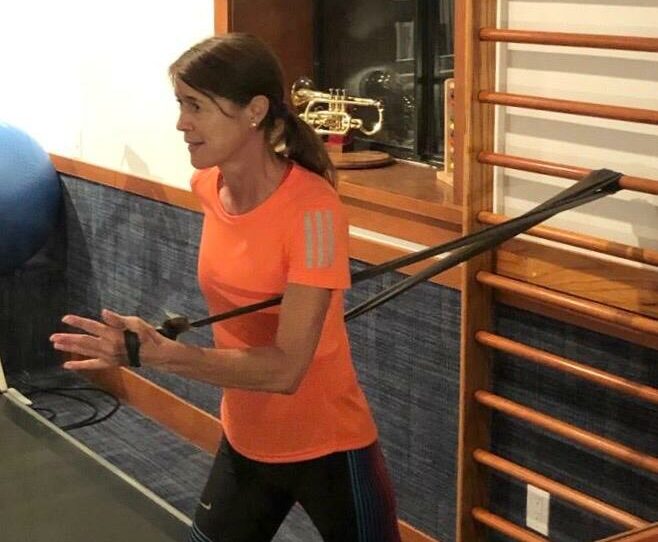 June 29, 2018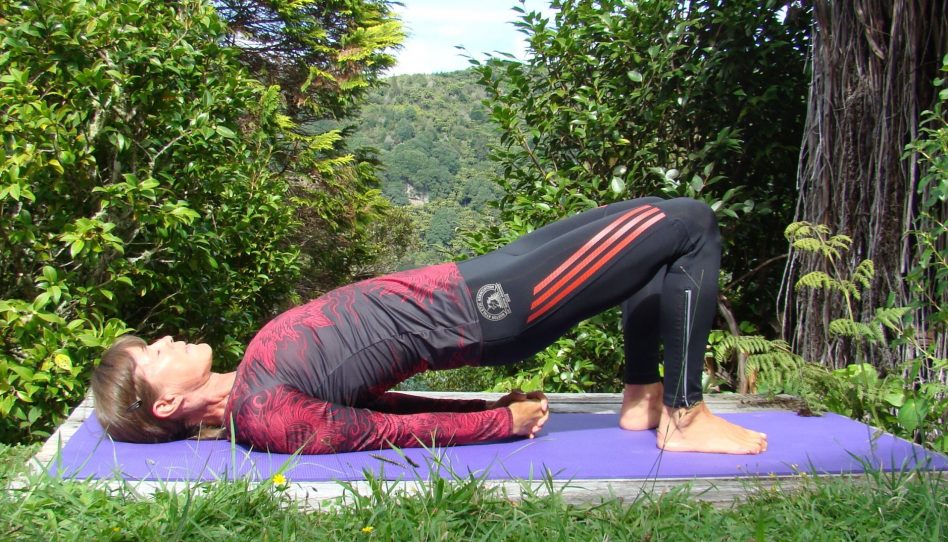 May 15, 2018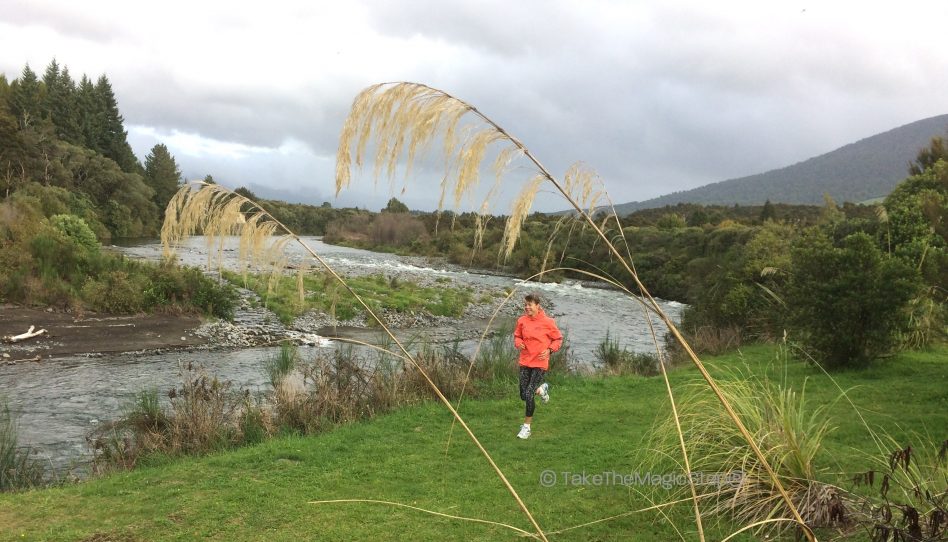 October 7, 2015