Uta's Summary for Your Marathon Preparation. Part IV: Health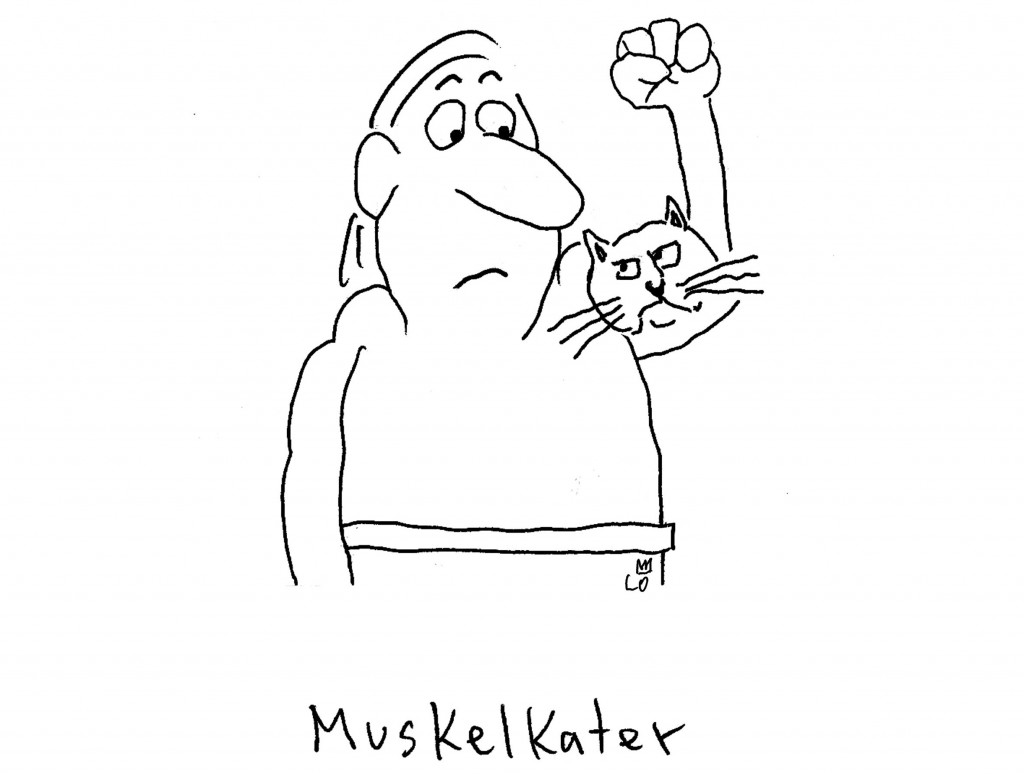 Following Part III with its information on nutrition for your marathon preparation, I would like to explore with you in this Part IV the importance of supporting your body so it stays healthy during your training.
It can also be challenging to stay energized, healthy, and injury-free while tackling all the miles you need to run to be best prepared for your marathon. So, I hope the various topics listed below will give you some guidance on how to take extra special care of yourselves, and how to listen to your body during your entire training process.
How to Listen to Your Body
In this article, I will share with you some thoughts on how you can find the best overall approach to training and staying healthy, combined with the ability to listen to your body and learn to understand the signs it gives you.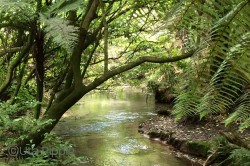 In addition, I have added a few thoughts on "Overtraining" and why it is so important to stay relaxed and run "playfully," leaving yourself plenty of reserves. Remind yourself that you will be training for many weeks until your race, so keep your energy levels high and take your time, increasing your mileage slowly.
One simple tool to achieve the above is by running "Negative Splits." This simply means you cover the second half of your chosen distance faster than the first half. Please start each of your workouts with a good and relaxed feeling.
Another tool is to focus on proper recovery, since the more you train, the more your body needs rest. I have listed a few points in the article about the importance of this aspect for your marathon preparation. Please click here: Listen to Your Body—Stay Healthy and Injury-Free During Your Training.
The Importance of Sleep
Your marathon preparation will not only require strenuous training sessions but also recovery and sleep. Sure, we all know this, but all too often it is difficult to get proper rest when you need it. In the following link you can find some information on sleep: Sleep.
Many athletes top off their 8 to 9 hours of night sleep with a power nap in the afternoons. Why not try out these shorter naps on your weekends? They will provide you with extra energy and calmness. Of course, for those of you who have more time during the week, these naps might be the best addition to your training routine.
Stretching and Yoga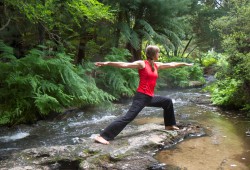 I believe in the many benefits of stretching and yoga—from enhancing your overall muscular strength and tone to improving your body flexibility and alignment. Further benefits you can find in the following article: Benefits of Yoga.
I started exercising yoga many years ago, and today, I still enjoy the positive effects of a well-planned series of yoga asanas, breathing, and mediation.
While the benefits of stretching are a subject for discussion among runners and health experts, many believe it helps in preventing injury and improving performance. Try it out for yourself and find a suitable program to include in your training routine. For more information click here: Stretching the Truth.
If you would like to follow my journey on yoga, please click here: Yoga for the Right Balance.
Strengthen Your Immune System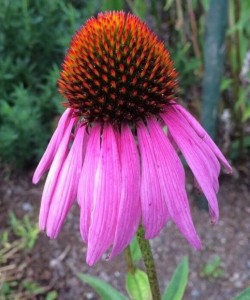 In this article you will find suggestions on how to win the battle against a cold or flu and how you can stimulate your immune system with our health-promoting program, which can help you feel better faster and resist future infections.
Of course, it is always good to prevent illness and sometimes it simply means taking extra special care of yourself right after your workout. For example, take a dry shirt to put on after your run, and always have some fluid to drink. If you feel cold after your workout, at least change into dry clothes to avoid weakening your immune system.
For more, please click here: Conquering the Common Cold?
Managing Achilles Tendon Injuries
Unfortunately, I had to deal with Achilles Tendon injuries during my own running career, and this article is one of many you can check out to help you run injury-free.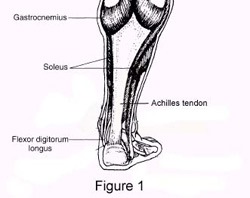 Thomas Michaud, DC, explores why Achilles Tendon injuries are so prevalent and so painful. He turns the spotlight on this most vital part of an athlete's anatomy and advises not only how to avoid injuring it—but also the fastest way to recover.
For more, please click here: Managing Achilles Tendon Injuries
There are other health-related topics you may want to check out that will help you to stay in top shape and injury-free—from massage therapy to chiropractic care. Here is a link to the entire section on our Website: Health Management.
One topic which I would like to explore with you at a later point and in length is "How to Deal With Injury." This will be in addition to the section on injuries in the previously mentioned article Listen to Your Body—Stay Healthy and Injury-Free During Your Training.
Stay tuned for Part V, in which I will discuss a few points about motivation for your marathon preparation and how to overcome the Marathon Blues.
I wish you injury-free training.
Yours,

Reading Suggestions:
© Copyright 2015-2022 by Uta Pippig. All Rights Reserved.
More Insights
October 13, 2020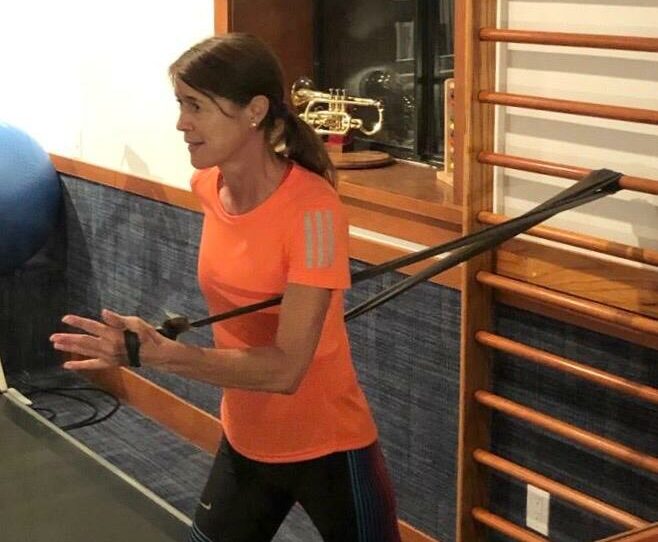 June 29, 2018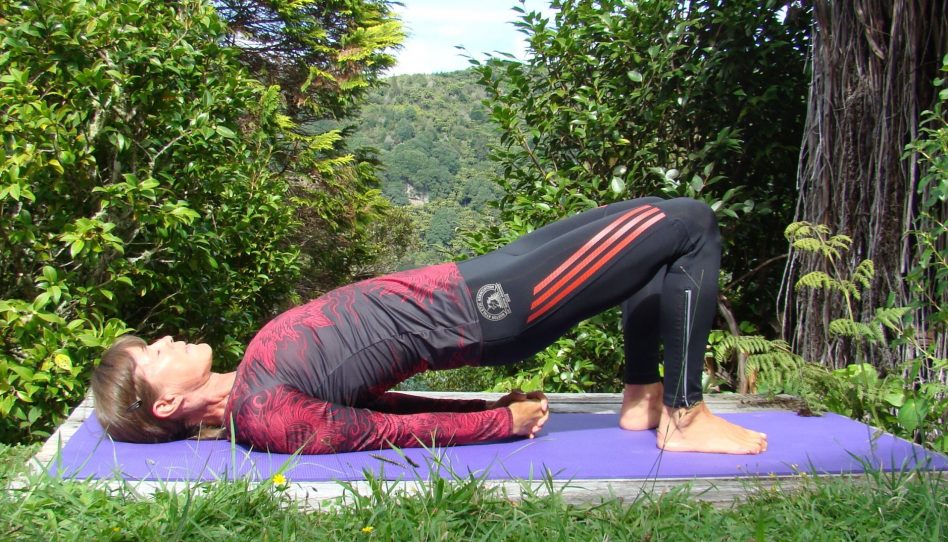 May 15, 2018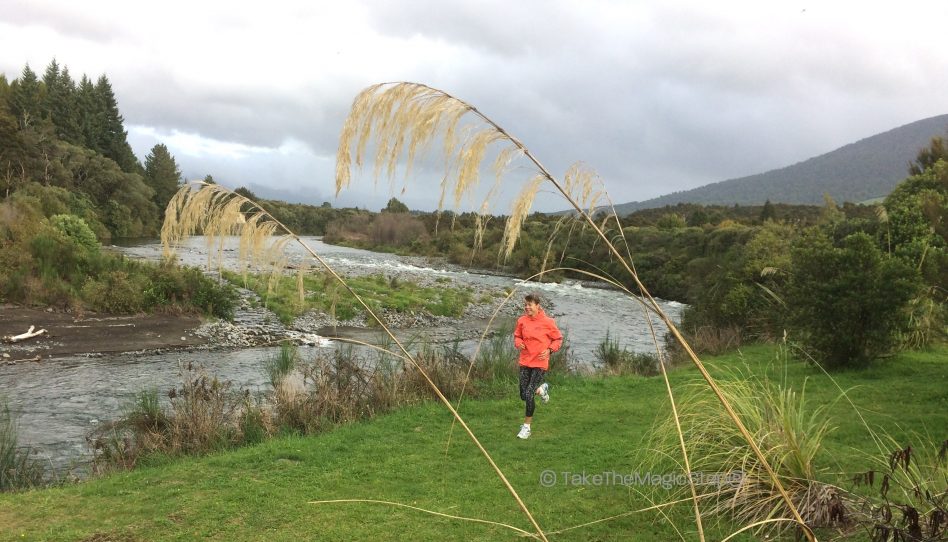 October 7, 2015