Stay Fit and Healthy During the Holidays
It is holiday season and 2017 is winding down. For a long time we have been looking forward to finally relaxing. All the errands are done. No more hectic holiday preparation. Now—go away, tiredness. Time to relax our mind and soul. Recovery for the entire body.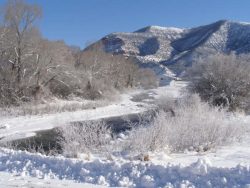 Exercising during these often extensively over-eating days can be a challenge. The weather and limited hours of daylight could be an additional obstacle. Sometimes, we spoil it ourselves by unnecessarily getting stressed: we put pressure on ourselves, wanting to prepare everything perfectly. Like getting the final presents, baking cookies, festively decorating the home—you know just what I am talking about. In the end, everything is perfect—but you are exhausted, worn out from all these activities. Fitness and recreation are often forgotten.
Protect yourself from this cycle. Rather, take advantage of the season to reflect. Meet friends and relax with the family. View Christmas lights; treat yourself to holiday punch or "Glühwein" and fruit cake. Extensive walks can become a welcome ritual.
Those with enough energy left will be motivated to do something extra for fitness during the holidays as well. One hour of exercise a day will give you more strength—you will be doing something for your health and you will feel better afterwards. And if you are joined by a friend or family member you can spend precious time together.
Winter Fitness and Running is Always Possible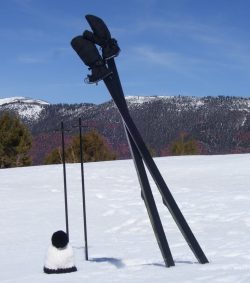 Staying active over the holidays means cleverly incorporating fitness and taking others along! Your loved ones will be thankful afterwards. Sometimes it works if you just follow your own routine. It has been my experience that as soon as I decided to go for a walk and was about to leave, my family wanted to be there too. "Me too, I'll come with you!" Such welcome words. As fascinating and different as the holidays are for many people, we trust familiar processes and like to be together.
And you also want to stop by at your friends' house, of course, during your walk. Or maybe you have already arranged for an easy run together. Those who go on a winter holiday have the best conditions for fun and games in the snow. However, winter fitness always works, whether you are at home or in the mountains.
If you have signed up for a New Year's run because you want to start the New Year active, you will not neglect training during the holidays anyway. Many prefer a workout in the morning which leaves them ready to enjoy all the festivities for the rest of the day. But there is nothing wrong with an easy run in the afternoon either, even after a big holiday feast. It can be done on the treadmill, combined with light weight training, and maybe a sauna session afterwards. Then you feel fit and have peace of mind as you approach the next phase of the holiday celebration.
Sometimes it is a challenge to tear yourself away from the coziness of home, or watching great sports coverage on TV. But maybe let your presents motivate you. You know you can't wait to try out the new running watch with GPS, the super cool sports shoes, the great running outfit, the voucher for a relaxing full body massage, the trip to a wellness oasis…
Please, read the following too: "How to Prevent a Common Cold and Enjoy Your Winter Runs."
Eat Well—But Keep Your Eyes on the Portion Size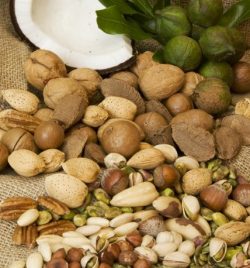 Be as smart when you eat as you are in training. Break with old habits and enjoy the sumptuous holiday feast in smaller portions. Maybe eat the dessert later in the afternoon. Try smaller meals and snacks spread throughout the day. Restrict alcohol consumption a little. Less high-spirited drinks are just as welcome immediately after a workout—tea with honey, a delicious smoothie or, for pure pleasure, hot chocolate.
So, Dear Fitness Friends, Thank you for a year together with my columns and your wonderful feedback. May you make it through the holidays with as little mental stress as possible, balanced eating habits and not too many extra pounds. Add in fitness and exercise and above all, shared hours with your loved ones. Enjoy the days off and recover well. Try to relax, meditate, treasure moments of silence.
Enjoy looking back on the past year and the many fitness goals you have achieved. The memories can be so enriching. Reach out to friends whose wishes and dreams perhaps did not come so close to fulfillment, or who may be lonely. Give them courage. Try to cheer them up.
With all my heart I wish you wonderful Holidays and a Happy New Year!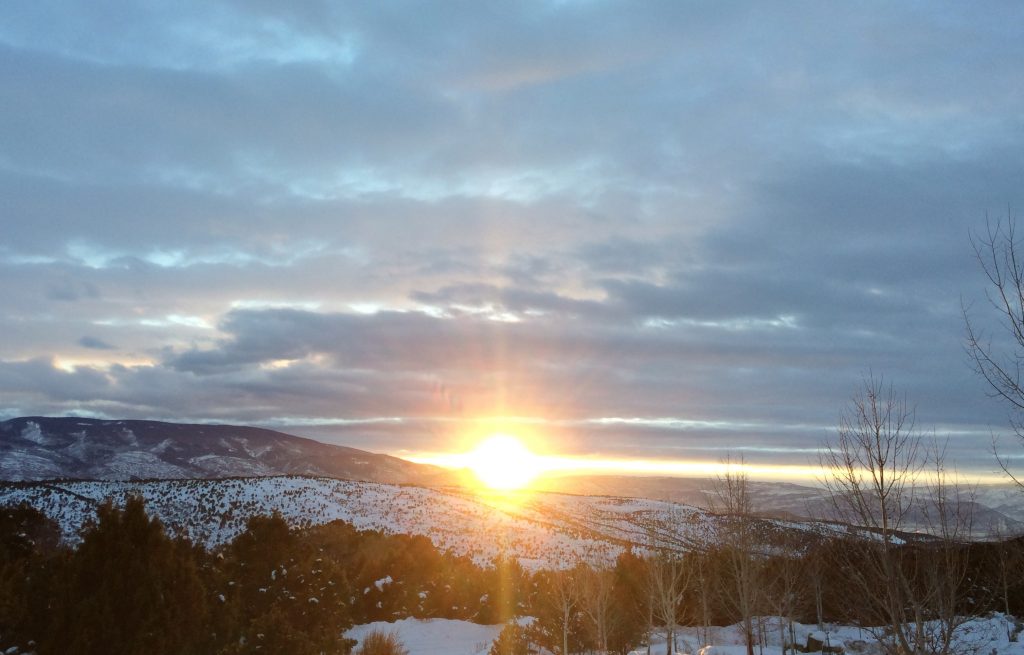 Yours,

Adapted from my column "So kommen Sie fit und gesund über die Feiertage" in "DIE WELT" with permission.
*Uta Pippig, 52, is one of the most successful female marathon runners of the '90s, a three-time champion of the marathons in Boston and Berlin and winner of the NYC Marathon. She is currently a writer and public speaker for "Take The Magic Step®" and "Running to Freedom™" and is also a columnist for the German daily newspaper "DIE WELT."
Uta lives in Berlin, Germany, and in Boulder, Colorado, and with her organization "Take The Magic Step®" she commits herself to increasing people's awareness in the areas of fitness, nutrition and health.
---
Reading Suggestions:
© Copyright 2017-2022 Uta Pippig and Take The Magic Step®. All Rights Reserved.
More Insights
October 13, 2020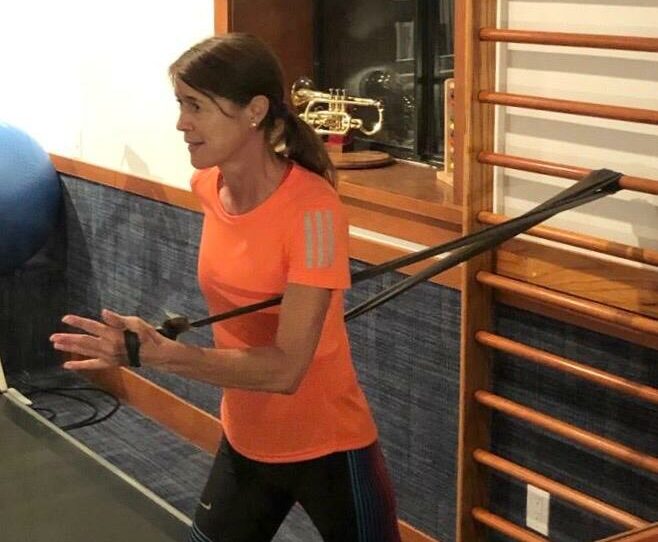 June 29, 2018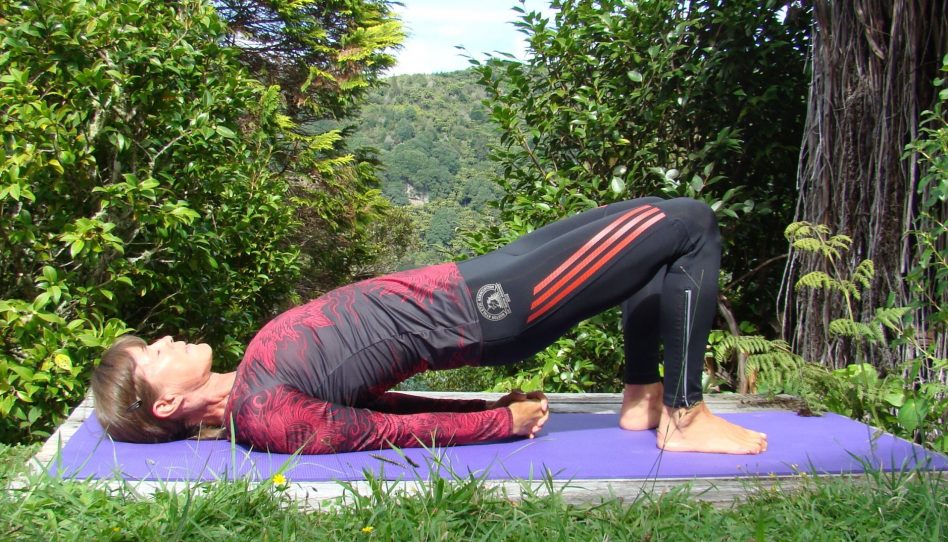 May 15, 2018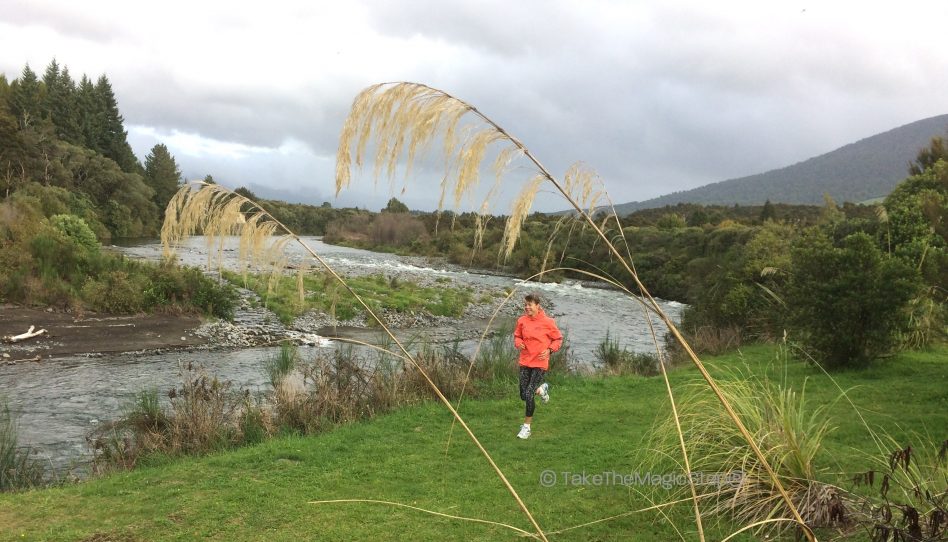 October 7, 2015