Spring—When Running Dreams Bloom Anew
Uta Pippig is a three-time champion of the marathons in Boston and Berlin, writer and public speaker for "Take The Magic Step®" and "Running to Freedom™." She is now also writing for the German daily newspaper "DIE WELT".
---
"Come out and enjoy the fresh spring air!" This phrase might sound familiar to you, and perhaps you are already relishing being able to run more again and take part in all your favorite outdoor sports.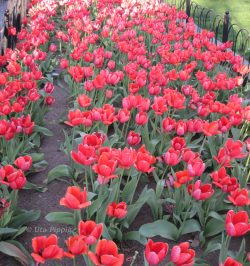 We feel the warm rays of the now higher-standing sun on our skin as we jog past newly-blooming flowers and green fields. With the awakening of nature, new energy rouses in us too. We can use the increasing hours of daylight for more exercise and fitness, and even think of new goals.
Healthy Benefits of Spring
It is part of our genes: Sunlight and nature's green are good for us.
Scientific studies show that people who have both those natural treasures, adequately available to them, not only live longer but also are less depressed and overweight, have less risk of developing cancer and cardiovascular disease.
Why is that? A combination of several factors lead to these positive effects, including the fact that our genes have evolved over millions of years outdoors, in fresh air, and with a lot of physical activity. This is why it is best to provide them with these conditions as often as possible, even if it is only for an hour a day. Anyone who actively goes out into nature or lives in a greener environment will most likely be more physically active, breathe cleaner air, benefit from the uplifting colors and scents and absorb more light and sun. We release more of the good-mood-promoting hormones, feel more comfortable, and are healthier overall.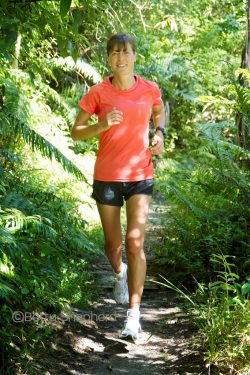 When the skin absorbs sunlight, more vitamin D is released. Low levels of this vitamin are associated with depression, lower bone density and a lower-functioning immune system.
The more we lack the green and daylight through the long winter, the greater the effect of our own "awakening" to the return of spring and being out in nature. All conditions combined—the charm of spring, a feeling of new beginnings, and the actual additional release of the body's energies—can make this time so healthy and attractive for us.
We Can Set New Goals
Many running friends tell me that the winter often feels like an eternity, leaving them longing to run again on their favorite trails. When the clocks "spring forward" runners report feeling fitter and mentally encouraged. They have more time to work out and enjoy familiar and beautiful paths—in the forest, maybe, or the parks and around the lakes.
If we add some sunny weather, it can happen that our happy mood suddenly inspires us to new training results—lets us fly. And new fitness and running goals are almost unavoidable.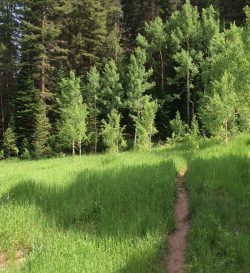 It all comes together in a logical sequence that brightens your outlook and makes it easier for you to be active: Springtime has more daylight, which elevates the mood that can lead to more motivation to be more physically active, which results in better fitness, and in the end is encouraging you to have new goals.
So enjoy these new beginnings and get out and run!

Spring with its blooming character of new beginnings offers us a second chance to revive the resolutions that we set ourselves at the start of the year and to reengage them with refined strategies and fresh courage. We can reach them, ideally, if we progress from one small goal to another. Runners can also set new targets, like running longer distances in training or in competition.
We Can Vary Our Training
The longer days also offer the chance to end your restrictive winter routine and vary your training. We run on different routes, at other times of day, with lighter running gear. We feel better, more self-assured—and have the opportunity to spend more time with friends and training partners.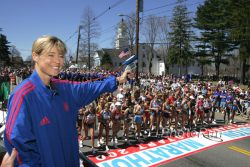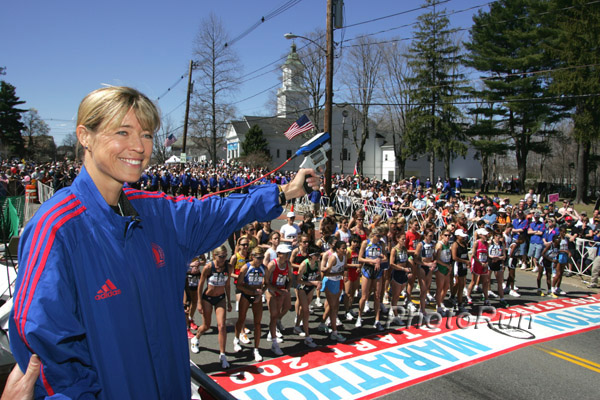 If you like, you can take advantage of the many beautiful organized running events that offer a wide range of distances. You can choose what best suits you and your current fitness condition. I also enjoy meeting spontaneously with friends for casual training sessions, and I love long walks in the forest around Berlin or in the mountains of Colorado.
Come out with me and experience your own spring exuberance! I sincerely hope that your spring feelings inspire you to more fitness and running.
Yours,

Adapted from my column "Warum Laufen jetzt besonders glücklich macht" in DIE WELT with permission.
*Uta Pippig, 51, is one of the most successful female marathon runners of the '90s. She has won Berlin and Boston three times each. Today she lives in Berlin, Germany, and in Boulder, Colorado, and with her organization "Take The Magic Step®" she commits herself to increasing people's awareness in the areas of fitness, nutrition and health.
---
Reading Suggestions:
© Copyright 2017-2022 Uta Pippig and Take The Magic Step®. All Rights Reserved.
More Insights
October 13, 2020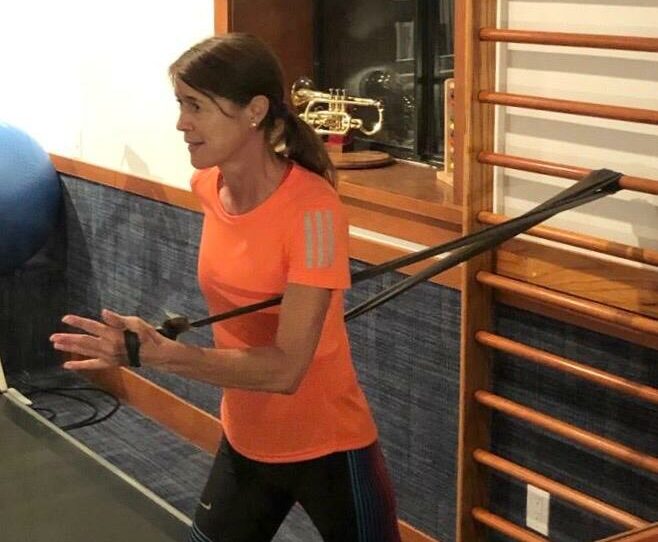 June 29, 2018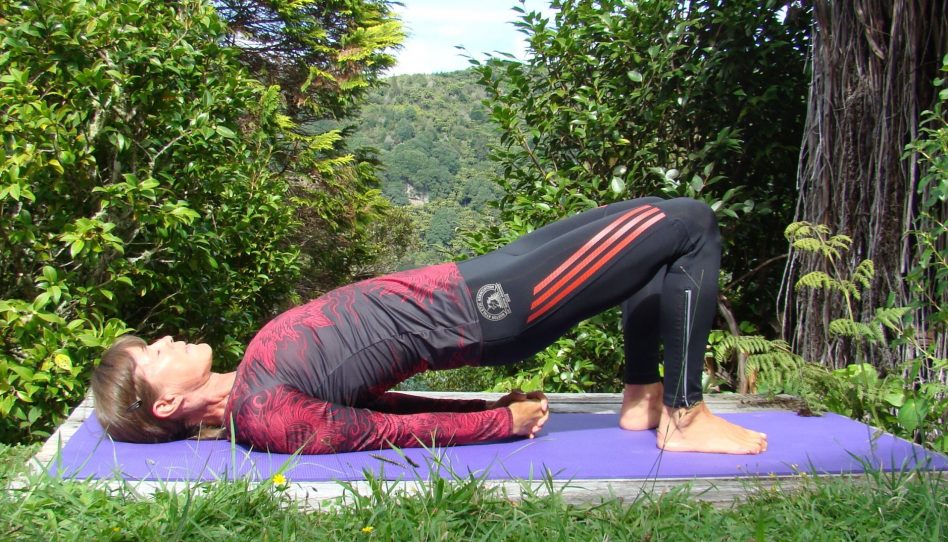 May 15, 2018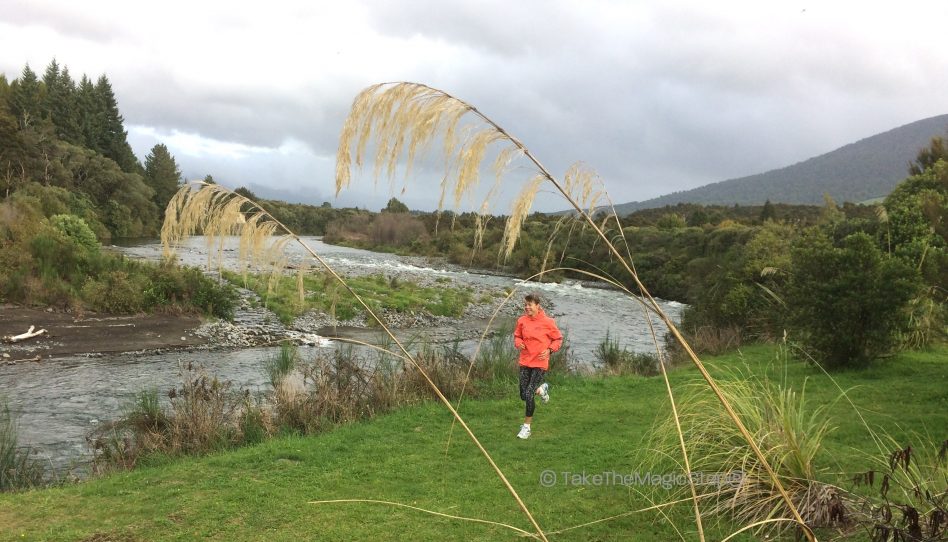 October 7, 2015