Dear Friends,
Last month's 112th Boston Marathon was a wonderful event, especially with the participation of 1,275 charity runners!
The growing popularity of major marathons is partly the result of a program developed by The Boston Athletic Association ("BAA") in 1989 to allow a limited number of qualifying waivers to be given to runners in the Boston Marathon for local fund raising efforts. The waivers, which exempt charity runners from traditional qualifying standards (but require that they start last), stipulate that they must raise donations—or cut checks themselves—totaling at least $3,000 to selected charities.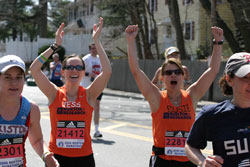 Today, charitable donations generated annually through the Boston Marathon are reported to have surpassed the $10 million mark (although some of that amount is raised by non-exempted runners). With the number of charity runners limited to about 5% of total participants, the competition for these waivers among both charities and runners is mounting. Charities often work hard—and for many years—for their allotment, while volunteer runners might feel as though they're applying for a highly paid job! This year, for example, there were hundreds of applicants on the waiting lists of charities such as the Dana-Farber Cancer Institute and the American Liver Foundation.
Shortly after I won three Boston Marathons in the mid-1990s, I began to shift my focus from running professionally to supporting causes that seek to lift the human spirit, provide education, or find cures for diseases. This year, I was delighted to celebrate my eleventh opportunity to be a speaker at the pasta dinner given by the Dana-Farber Cancer Institute the night before the marathon.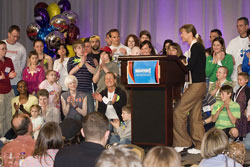 Also this year, I was honored to be a coach for the first time for the Team Hoyt Foundation runners. For those of you who are not familiar with Team Hoyt, a truly remarkable father and son team, I'd like to share with you a little about them. Dick Hoyt, a retired lieutenant colonel of the Air National Guard, and his son, Rick, a graduate of Boston University and a quadriplegic with cerebral palsy who is unable to speak, established the Team Hoyt Foundation in 1992. Together they have since participated in an astounding 959 races—including 66 marathons, 81 half marathons, and 224 Triathlons! This year, they participated in the Boston Marathon for the 26th time—an astonishing accomplishment for both, especially since Dick pushes Rick's wheelchair!
In addition to coaching the Team Hoyt Foundation runners for this year's marathon, I also joined them for their pasta dinner the night before. (Yes, I had two pasta dinners in one night!) My one hope is that I helped to inspire them even a fraction as much as their drive and perseverance have inspired me throughout the years.
Too often the charities and the faces of those they represent take a back seat to the counting of seconds that determine world records. While it is a great achievement for athletes to reach the top of their potential in their sport, I think it would be an equally wonderful achievement if we could work together to find a way to reach the top of our potential for helping others in need.
I'd personally like to congratulate all of you who ran this marathon season! Together we will continue to celebrate the joys of running as we reach out to those it can benefit most.
Keep running!

© Copyright 2008-2022 by Uta Pippig. All Rights Reserved.
More Insights
October 13, 2020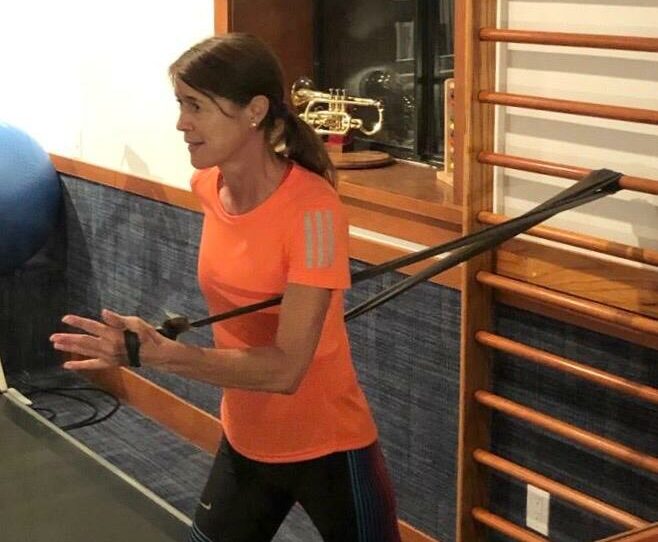 June 29, 2018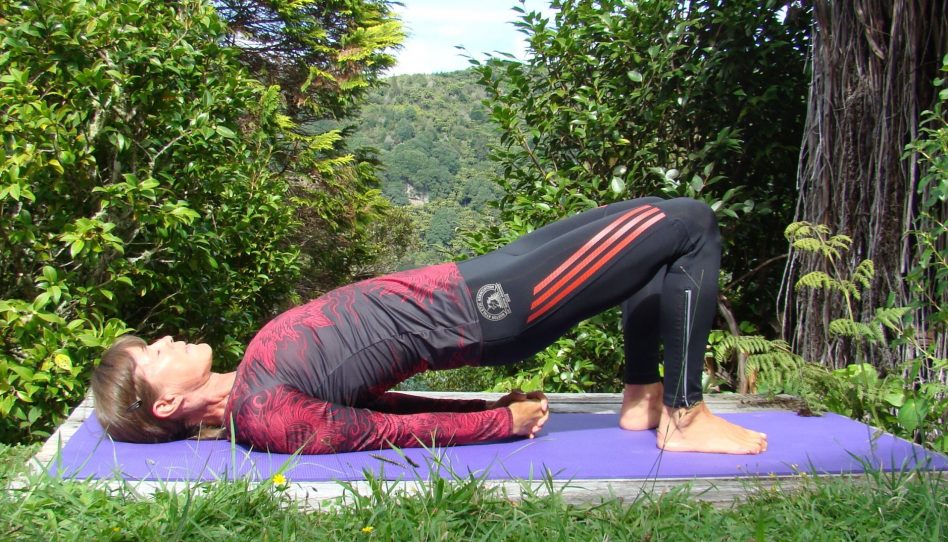 May 15, 2018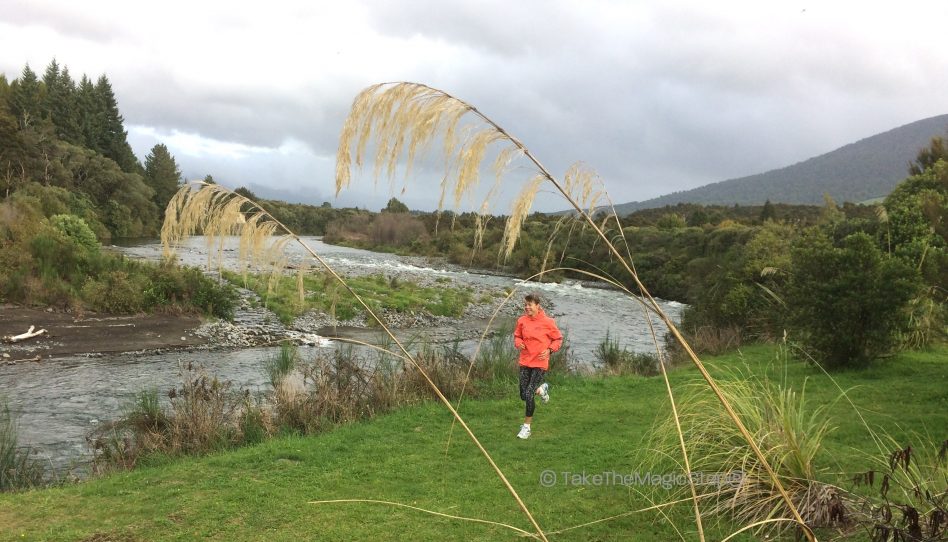 October 7, 2015