Run Well, Fall Marathoners!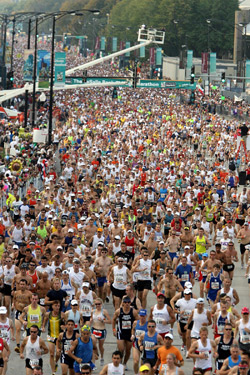 To Fall Marathoners everywhere, no matter what your level, may your steps be true and your times unbelievable!
We hope our Take The Magic Step Team has inspired and helped you train—and that you are ready to focus your entire being on your historic endeavor. Over two million cheering people around the world will be gathered in a spirit of positive energy and good will to watch you, the dedicated athlete, achieve your goal. Every single second of training and commitment will be worth it as your foot crosses over the finish line. You are at the center of an extraordinary human experience! Cherish it!
Whether you are running in one of the huge marathons in Chicago, New York City or Berlin, or in Dresden, Frankfurt, or Amsterdam, or in a local marathon in your area, your marathon is the most important one. It will bring you agony and joy, it will test you and make you stronger, and it will make you a part of human history.
In these last weeks, your training and schedule are critical to your entire commitment. If you are battling through a nagging injury, please visit our Health Management pages. You will find articles on managing these injuries, notably Managing Achilles Tendon Injuries and Treating the Painful Kneecap. And it might help you to read Two Days Before the Marathon so that you get the most joy and memories from your marathon experience.
To marathoners everywhere, Take The Magic Step wishes you success and self-satisfaction as you explore your boundaries and limits! Keep running!

Posted September 17, 2008
© Copyright 2008-2022 by Uta Pippig. All Rights Reserved.
More Insights
October 13, 2020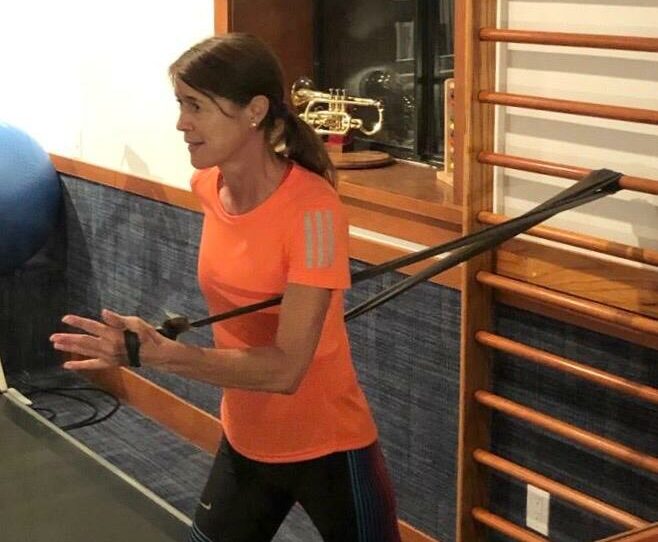 June 29, 2018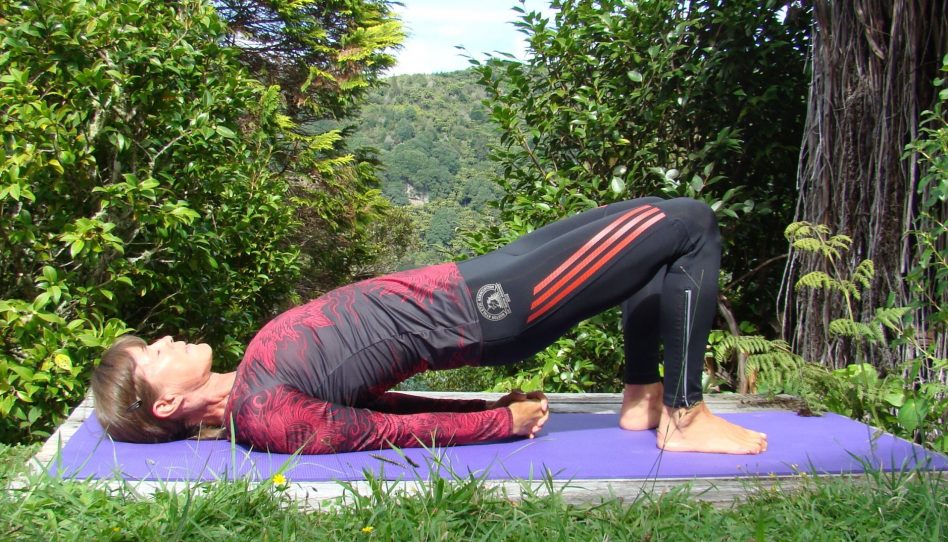 May 15, 2018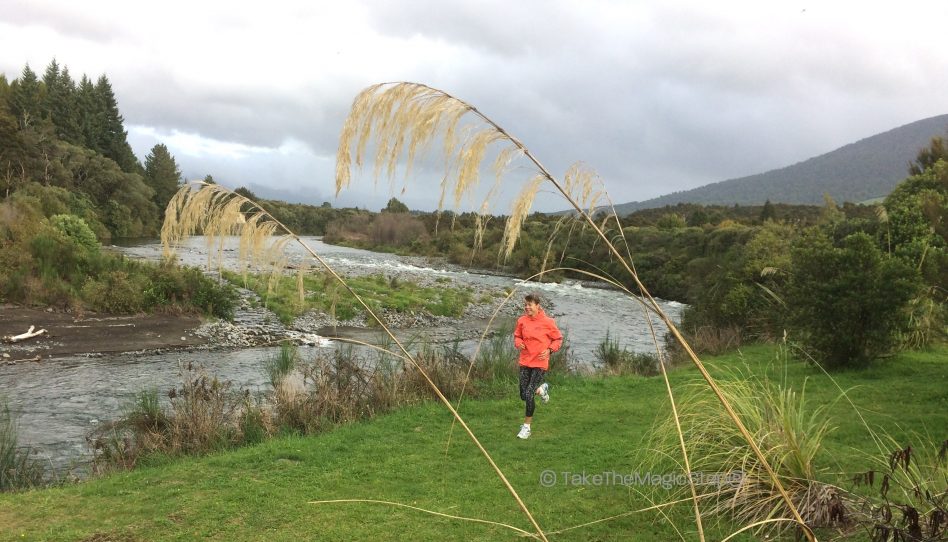 October 7, 2015