Run Strong, Fall Marathoners!
Dear runners and Website visitors,
We are about to enter one of the most special times of the running year—the fall marathon season. To marathoners all over the world, best wishes for a great experience wherever you may be running this autumn. To those marathoners' families and friends, please keep on being supportive and encouraging. Life will return to normal soon enough.
There really is no other phenomenon like the urban marathon scene. In just the three races this fall that are part of the World Marathon Majors—Berlin on September 30, Chicago on October 7, and New York City on November 4—more than 100,000 people will run through the streets of some of the world's largest cities. Then add in the fields of other major marathons held during this time: 11,000 in Frankfurt; 30,000 in Washington, D.C.; 11,000 in Amsterdam; 9,000 in Portland, Oregon; 10,000 in Minneapolis; and so on. Overall, more than 200,000 people running fall marathons, and 10 times more than that cheering them on. When else do so many people gather in such a wonderful spirit of running and positive energy?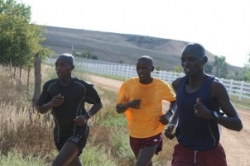 The Take The Magic Step® team will be at several fall events, including Berlin, Chicago, Frankfurt, and New York City, either to run or to support marathoners. We will also be involved in another way. For "Marathon Challenge," I joined forces with the PBS NOVA film team to track and provide real-time commentary, critique and motivation to a small group of first-time marathoners who ran Boston in April. "Marathon Challenge" will air on PBS on October 30 at 8:00 p.m. EDT. To learn more about the show, visit www.pbs.org/wgbh/nova/marathon/, and look for more news about it to be added to our site.
In the week before your marathon this fall, you may want to read the article "Two Days Before the Marathon," which is filled with last-minute advice. When your race is over, speed your recovery by following the article "After the Marathon."
Wherever you are, and whether you are running or rooting, we wish you great success and much satisfaction. You can do it!
Keep running!

Posted September 26, 2007
© Copyright 2007-2022 by Uta Pippig. All Rights Reserved.
More Insights
October 13, 2020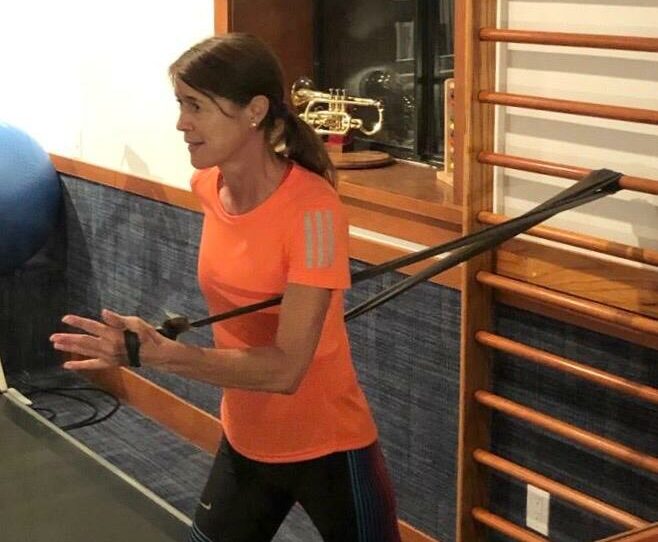 June 29, 2018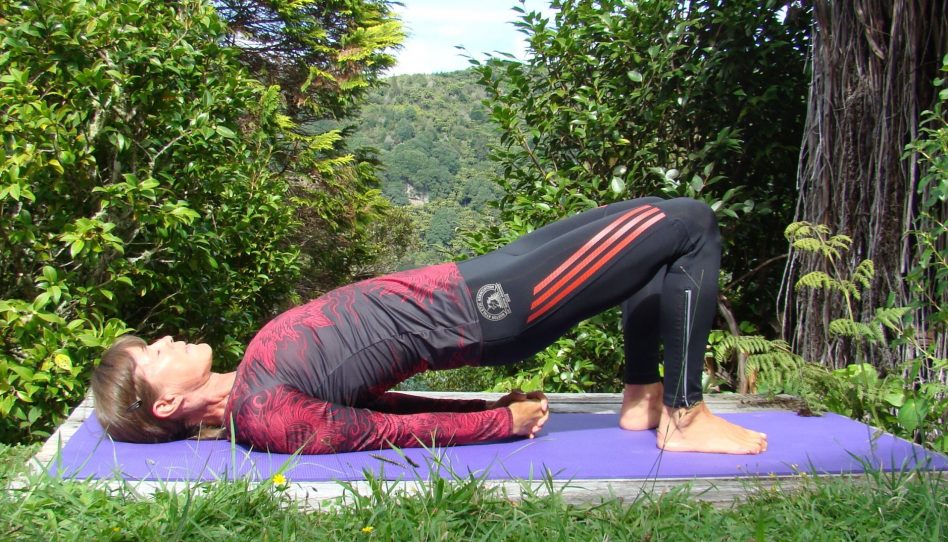 May 15, 2018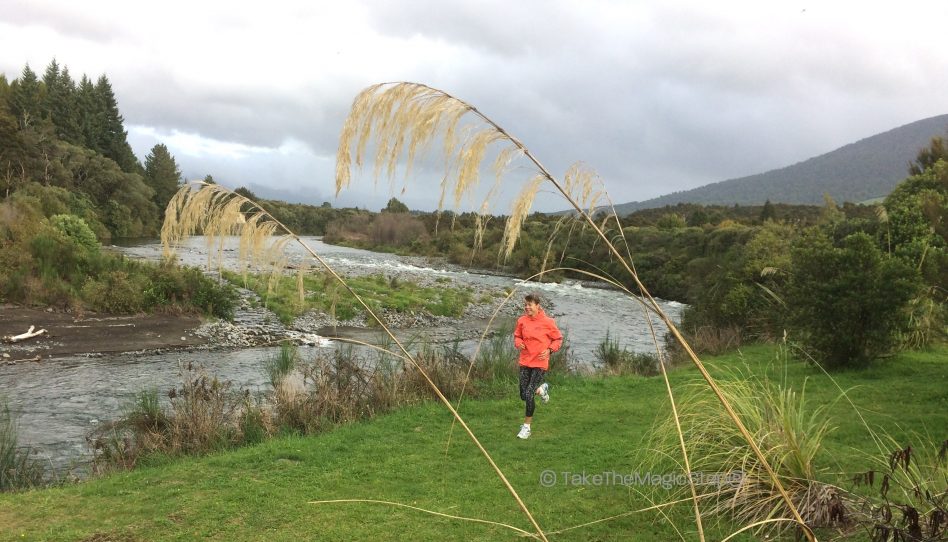 October 7, 2015