Dear Visitors,
Many cyclists have had a busy and productive summer helping two major bike-a-thons achieve record turnouts and donations! It was exciting for me to be able to participate in both events, which were excellent examples of how each of us can help raise money for worthy causes by simply doing the things we love to do!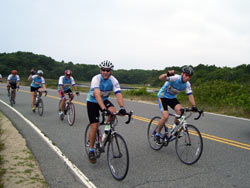 The biggest summer biking event was this year's 29th annual Pan-Massachusetts Challenge (PMC). With such exceptional planning by its team of organizers, it's easy to see why this two-day ride now raises more money than any other athletic fundraising event in the United States! This year's PMC, which was held August 2-3, drew nearly 5,500 participants from 36 states and eight countries. The riders ranged from casual peddlers to hardcore cyclists, and from teenagers to octogenarians.
In 1980, 36 riders were on hand to help founder Billy Starr launch the PMC, which was the country's first charitable bike-a-thon. The event has since raised over $230 million for the Jimmy Fund, established in 1948 to support the fight against cancer at Boston's Dana-Farber Cancer Institute. The fund was named after a very special 12-yr-old cancer patient, dubbed "Jimmy," who captured the hearts of the Boston Braves baseball team and the Variety Club of New England (now the Variety Children's Charity of New England). On a national radio broadcast 60 years ago, millions listened in as "Jimmy" received a hospital bedside visit by his baseball heroes. The many subsequent donations to help "Jimmy" launched an effort that continues to this day to bring hope to those fighting cancer around the world.
On Saturday morning, after having spent twice a week on my bike since March to get some seat time in for the ride, I joined nearly 5,500 riders at the starting line. Of the two two-day routes offered, I decided to try the one starting from Wellesley rather than Sturbridge. On the first day, we had glorious weather on our ride to Bourne along the 82.4-mile path that traversed gorgeous country roads. I had the pleasure of pedaling alongside Todd Clark, whose team, Nashua Rides For Hope, rode in the PMC this year to sponsor Brodie, a 3-year-old boy recently diagnosed with Acute Lymphoblastic Leukemia. All of us here at Take The Magic Step join Todd and his team in sending Brodie hugs and good wishes that he will continue to respond well to his chemotherapy treatments at Dana Farber.
On the second day, I had the good fortune to become acquainted with "Peter" and "Peter," two extraordinary riders who set the pace for me as we rode 77.3 miles from Bourne to Provincetown. They made the journey even more enjoyable with their great energy, enthusiasm, and support. (Thanks for pulling me, guys!) Although we were greeted by heavy fog that morning, it created a surreal and beautiful landscape that marveled us as we rode across the Bourne Bridge along the Cape Cod Canal path.
After two long days of riding for such an excellent cause, we were all elated by the cheers from spectators as we crossed the finish line in the picturesque village of Provincetown. Although this year's fundraising deadline is not until October 1, it is very exciting to know that as of August 5, we had helped to raise nearly $22 million! What's truly amazing is that in 2007, the organizers report that 100% of every dollar raised went directly to the Jimmy Fund!
All in all, it was a most wonderful weekend and I hope you will all join me in participating in next year's PMC. It is not only one of the most fun experiences you'll ever have, but one that will help find treatment for a disease that has and will affect so many in our lifetime. For more information, please visit their Web site at www.pmc.org. If you would like to help others fight cancer right now, please make an online donation by visiting: www.pmc.org/egifts/. When prompted for my eGift ID, please enter UP0001.
The other big summer event was this year's 7th Annual Beaver Creek Colorado-Eagle River Ride on July 26. Proceeds from the River Ride go to SOS Outreach, a non-profit organization founded in 1993 in Colorado's Vail Valley. Today the organization operates in eight states to help build character in underprivileged children and teenagers through teaching snow sports.
Recently SOS Outreach became Take The Magic Step's newest charity partner and the recipient of a grant from our foundation. We are very excited about growing our relationship with this exceptionally talented group of young professionals who dedicate their lives to helping others. With a curriculum that includes mentoring, life-skill workshops, and community service opportunities, SOS's mission is to enhance decision-making abilities that will result in healthy and successful life experiences. To date, they have provided healthy alternatives to harmful behaviors such as violence, teen pregnancy, and drug & alcohol use to over 12,000 children nationwide aged 8-18.
According to SOS Outreach development director Seth Ehrlich, The River Ride-which is their largest fundraiser of the year-drew 1,008 riders this year, up from 949 in 2007. This year's ambassador was Mike Kloser, the three-time EcoChallenge winner and former World Cup Mountain Bike champion. He offered support and encouragement to me and other riders who were able to choose one of three routes: the 100-mile loop beginning and ending at the Beaver Creek Resort, the 100-kilometer route from the Beaver Creek Resort to Dotsero, or the 42-mile route from the Beaver Creek Resort to Eagle and back.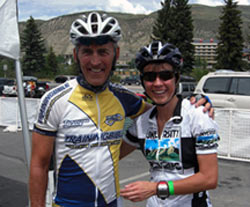 Mike Reger, co-founder of Take The Magic Step Foundation, and I decided to attempt the one-day, 100-mile ride, which had an elevation gain of nearly 3,500 feet! Along the way, I was amazingly lucky and surprised to have had the chance to meet and ride with Joe Friel (www.trainingbible.com), a great guy who is also an incredible athlete and best-selling author who has helped the National Federations set coaching and training standards. (Hey Joe, we will be looking for you next year!)
The day was long and our muscles sore afterwards, but it was a spectacular day in the Rockies. We had so much fun that we can't wait to do it again next year! And best of all, we love that being a part of the River Ride helps so many children in need through SOS Outreach. If you would like to find out how you can join us on next year's River Ride, please visit sosoutreach.org/get-involved/events/colorado-river-eagle-ride.
Wishing you all happiness and good health!

P.S. If you'd like to see photos and read more about this year's events, please visit our events page. For more information about SOS Outreach, please visit www.SOSOutreach.org. For more information about the Dana-Farber Cancer Institute, please visit www.dana-farber.org.
© Copyright 2008-2022 by Uta Pippig. All Rights Reserved.
More Insights
October 13, 2020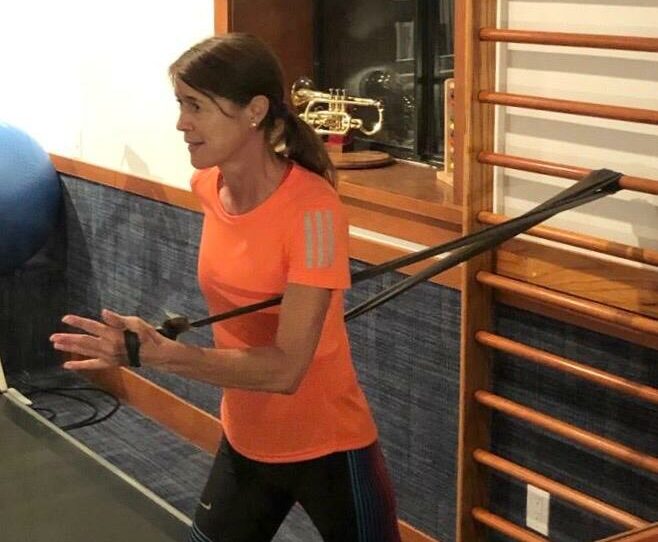 June 29, 2018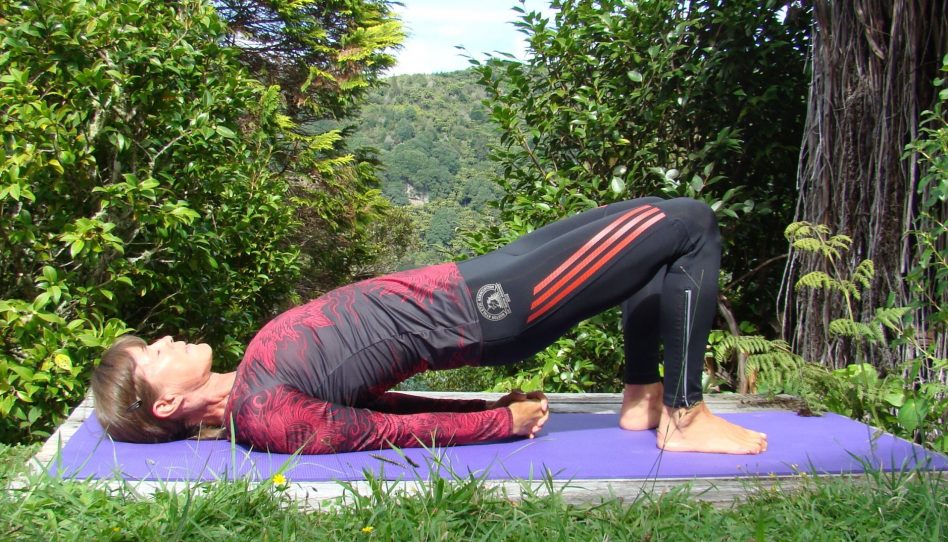 May 15, 2018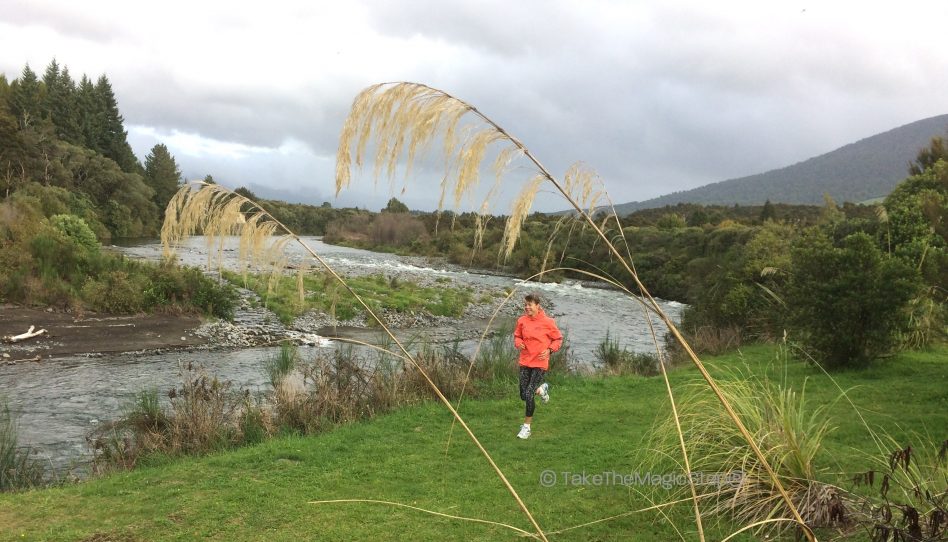 October 7, 2015