Olympic Review: Our Top Eight Running Event Performances
It has been an incredible Summer Olympics in Beijing! From the beautiful Bird's Nest stadium, we witnessed not just fast times and medal ceremonies, but also exhilarated spectators who rooted for every competitor, no matter the result. It was a thrilling experience. We hope that you followed some of the coverage on television as well as on Take the Magic Step's Running Stories section.
Now that the Olympics have finally come to a close, we thought that it would be appropriate to take the time to reflect on this wonderful world event. These past two weeks, we have enjoyed watching tremendous passion and determination—incredible stories about amazing athletes overcoming seemingly impossible obstacles. Some of these performances were visible and some were not—all were hard-fought, individual achievements. As a tribute to these athletes, we would like to share our top eight running event performances.
From all of us here at Take The Magic Step, we send you best wishes for your fitness and training.

Kenenisa Bekele: double-gold medal in the Men's 5000 (12:57.82) and 10,000-meter (27:01.17) events. Like any incredibly talented athlete, Ethiopian runner Kenenisa Bekele always seems to make his achievements appear easy. In the 10,000-meter race, he took the lead in the final lap to win the gold (his second Olympic gold in the 10,000). He ran this final lap in a staggering 53 seconds. He secured his win in the 5000-meter event, by surging with six laps to go—smashing the 24-year-old Olympic record by 8 seconds.
Tirunesh Dibaba: Double Gold Medalist at 5,000m (15:41.40) and 10,000m (29:54,66). It looks like Tirunesh Dibaba is well on her way to becoming the greatest female distance runner in history. In Beijing the 23-year-old Ethiopian—who had set the 5,000m world record at the age of 18—won the gold in the 10,000m final and became the second woman ever to break the 30-minute barrier. After establishing this African record, she took her second gold in the 5,000m when she defeated her fiercest rival, fellow Ethiopian Meseret Defar. In doing so, Dibaba became the first woman to win the two long distance golds at the Olympics. Also a multiple World Cross Country Champion, Dibaba intends to run the marathon in the future.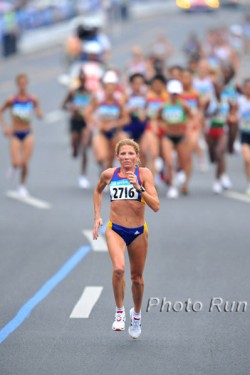 Constantina Tomescu-Dita: gold medal in the Women's Marathon (2:26:44). In the 2004 Olympics in Athens, she dropped out of the marathon—suffering from heat stroke. Then 34, the Romanian considered quitting running because 38 seemed too old for competitive marathoning. After all, the oldest age for woman's Olympic marathon champion prior to 2008 was 30. In Beijing, Tomescu surged after the 22K mark—opening up an incredible 1:17 gap from the chase pack. She ran alone for over an hour and finished in first unchallenged!
Shalane Flanagan: bronze medal in the Women's 10,000m (30:22.22). With one of the strongest African fields in Olympic history present in Beijing, the United States contingent wasn't ever a serious contender for a 10K medal. After the race, Flanagan herself was surprised at the result. "Do I do did it?" she asked. Flanagan became only the second American woman to medal in the 10,000. Just before the race, her confidence was shaken when she succumbed to food poisoning. During the race, she applied a focused-and-steady strategy—picking off flagging runners near the end. Besides the bronze medal, Shalane also secured a new American record.
Eunice Jepkorir: silver medal in the Women's Steeplechase (9:07.41). This was debut Olympics for the women's Steeplechase. After the first 1K, a pack of five emerged in the lead. 26-year-old Kenyan, Eunice Jepkorir was one of them. The entire race, she battled with eventual bronze medalist Tatiana Petrova. Petrova passed her, and then, with one and a half laps to go, Jepkorir took off and overtook Petrova. Jepkorir ended up winning a silver medal, finishing behind Russian Gulnara Samitova-Galkina. She also set a new African record.
Nancy Lagat: gold medal in the Women's 1500m (4:00.23). Coming into the Beijing Olympics, Kenyan runner Nancy Lagat's personal best was 4:02.31 at 1500m. No one expected her to win the Gold. Even in her own home country's media, she was excluded from the pre-race previews. She surprised even herself—confiding after the race that she had no race plan. Nancy's was the first Kenyan medal in the 1500. In fact, prior to these Olympics, no Kenyan had ever even finished in the top eight in the Olympic 1500.
Samuel Wanjiru: gold medal in the Men's Marathon (2:06:32). It's surprising that before Samuel Wanjiru's incredible performance, no Kenyan had ever won an Olympic Marathon Gold. Wanjiru ran with the lead pack the entire race—a pack that ran so fast it passed the first 5K in a stunning 14:52. Wanjiru never faded and finished the race in the Bird's Nest with a comfortable margin of victory. Not only did Wanjiu set a Kenyan mark, but he also broke the 24-year-old Olympic record by nearly 3 minutes.
Nick Willis: bronze medal in the Men's 1500m (3:34.16). New Zealand middle-distance runner Nick Willis was a long shot to make the finals; and no one expected him to win a medal. In the finals, the field was chockfull of super fast African standouts—runners such as Rashid Ramzi, Asbel Kiprop, Gus Choge, and Abdalaati Iguider. With 120 meters to go, Willis surged and was sure of a medal, but then with 60 meters to go, French runner Mehdi Baala challenged him. Willis leaned forward and edged out Baala by a remarkable .05 of a second.
© Copyright 2008-2022 by Uta Pippig. All Rights Reserved.
More Insights
October 13, 2020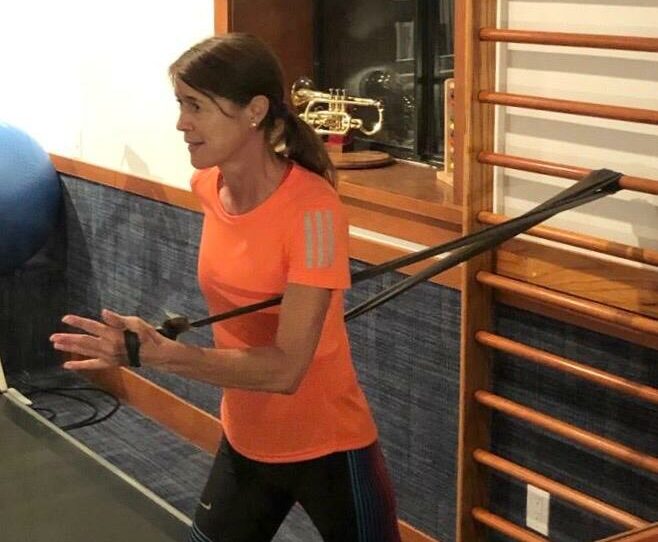 June 29, 2018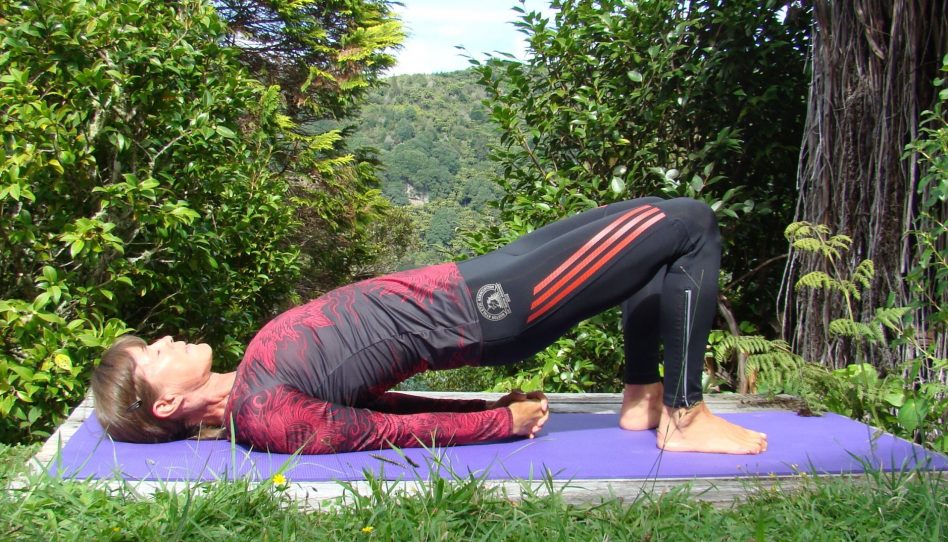 May 15, 2018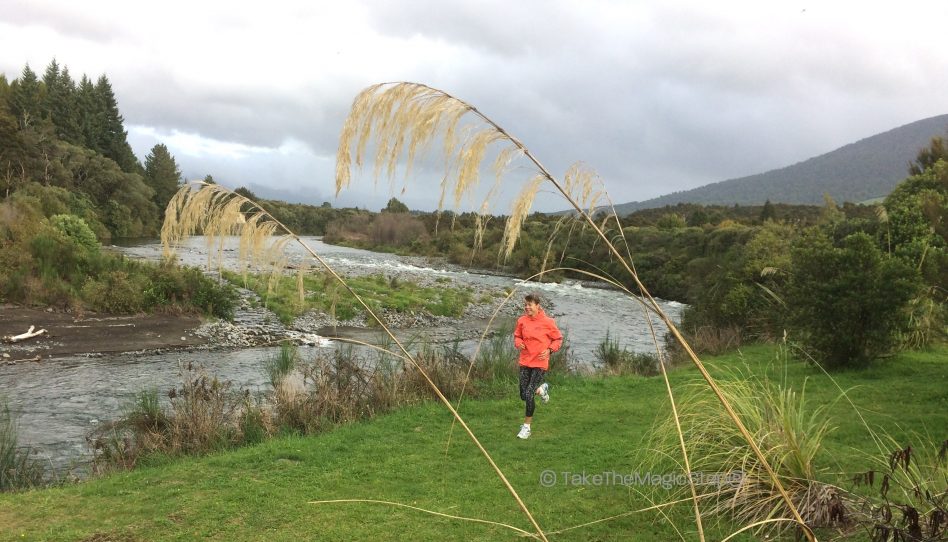 October 7, 2015