Many Warm Wishes for Holidays Filled with Fun and Fitness—And a Healthy and Happy New Year to YOU
On behalf of our Take The Magic Step® team, I would like to wish you, your families and friends happiness, peace, fitness and health during this "Special Time of Spirit" and on into 2011.
The holidays are a wonderful time to reflect on the past year, and we would like to pass on our special "Thank YOU" for your continuing interest and loyalty in visiting our Web site to check out our training, fitness, and health information. We also thank you for caring to follow our updates and features about our charity activities—especially those involving our charity partners Team Hoyt, SOS Outreach, and Louisa May Alcott's Orchard House. The strength and passion of the people who are involved in these extremely caring groups inspired us as well and we salute their unceasing dedication, hard work, unity and compassion. And for those of you who supported one of our charities or our foundation with donations this past year we would like to add a special word of thanks
The holidays mean so much to those of us lucky enough to spend time together with the people we love and care for, marking the end of one year and embracing the hopes and dreams of the next. Wherever you live, I hope you are pleased with what you have accomplished both personally and professionally this past year. I hope you can enjoy the efforts you have put into your work, private life and health, and that you welcome the possibilities for progress in the coming year—and go for them in a spirit of fun and excitement.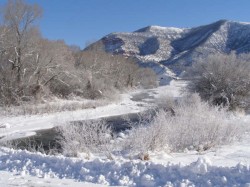 Many of you are no doubt enjoying the holiday season even more because you are happy being active. While some of you may be preparing for one of the upcoming spring marathons, you do not necessarily have to go out on those long runs to stay fit over the holidays. Something as simple and pleasurable as taking "winter-wonderland" walks around the neighborhood in the fresh winter air after family meals can put a bounce in your step. You can perhaps have fun searching for 'The Charlie Brown Tree' or picking out the homes you pass on your stroll that are most delightfully decorated for the holidays. Or a fun winter sport like snowboarding, downhill skiing, ice skating or, one of my favorites, cross-country skiing can provide magical winter joy—of course nothing will top building a snow man with your friends!
If you have some extra time, why not enjoy a warm bath after your winter walk or a nice massage? Our articles about massages may give you additional reasons to look for a local SPA or massage therapist.
Of course you might be preparing for one of the upcoming running events and find that 'Mother Nature' doesn't cooperate some days. A run on a treadmill can help you to have a good workout and be happy with your efforts. And if you are feeling particularly motivated, you might like to get a head start on some activity for the New Year—you can usually find fun runs to ring in the New Year or ring out the old. Check out local newspapers or the internet for events close to home—and please take extra care to stay warm on those chilly winter nights.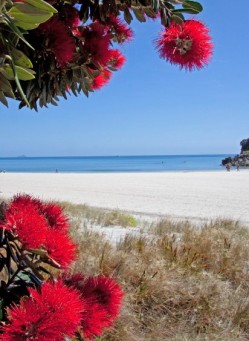 As I write this, I am in New Zealand starting to celebrate the holidays with our friends in the warm temperatures of the southern hemisphere. It's summer, and it's a sure bet that we will not be having a white Christmas! But it enables us to be all the more active, enjoying hiking, running, and biking on beautiful trails, or swimming, kayaking, and rowing on clear lakes with breathtaking views of the native bush and mountain ranges. There are great outdoor sports events every weekend around the country. It's a marvelous way to stay active over the holidays.
I hope you can treat yourself a little, here and there, during the holidays. There are many pleasures to be had during this time of year—including, of course, chocolate! But there are lots of other temptations, too, so you should make healthy food choices, and take a good serving of vegetables with holiday meals. Maybe our recently-updated article about "Nutrition: Nuts and Seeds" can give you some ideas. And since you will probably consume more sweets and candies during the holidays, we suggest drinking plenty of water throughout the day.
Now that fitness and health is adding to the enjoyment of your holidays, you might be starting to think about your goals for the upcoming New Year. Maybe you've decided to improve or adjust your fitness routine, or perhaps begin a sport you have never tried before. Or you have some secret dreams related to your wellbeing that you'd like to put into action. Maybe I can assist you a little by re-posting one of my interviews with the topic "Make Your Wishes Come True: How to Set and Achieve Your Goals." It will be published a week from now. I will also recommend a number of articles on twitter if you would like to have easier access to some of our Web site information.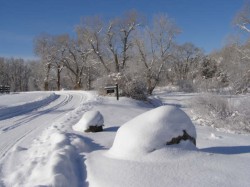 I would like to say a heartfelt Thank You to my colleagues and my wonderful team here at Take The Magic Step for all their care and support this year. I also Thank YOU again, dear readers, for visiting our Web site and for the comments and feedback you've shared with us in your interesting letters and e-mails. We enjoyed answering the many questions you asked us—and your search for information stimulates us to do the best we can to provide you with the tools, the knowledge and the inspiration to help you to attain your ultimate goal of wellbeing. I hope this has been a successful year of fitness, exercising, and training for you—a year of enduring and never giving up! And now I wish you joyous and peaceful holidays, a time for telling or listening to happy stories, and for enjoying the thoughtfulness and hugs of your friends and loved ones.
Heartfelt wishes for a wonderful holiday season and a happy New Year—and beyond—from all of us at Take The Magic Step, no matter where you live and what holidays you are celebrating.
Keep running! Yours in fitness and health,

© Copyright 2010-2022 by Uta Pippig. All Rights Reserved.
More Insights
October 13, 2020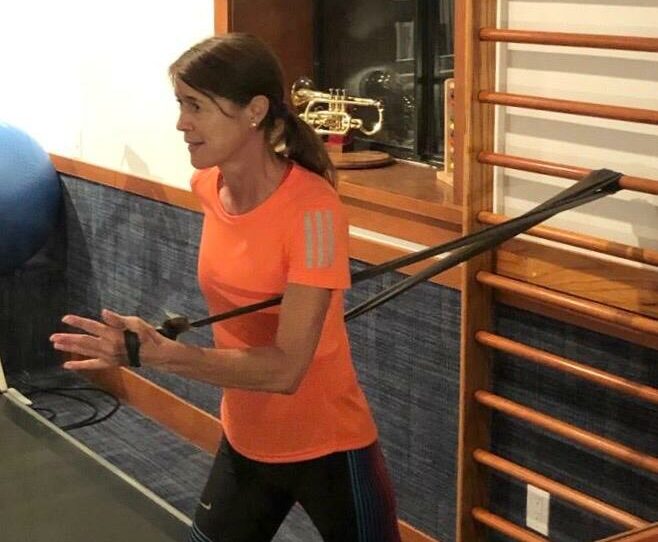 June 29, 2018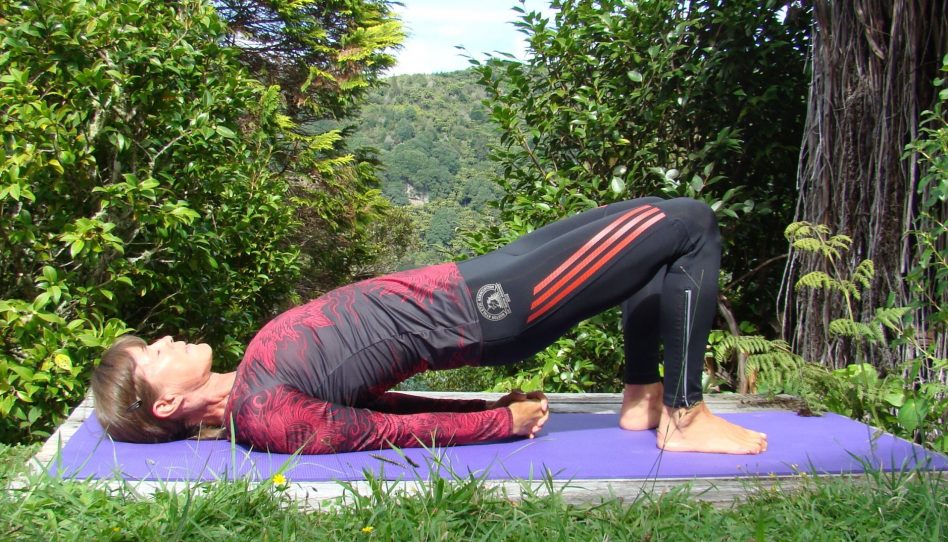 May 15, 2018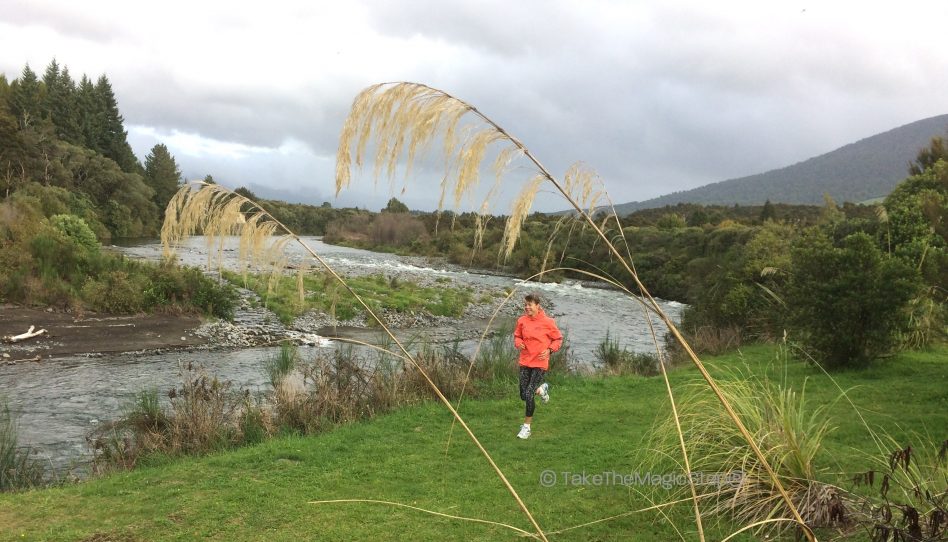 October 7, 2015