Let Your 'Sporty Spring Feelings' Have No Limits!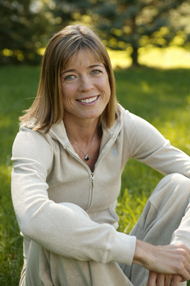 Is Spring inspiring you to start an exercise program of your own? Have the season's exciting marathons made you think about starting to run or maybe getting back into an athletic activity you used to love and enjoy?
Grab hold of those thoughts and let your imagination lead you to a level of fitness you desire! One small step at a time, YOU can achieve this!
And we can help you along your path to fitness. Hopefully our Web site can provide you with inspiration, ideas, and tools to help you start—and stay on—your journey. Maybe the article, "Kick Start Your Day," will get you thinking about nutritious options for your breakfast. The article, "Want to Run Better? Relax!" might be a good source of information if running will be part of your program. And in our "Inspiration" section, note the "Success Stories" button in the left margin. You can find stories about people just like yourself who, one small step at a time, reached their fitness goals.
Our Web site is an organic book that we constantly add chapters to. In the coming weeks and months, be on the lookout for stories and articles on using inspiration to not only get you started, but also  to keep you achieving one small goal after the other. Also, we invite you to read our upcoming articles that will offer insights about Nutrition, Training and Health Management to give you additional tools to help you on your way to success. At the same time, we will keep you posted about our charity partners, in addition to the events that I will be attending this summer (just in case you might like to stop by and say hello).
Happy trails and good luck on YOUR journey to better fitness this Spring!


© Copyright 2009-2022 by Uta Pippig. All Rights Reserved.
More Insights
October 13, 2020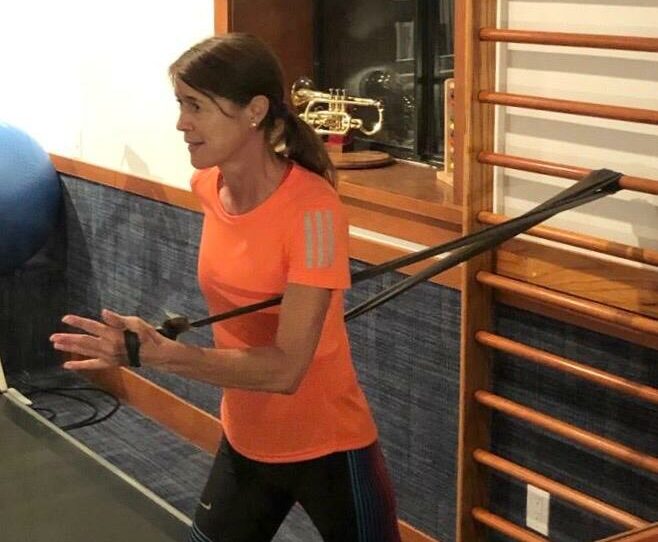 June 29, 2018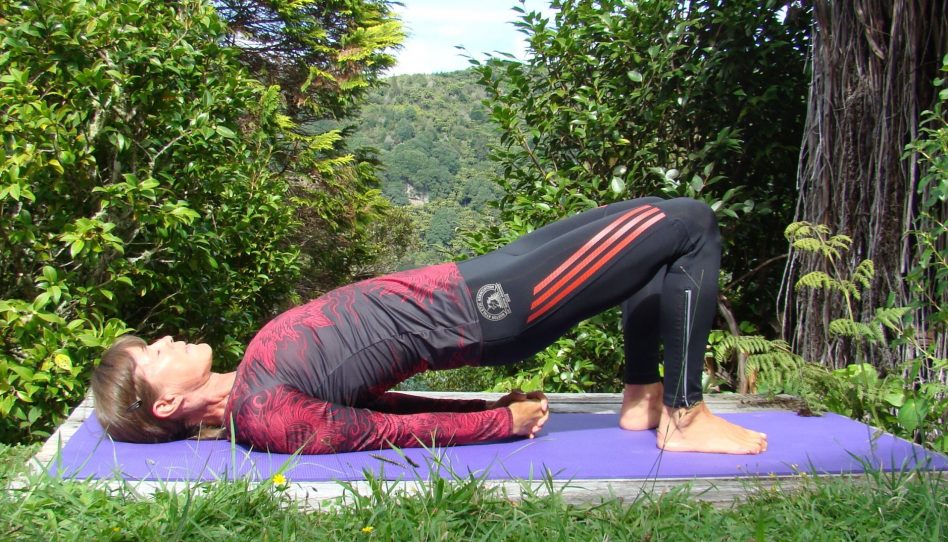 May 15, 2018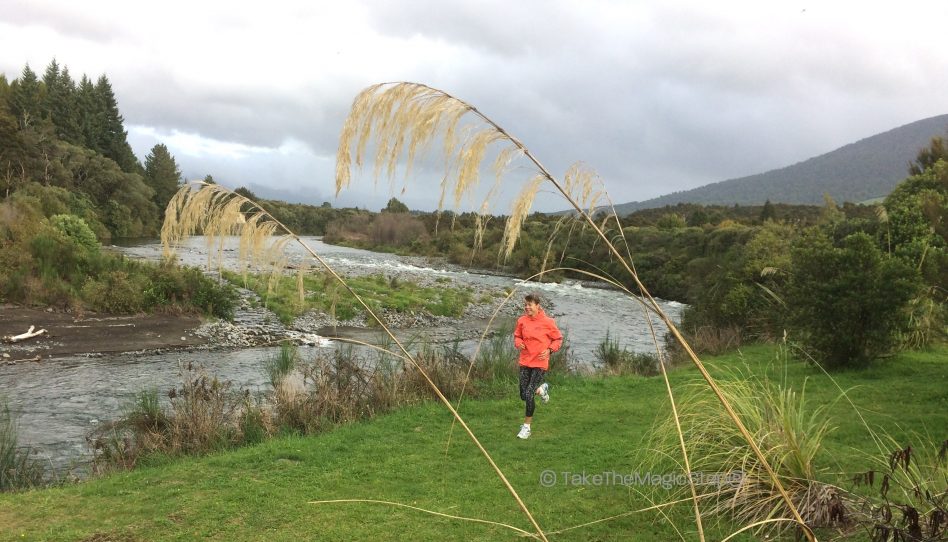 October 7, 2015