In Just 5K You, Too, Can Become a Runner!
Uta Pippig is a three-time champion of the marathons in Boston and Berlin, writer and public speaker for "Take The Magic Step®" and "Running to Freedom™." She is now also writing for the German daily newspaper "DIE WELT".
---
In the quest to be fit and healthy for a lifetime, sometimes it's the little things we do that can make a big difference. In the world of running, the "5K" is just a short distance, but it can have a huge impact on your wellness.
Being able to run these 3.1 miles provides many advantages to your health and I encourage you to try your first 5K. To make it happen, you do not need much more than wearing proper clothing, donning a pair of running shoes, selecting a suitable course, and having passion for nature and movement.
A Manageable Distance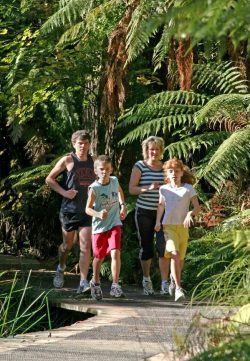 Happily, the 5K is a manageable distance that we can all learn to master. It is even a great way to introduce children to exercise as well!
In track and field parlance, the 5,000m is considered to be a long-distance event, but it feels rather short and can be accomplished by beginners. You do not need to be worried about its length, because the fitness for this distance can be developed in a gentle way.
And you do not have to be an elite athlete to reach this milestone—even beginners can master 3.1 miles by investing a relatively small amount of time and energy if they pursue a simple plan. It is a distance that represents a realistic goal, which can be achieved, very carefully, by taking smaller steps.
The 5K is truly special because it can be a gateway to future running adventures. Being able to run three miles means you will have already built up some endurance and now you can call yourself a runner. Doesn't that sound nice?
Improve Your Fitness and Health
You can use the 5K to take the first important step towards improved fitness and health. Of course your cardiovascular system, tendons, ligaments and muscles will have to get used to the new workload. At times you will feel it in the first few weeks as you start to make progress. But try to remain patient. It will be worth the work.
The rewards will not be long in coming, and after six to eight weeks—after a relatively short time—you will feel the first positive changes in your fitness and health.
Your cardiovascular system will benefit by optimizing heart rate and blood pressure, and you will experience improved breathing. Other health effects to be expected are higher performance in everyday life and greater general wellbeing.
The new physical stress in your running will lead to improvements in your endurance and also help you with weight control. Last but not least, you will be strengthening your muscles and bone structure. Your skin will look healthier, too. New runners often report sleeping better and feeling more balanced. All this can contribute to a greater sense of life and longevity.
The Beginning of a Running Adventure?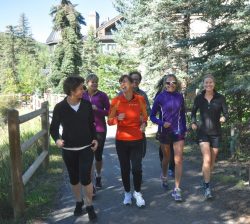 From my experience with friends and clients, I can tell you that your first completed five kilometers are like a gateway to further distances. Once you can run three miles, you may feel the desire for more. One day, you may find yourself thinking: "I could go a little further this time. I could try eight or ten kilometers." That is five or six miles. And then nothing can stop you.
After you run three miles in training, you may want to try participating in one of the many 5K races that take place all around the world on weekends. When you do, you are sure to find fellow participants who run at the same level as you do. In your first race, remember to let go of your stress and be completely relaxed—after all, it is your first 5K. Enjoy your run, start with a comfortable pace, and only if you have energy left, pick-up the speed and test yourself towards the end.
One of the most interesting things about taking part in races is that you get to observe a variety of types of runners, ranging from the super-focused, to the ones wearing funny costumes who are simply out there on the course to have a good time. In these races, you can also decide whether running in groups is for you or if you prefer to run alone.
Your first race can improve your self-confidence. And you never know, you might even discover that you are much faster than you thought. You will feel that you can actually do more than you thought possible—both in running and in life. You have achieved something you could not have imagined not so long ago.
In my next article, I will lay out a sample training plan for your first five kilometers, and offer some tips on how to master this wonderful distance.
I hope you enjoy your first running adventure.
Yours,

Adapted from my column "In nur fünf Kilometern werden Sie zum Läufer" in DIE WELT with permission.
*Uta Pippig, 51, is one of the most successful female marathon runners of the '90s. She has won Berlin and Boston three times each. Today she lives in Berlin, Germany, and in Boulder, Colorado, and with her organisation "Take The Magic Step®" she commits herself to increasing people's awareness in the areas of fitness, nutrition and health.
---
Reading Suggestions:
© Copyright 2017-2022 Uta Pippig and Take The Magic Step®. All Rights Reserved.
More Insights
October 13, 2020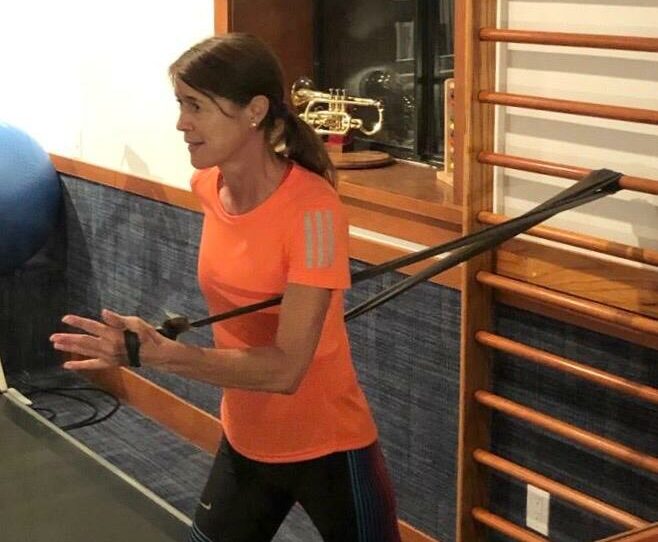 June 29, 2018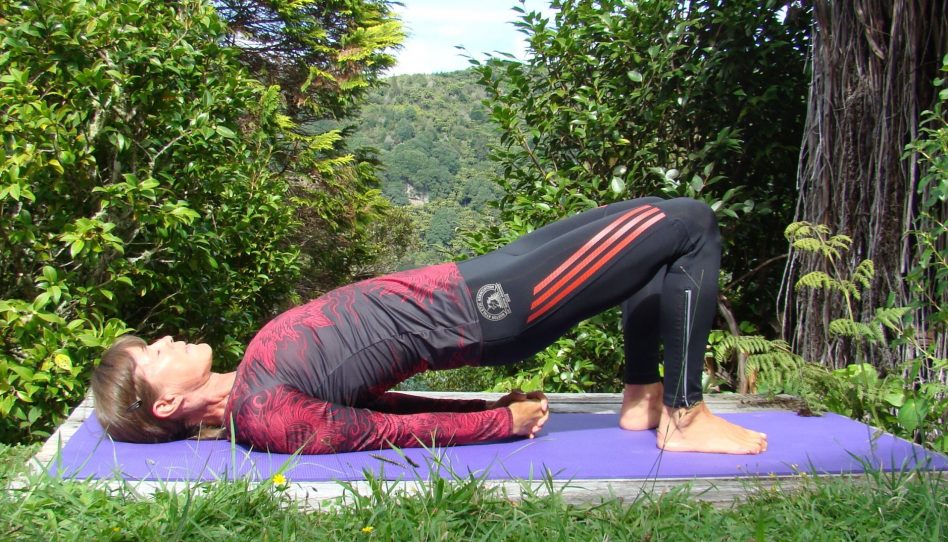 May 15, 2018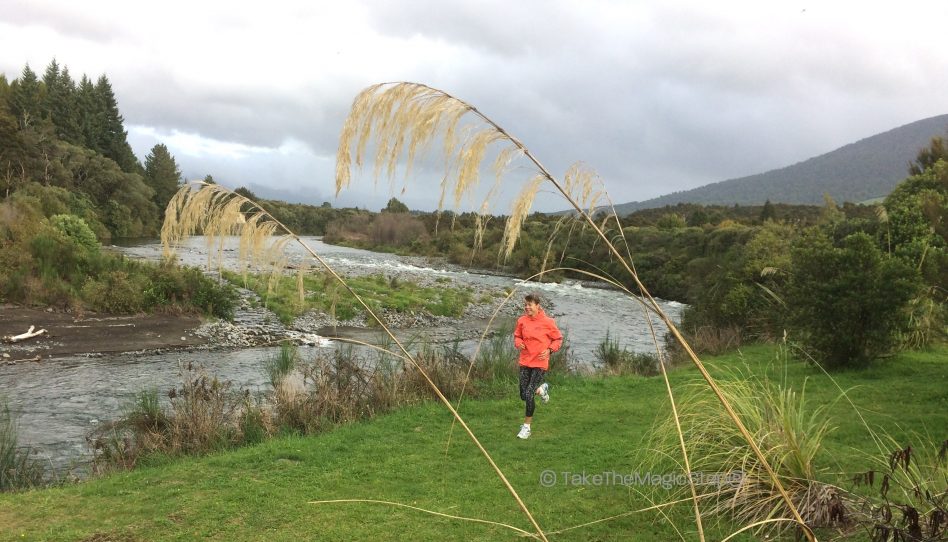 October 7, 2015