Uta's Insights—I Invite You to Take The Magic Step® With Me
My Dear Friends,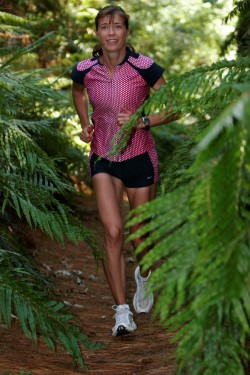 Over the past several months, I have had the chance to work with some of the most skillful and knowledgeable people in subjects which might be of interest to you. I also have consulted friends I respect in order to get fresh perspectives on what is important today to many people, possibly including yourself.
When we examined the material you and others have viewed most frequently on the Website, via Twitter, and on Facebook, we realized that my speaking more directly from the heart might be what many readers desire. And I am committed to make this happen with Uta's Insights.
I hope Uta's Insights can serve as the heart of this Website, filled with interesting and personal messages, stories, and tips about inspiration, fitness, training, nutrition, perseverance, and charitable giving. From time to time, I will try to help guide you with suggested reading selections on this Website to assist you in receiving even more value from our library of articles.
You have given us wonderful feedback over the past years, and today, Take The Magic Step has more visitors than ever before. It is our goal to continuously respond to you. Together, you and I can decide on which path we will be traveling via Uta's Insights. I understand many of you are looking for fitness- and running-related information so you can be best prepared for your events during the peak running seasons in spring and autumn. Many others are seeking inspirational, fitness, and health information year-round. These are the kind of topics which will be highlighted in my messages during the upcoming months.
Uta's Insights will draw upon my personal experiences as an athlete—particularly my joyful approach to physical and mental fitness—and my work with athletes, corporate clients, and friends—many who allowed me to catch a glimpse not only of their dreams, but also of their struggles. In addition, I hope to provide updates on my own fitness, coaching activities, speaking events, and work with our charitable partners. On occasion, I will try to help guide you with specific suggestions on how to use the resources available on this Website and elsewhere, with the intent of providing the most beneficial information to assist you in achieving your personal goals.
On behalf of my dear team here at Take The Magic Step, I wish you good luck for your fitness, training, and happiness. Your desire to live a healthier and more satisfied life is my motivation to look for ways to be supportive. I sincerely hope Uta's Insights can make a small contribution to making your journey a successful one.
Please, come and Take The Magic Step with me.
Yours,

© Copyright 2012-2022 by Uta Pippig. All Rights Reserved.
More Insights
October 13, 2020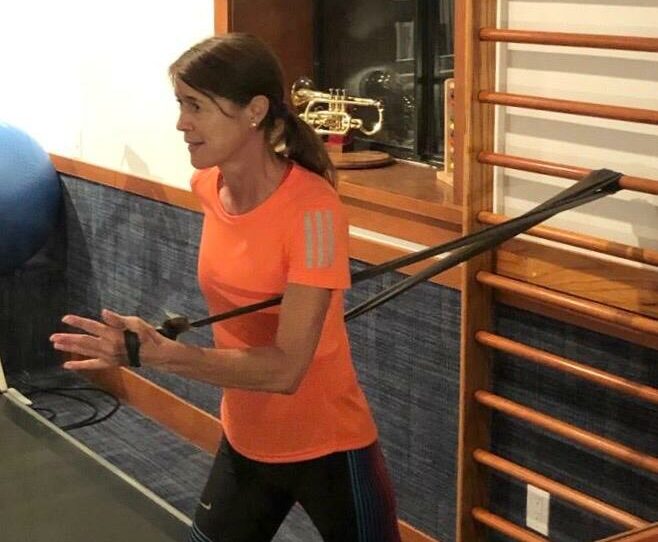 June 29, 2018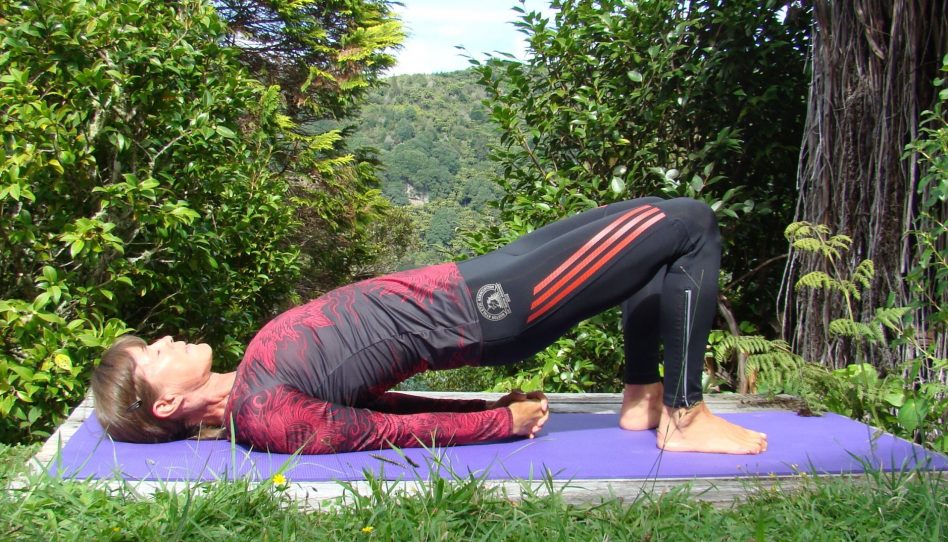 May 15, 2018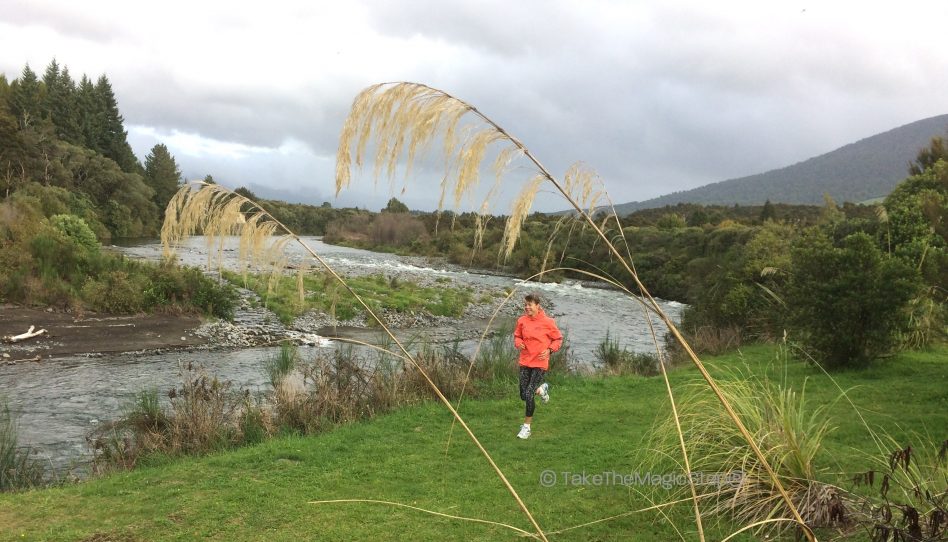 October 7, 2015