How to Set Your Running Goals for the New Year
Uta Pippig is a three-time champion of the marathons in Boston and Berlin, writer and public speaker for "Take The Magic Step®" and "Running to Freedom™." She is now also writing for the German daily newspaper "DIE WELT".
---
Every day, we seek small steps towards progress. We want to live healthier, and to be fitter. We want to constantly improve ourselves. We have desires and wishes, and sometimes these lofty goals can lead us to despair, but they can inspire us as well.
As the new year begins, many of us think about new goals. Oftentimes we plunge into these efforts with great energy, forgetting that we can achieve more in the long term with smaller steps combined with sufficient rest and recovery. This is especially true for running.
In this column, I will share with you how the pinpointing of realistic, intermediate goals can help you reach your desired outcomes while continuing to stay motivated. It is about having success as well as discovering the fun of running. Whether you are a beginner who is following a 5K training schedule, or an accomplished runner who is training for a marathon, setting achievable short-term goals will help you enjoy your journey.
Set a realistic goal…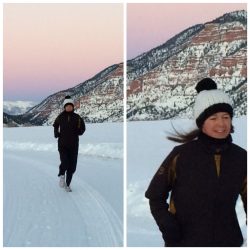 …that makes sense, gives you pleasure, but also presents a challenge. Define it clearly. For example, the time in which you want to run a certain distance: it could be slightly slower than your personal best for that distance, but just fast enough that you have to work hard to cross the finish line to achieve it. Your endorphins will thank you for it after the run.
Be mindful…
…step by step. Create a suitable training plan—adapted to your unique lifestyle. In doing so, focus on small, realistic targets with sufficient recovery periods. This gives you the opportunity to be rewarded throughout the duration of your training.
This approach is particularly appropriate for beginners. Instead of trying to run five kilometers all at once, start with two kilometers, which you can do with easy jogging at intervals of one to two minutes alternating with walking breaks of equal time (one to two minutes). After three months, increase the jog/walk duration to three to four minutes. By approaching your training in this gradual fashion, you create incentives that will motivate you as you approach your ultimate goal.
Change your strategy…
…if you feel that you cannot keep up with your workouts or your plan. Do not be afraid to modify them. The most important part is to keep trying and continuing the workouts with a relaxed, positive attitude. Do not lose sight of the big goal—but adapt when you must. And try not to feel uneasy about having to alter your training. On the contrary, it requires courage to allow for changes. This also applies to injuries. If your doctor advises you to stop running, try cross training instead. See it not as a setback—rather as an opportunity to continue your fitness in another way, such as cycling, swimming, or cross-country skiing. This will also make it easier for you when you resume running.
Set new goals…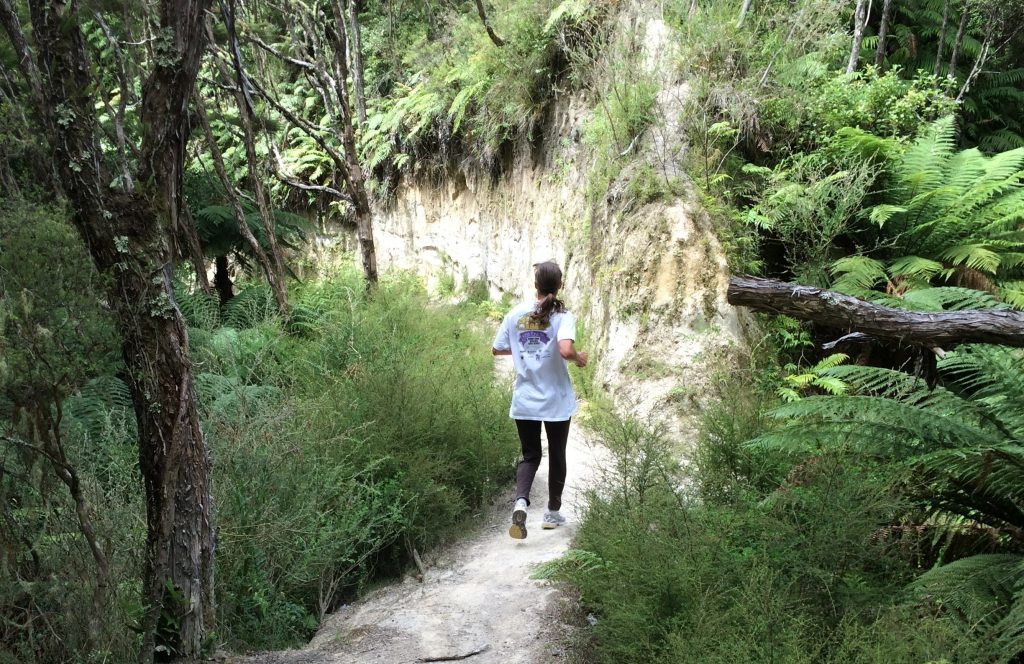 …even during a workout. Decide to run less when you must or longer when you can. Being flexible like this in the middle of a run is an advantage—especially if you can go a bit farther when you happen to feel better on a particular day. I apply this reasoning on some of my 10K runs. I tell myself, "I can make it to the next landmark, and then to the next one…"
Visualization…
…can help. Many of us have experienced days when we are not at all ready to run, but we still made it out the door. This idea can give you energy. Just get started. It holds true in running and in life, too. One of the greatest joys in life is to set a goal and finally attain it. Take the time to simply enjoy the pleasure of discovering the source of inspiration for your next challenge.
I wish you a peaceful and successful New Year.
Yours,

Adapted from my column "So setzen Sie Ihre Lauf-Ziele fürs neue Jahr richtig" in DIE WELT with permission.
*Uta Pippig, 51, is one of the most successful female marathon runners of the '90s. She has won Berlin and Boston three times each. Today she lives in Berlin, Germany, and in Boulder, Colorado, and with her organisation "Take The Magic Step®" she commits herself to increasing people's awareness in the areas of fitness, nutrition and health.
---
Reading Suggestions:
© Copyright 2017-2022 Uta Pippig and Take The Magic Step®. All Rights Reserved.
More Insights
October 13, 2020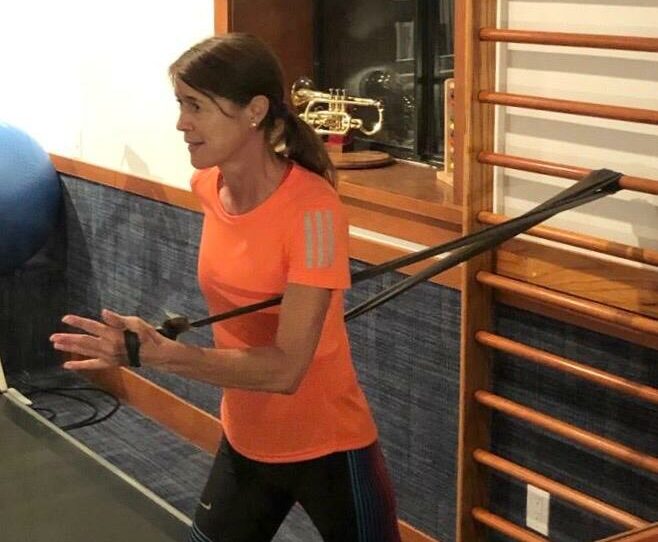 June 29, 2018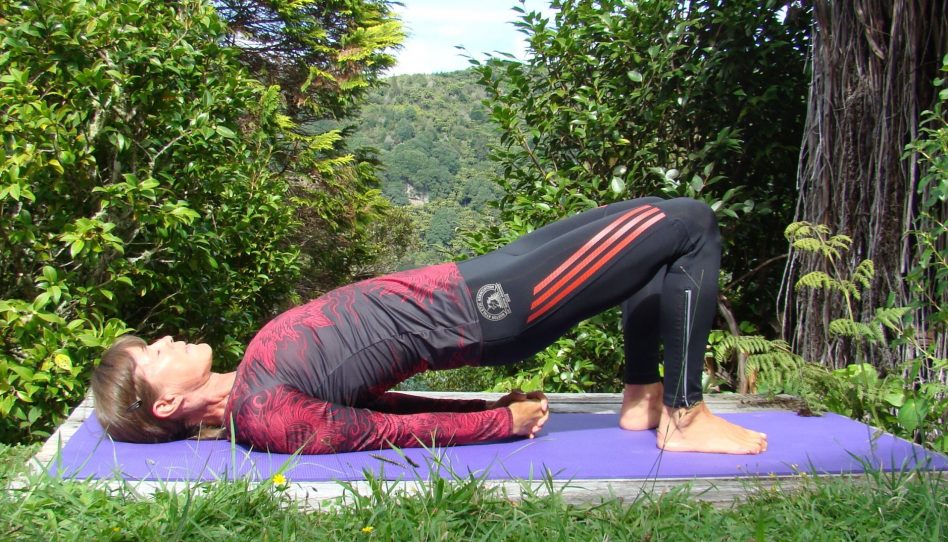 May 15, 2018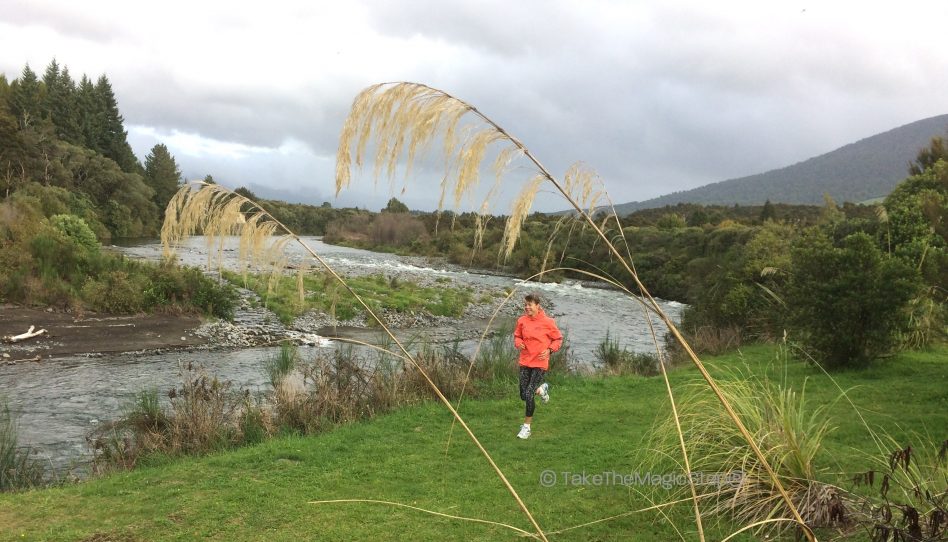 October 7, 2015