How a Clever Mental Focus Can Get You Through Running Injuries
I would like to share with you some thoughts on how to get back to your running routine after injury and how to stay on top mentally. I also have a few suggestions and advice on how to speed up healing and avoid re-injury.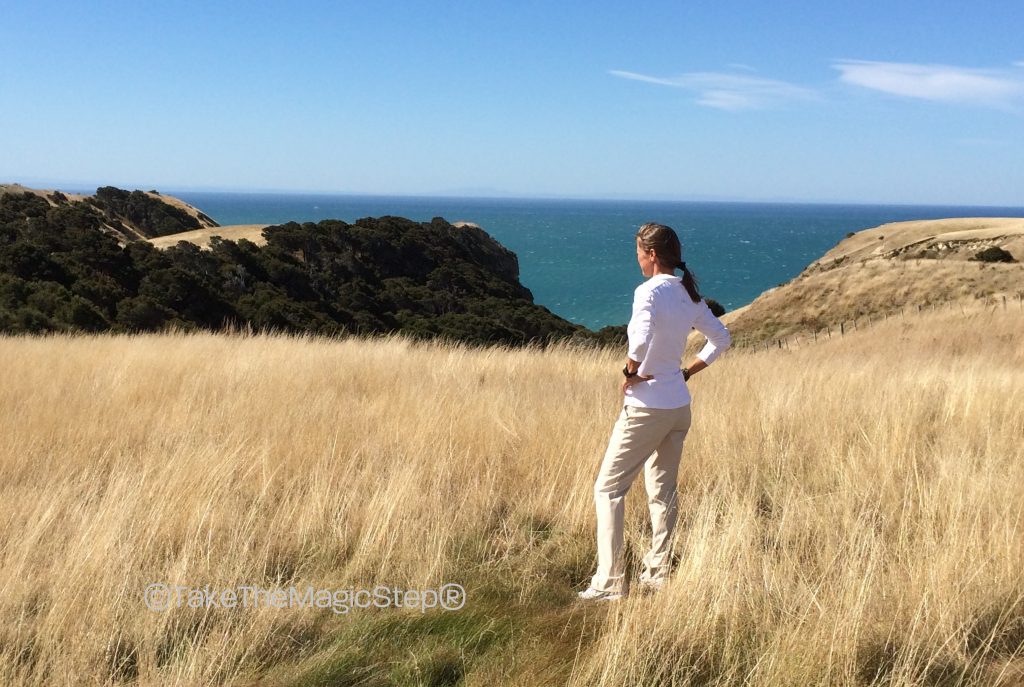 There is no other choice: We have to take a break! An injury cannot be taken lightly. What we need now is a smart approach, inner peace and staying calm. So get off the gas pedal and focus mentally on healing. A real challenge!
What that means is determined by the nature and severity of the injury. But some common mental and practical approaches will help you—with positive energy and, above all, with care—to get through the healing phase safely and maybe even benefit from it in your future training.
You most likely have experienced confusion in those first minutes as you gradually realize that you have injured yourself. The pain can be unnerving. Who has not twisted an ankle in the past? I certainly have. Even longer-term overtraining can cause injuries. Achilles tendon, shin and knee problems are, unfortunately, not uncommon.
Take Your Time—Keep Your Cool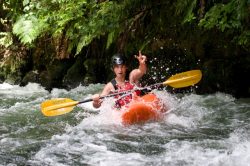 Regardless of the type of injury, it is advisable to practice caution right away. Try to keep your cool as best you can, even if that is sometimes difficult. Our thoughts want to storm in all directions: How bad is it? When can I run again? Some questions will not be answered immediately. What will help you now is inner peace and cleverness.
It is often necessary to seek medical help quickly to get a proper diagnosis, evaluate the situation and discuss a suitable treatment plan with your physician. Ideally, for the best path to healing you should work with a specialist and a therapist. Also of great importance is how to deal with the situation mentally, from the beginning of the injury through the suggested treatment and the cautious resumption of running. You will not always be able to consult a partner, so I would like to introduce you to some practical tips.
Maintain Positive Self-esteem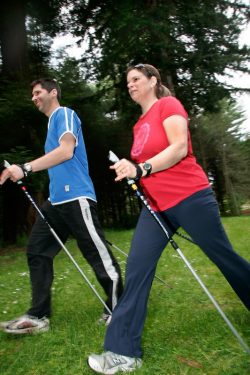 Feeling disappointed when we become injured, even frustrated when the injury lingers longer, is understandable. We love our sport, the feeling of movement, the togetherness, the competition—they enrich our everyday life. If this routine is interrupted, there is a void, making our lives feel less fulfilled. At times you might get despondent and not be able to keep your head held high.
However, you can protect yourself from excessive psychological reactions that can trigger feelings of anxiety, eating disorders and even depression—not only during but also after the injury. Try to think positively. Leave out self-accusations and thoughts of failure. An injury can hit anyone. Keep your self-esteem positive, with a clear mind. Make sure you get plenty of sleep. This way the healing process will be best supported.
Instead of giving up, the motto now is: react—and act. Be aware that this injury is only a temporary problem. You are the master of your mind: act smart and effectively. I suggest to my clients and athletes that they take a step back, review the situation, modify the training plan and only then continue with the adjusted program.
If you eliminate any unnecessary pressure on yourself, you can approach the healing process with renewed courage and then continue your training. You will get help from your physician or therapist, and it is useful when you have sympathetic family, friends, and running partners who can add their encouragement. Both therapeutic measures and adjusted training can be developed in tandem so the healing process is completed as quickly as possible.
Enrich Your Training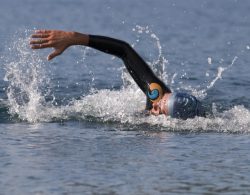 Cross-training is the injured athlete's chicken soup for the soul! It can help you stay motivated to maintain a similar rhythm of training—with intensities, long workouts and easy training days—as you were accustomed to in injury-free times. Cycling, water running, swimming, targeted strength training, stabilization to strengthen the core, stretching, yoga, and meditation. All of these methods can have a positive effect on healing in conjunction with physiotherapeutic rehabilitation measures. They can make your re-entry into running much easier.
When I was running professionally, I realized you could even get something positive out of injuries. Five weeks before the 15-kilometer race at the 1991 World Cup, I injured one of my adductors and now I could not run the way I had planned. It was a team competition, so I wanted to be there and not let the other members down. So my focus switched from the individual competition to a possible team success.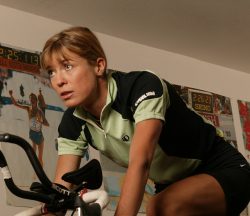 This decision took some pressure off me. I changed my training schedule and integrated deep-water running into my routine. I was again highly motivated and managed to heal the injury as much as possible so I was fit and ready for the World Championships. My new plan worked: I was able to come in third place in the individual competition, and helped my team bring home the gold.
Please, read the following too: "How To Prevent Injuries While Running."
A Careful Re-Entry to Running is Vital
Finally the injury is healed. Life goes on and you keep going. You have sensibly done everything to get back on your feet. But it is exactly at this stage of resuming running again that the most mistakes can happen. Even the thought of finally being able to run again carries with it the danger of wanting to run too much, too fast, too soon.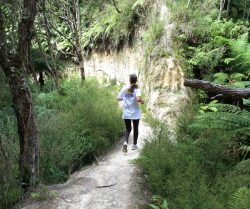 Try to stay on your chosen re-entry plan. Because of the break, you might feel so rested that you seem to have no problems with those first few miles. But keep in mind that all body structures need time to re-adapt to the new running stimulus and find their natural interaction. Therefore, start very carefully with your running routine!
In addition to therapy and cross-training you can use the break from running in other positive ways. You get the chance to heal small aches and pains which you may have. You also have the opportunity to find out what caused the injury if it is a recurrent problem, and eliminate it in the future.
Treatment and rehabilitation are one thing, the mental approach is the other. Twin aspects on which the overall healing success depends. Stay optimistic, re-focus, relax, meditate. Use the time as usefully as possible. Soon you will be able to get started again—mentally strengthened and physically healthy.
Yours,

Adapted from my column "Wie Sie nach einer Verletzung richtig trainieren" in the "WELT" with permission (you can read the article in the German language and the entire online "WELT" with a small fee to the newspaper).
*Uta Pippig, 52, is one of the most successful female marathon runners of the '90s, a three-time champion of the marathons in Boston and Berlin and winner of the NYC Marathon. She is currently a writer and public speaker for "Take The Magic Step®" and "Running to Freedom™" and is also a columnist for the German daily newspaper "DIE WELT" and online "WELT."
Uta lives in Berlin, Germany, and in Boulder, Colorado, and with her organization "Take The Magic Step®" she commits herself to increasing people's awareness in the areas of fitness, nutrition and health.
---
Reading Suggestions:
© Copyright 2018-2022 Uta Pippig and Take The Magic Step®. All Rights Reserved.
More Insights
October 13, 2020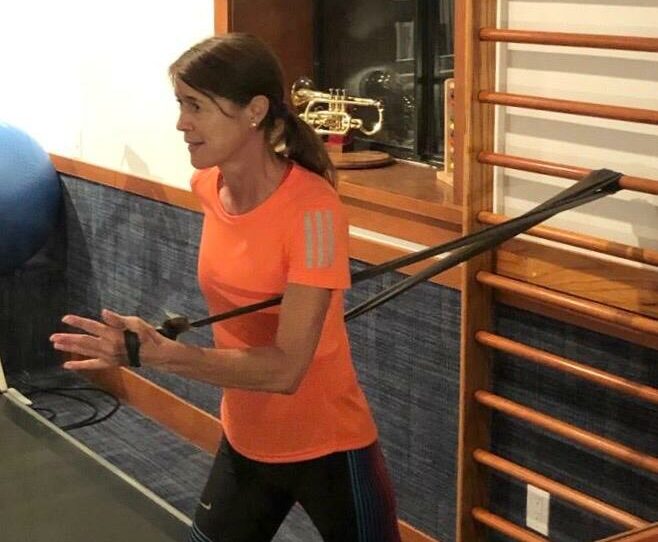 June 29, 2018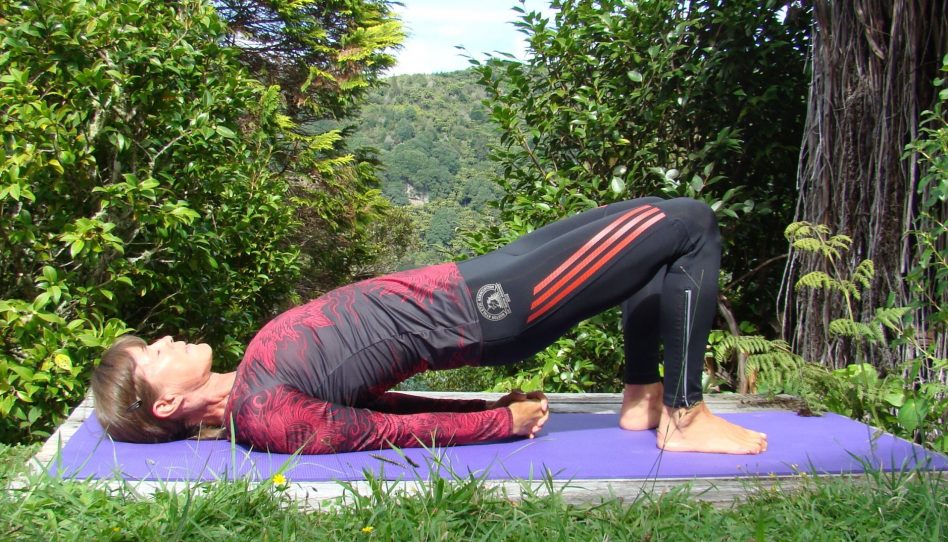 May 15, 2018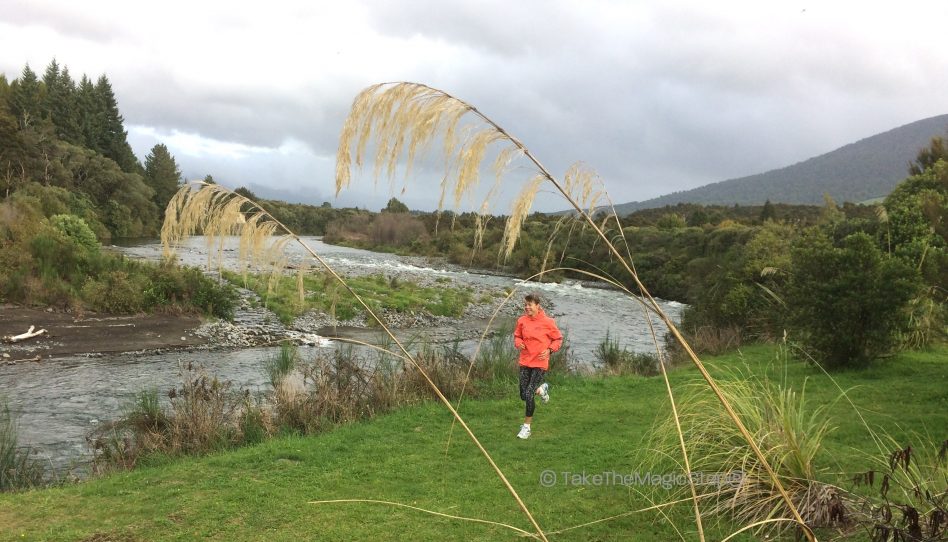 October 7, 2015