Good Luck for Your Fitness, Training, and Running Events This Fall
Dear Fellow Runners and Website Visitors,
It seems autumn has come around so fast this year. But the wonderful news is autumn can be the most magnificent time of the year for getting fit and fine-tuning your training. It also heralds that other season we love—fall marathons!
While the colors of the trees are changing in many parts of the country and daylight time is getting shorter, I hope the colder days might inspire you to adjust your fitness and training schedule and enjoy often-perfect running conditions.
Many of you are getting ready for the upcoming fantastic sporting and running events scheduled for this fall, so I wish you good luck, much fun, and many exciting competition. Whether you are using a race as a build-up tool for your marathon, or trying to come back from an injury with a good result, or even for setting a new PR, I hope your event can leave you with unique and happy memories.
The marathon season kicks off with the Berlin Marathon on Sunday, September 25—and if any extra excitement was needed, both the men's and women's world record holders will head an elite field. The two legends—Haile Gebrselassie and Paula Radcliffe—will face strong competition from Patrick Makau, last year's Berlin Marathon winner, and Irina Mikitenko, who has run a remarkable sub 2:20. Berlin is one of the World Marathon Majors ('WMM') events, as is—just two weeks later—the Chicago Marathon. Some of the world's best runners have been invited to the Windy City on Sunday, October 9. The fabulous New York City Marathon on Sunday, November 6 will round out the WMM events for this year.
They may not be "Majors," but all across the country there are many wonderful events planned that can be just as thrilling for the expert runner as well as the beginner: city road races from the mile to the marathon, cross-country events, and beautiful trail runs. Hopefully you will be able to enjoy one of them close to where you live.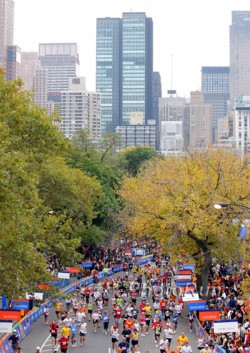 For those of you who are planning to run a marathon and are perhaps just days away from your big race, I hope your workouts have been successful and that you are properly rested and mentally well-prepared. It may help to read the article "Two Days Before the Marathon," in which I include information about training, equipment and nutrition … plus a few last-minute tips to overcome any "butterflies!" To assist you in making a speedy recovery afterwards and overcoming possible 'marathon blues,' you may want to check the article "After the Marathon." For those of you who might be in the earlier stages of your marathon preparation, maybe a new article on this Website can help you with your training: "General Guidelines for your Marathon Preparation."
Your valued feedback tells me that two thoughts from previous 'Greetings' may bear repeating:
When you start your race, please try to begin with a comfortable pace. Not too fast—it is better to set a cautious pace. It is best to focus on 'negative splits'—which simply means running the first half of your marathon slightly slower than the second half. …or at least keep a steady pace throughout.
The second thought would be to try to mentally break the entire marathon distance into segments. Think for instance from water station to water station or from 5K to 5K. It can help you avoid feeling too overwhelmed at the beginning of your race. During the later part of the marathon, you even can concentrate on getting from 1K to the next 1K as a way to keep your focus and your running form as sharp as possible.
Whether you are adding a new fitness routine to your regime, running your first 5K, or participating in any of the wonderful fall marathon events, I hope you will be able to enjoy the beautiful autumn weather for your training and for your races. And I wish you the joy and excitement of finally participating in the event you have so anticipated and trained for.
On behalf of the entire Take The Magic Step® team, I wish you good luck. May the wind be beneath your wings this fitness and running season and always…
Keep running!

Posted September 22, 2011
© Copyright 2011-2022 by Uta Pippig. All Rights Reserved.
More Insights
October 13, 2020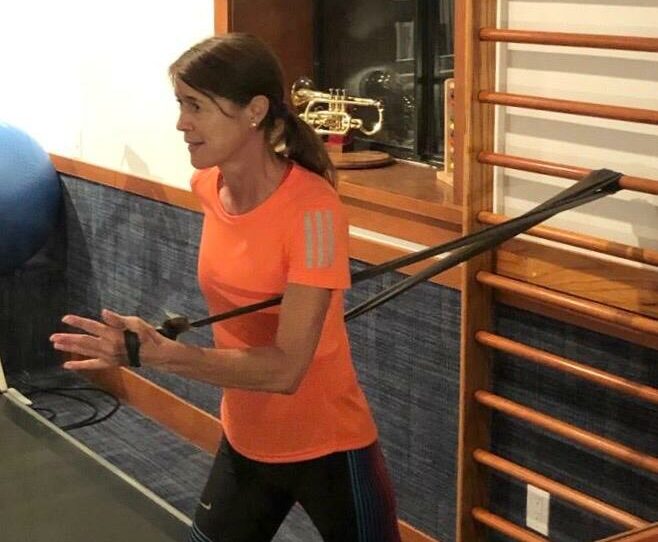 June 29, 2018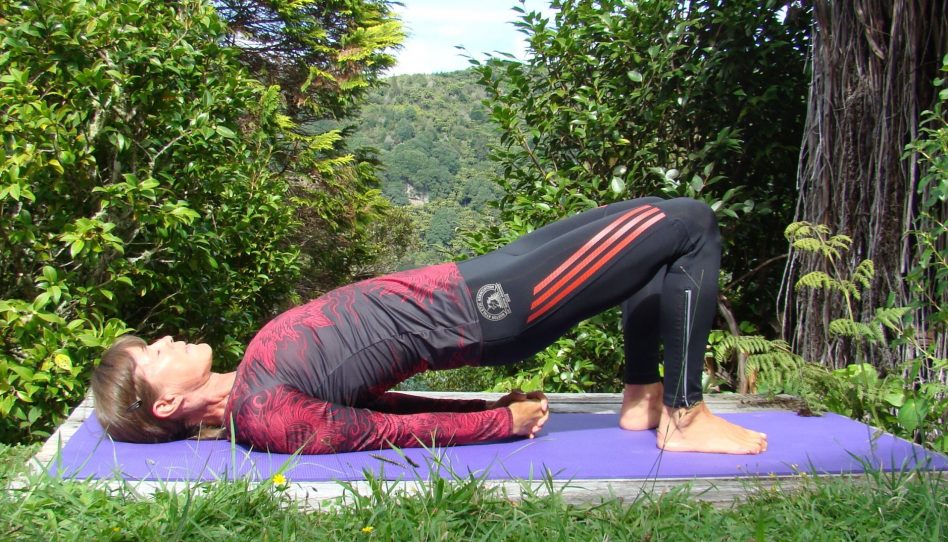 May 15, 2018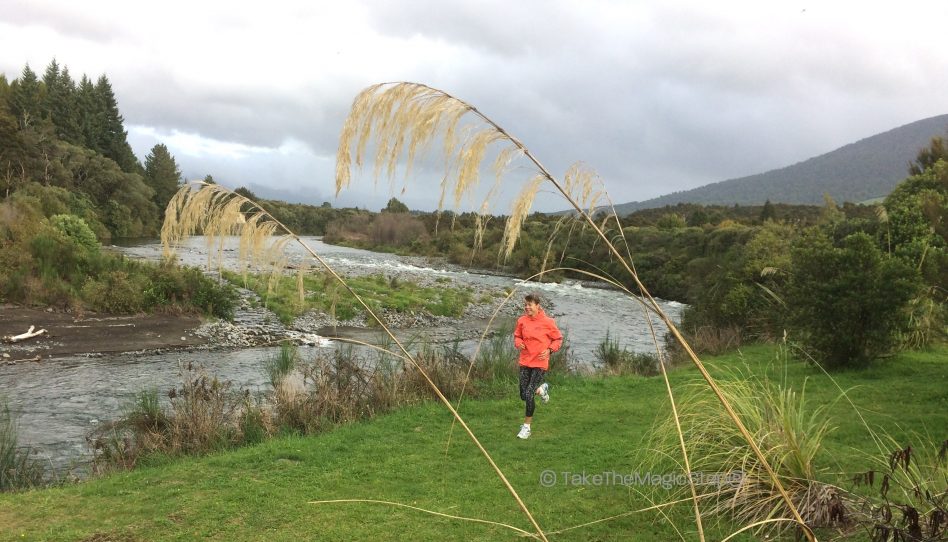 October 7, 2015