Dear Website Visitors, Dear Runners!
Happy spring from Uta and the Take The Magic Step® team. I hope you are enjoying being outside more, in warmer, sunnier weather. Many of you have spent the winter preparing for special events for this time of year, including, of course, the numerous marathons that will take place in the next few weeks.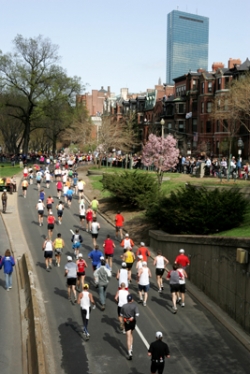 If you are running a marathon this spring, I hope your training for it was successful and that you are now excited, ready, and rested before the big event. Best wishes for a wonderful experience with your fellow runners!
I will be in Boston before, during and after this year's marathon. When I know more about my schedule, I will keep you updated on where we might be able to meet (Event schedule 2007). We will be posting some running-related articles in the coming weeks, covering topics such as injury prevention, final pre-marathon preparations and, for after the big day, how to ward off the post-marathon blues, and recover as quickly as possible. Hope you come back and visit us during this busy period.
Whatever you are up to this spring, we wish you good luck and many magical experiences!
Warmest regards,

© Copyright 2007-2022 by Uta Pippig. All Rights Reserved.
More Insights
October 13, 2020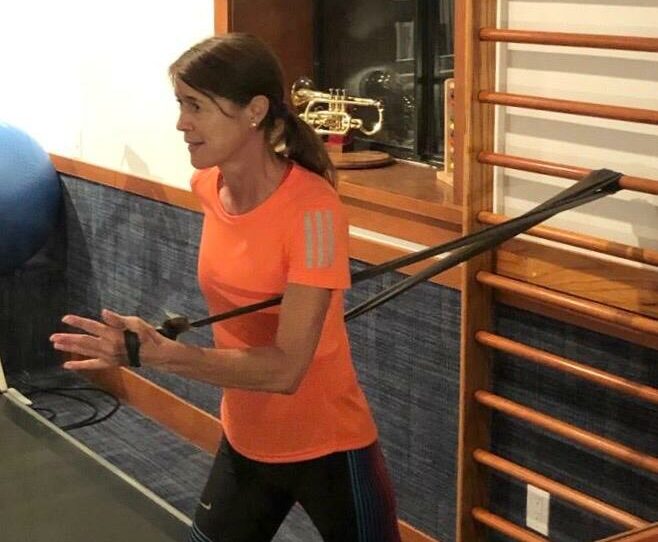 June 29, 2018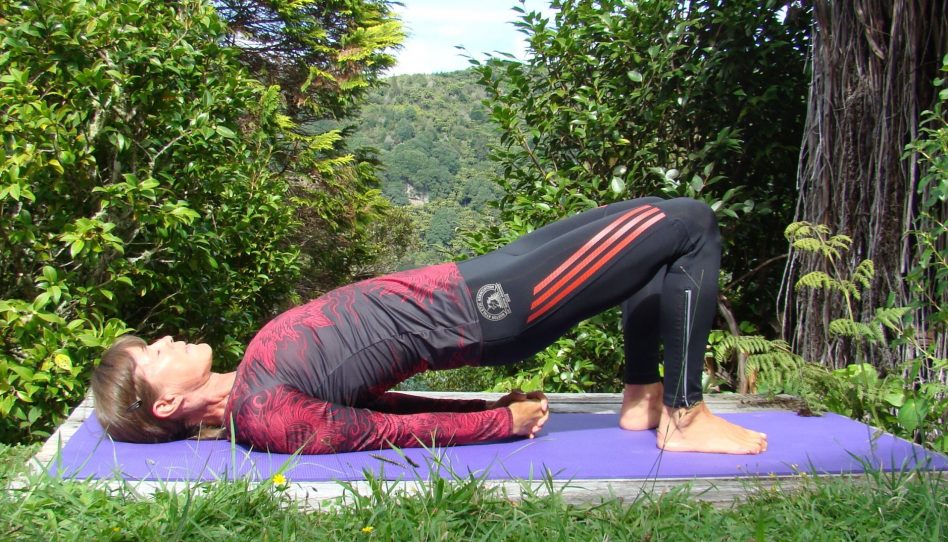 May 15, 2018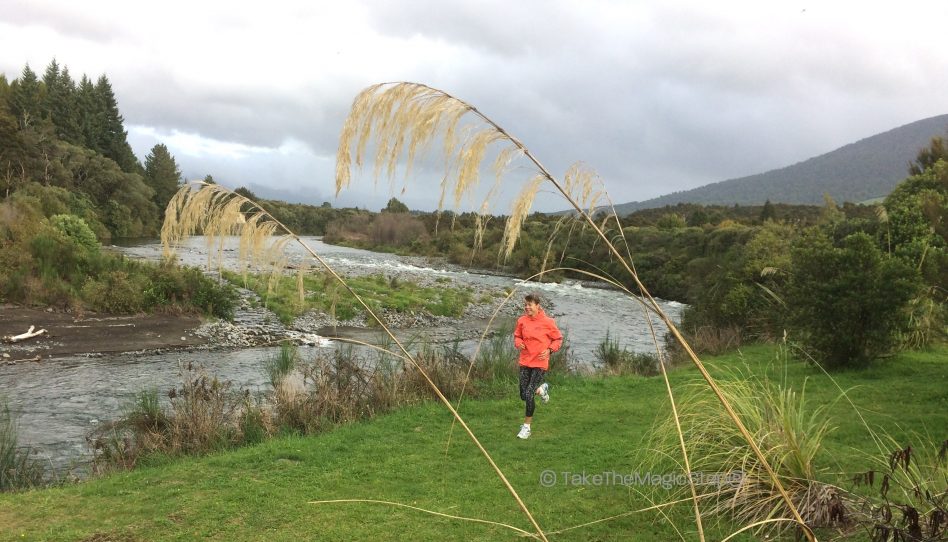 October 7, 2015