Dear Runners and Visitors to our Website!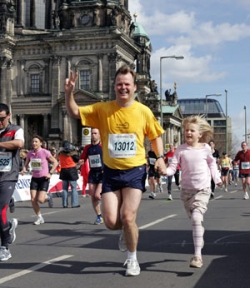 For some of you, this is your first time to our Website. If you were inspired or just curious after seeing Nova's "Marathon Challenge" on PBS, I would like to introduce you to Take The Magic Step®. Our team has a history of and passion for giving. Our wish is to offer inspiration and information to the public. All you need is the desire and inspiration to find out what you can achieve. Maybe you take a few moments to have a look around. You will find a wealth of resources that can help you to live a healthier, fitter, more satisfying life.
Take The Magic Step® is a multi-segment, inspiration-based fitness and health concept. We provide educational information to assist you in navigating the sea of wellness information available. It is a holistic approach based on gentle, lifestyle changes that, over time, accumulate to great effect.
Because together with my team I believe that a holistic approach is the best way to improve one's quality of life in a lasting way, we offer practical, in-depth articles, information and other knowledge in the areas of motivation, training, yoga, nutrition, and health. We also have a section devoted to fitness and health specifically for young people.
Whether you want to feel better during the day thanks to a good breakfast or learn how to enjoy running more by using good technique; whether you are curious how the practice of yoga can help harmonize your body and mind, or want to know how to set good, achievable goals; or whether you have other fitness and health objectives, the content in the sections above will help guide you.
Fall marathon season is in full swing, with 37,000 runners taking to the streets of New York City this weekend. If you are running New York or another marathon soon, you may want to read the article, "Two Days Before the Marathon," for advice on what to do before the race for the best experience possible. And once you have finished your marathon, look for guidance on how to help your body recover as quickly as possible in the article "After the Marathon."
Good luck for your training, your fitness, and your upcoming events.
Keep running!
Yours in health and fitness,

© Copyright 2007-2022 by Uta Pippig. All Rights Reserved.
More Insights
October 13, 2020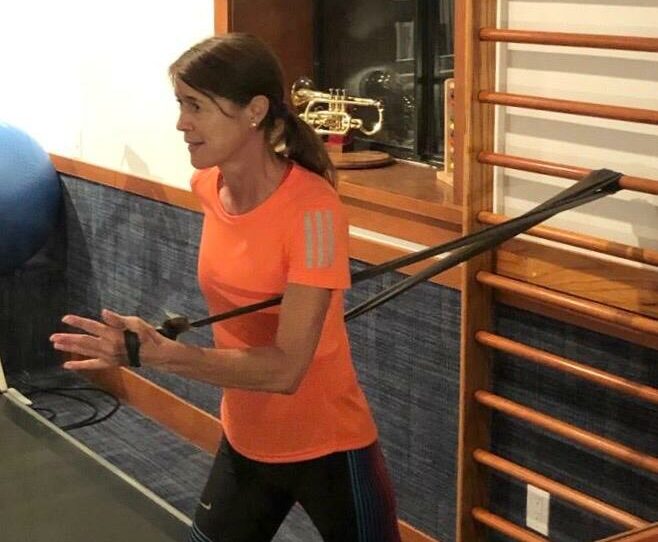 June 29, 2018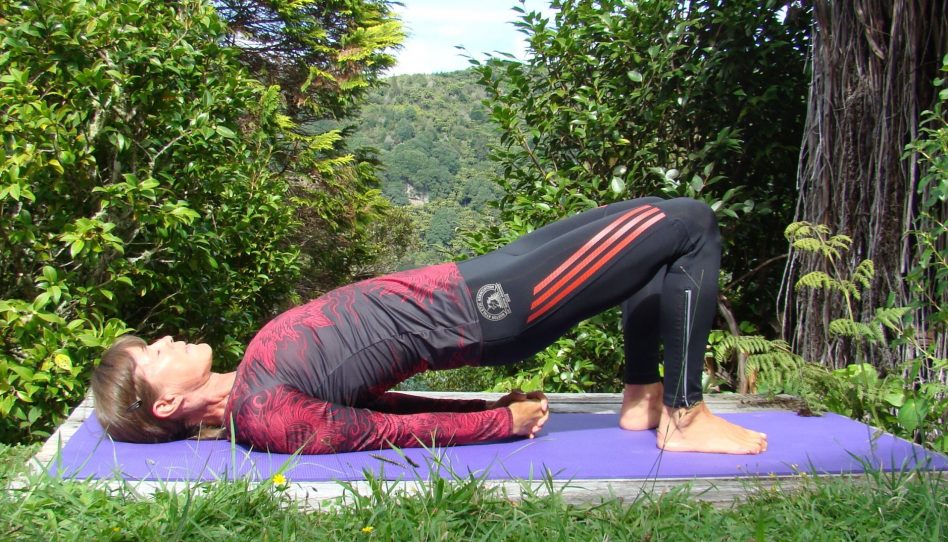 May 15, 2018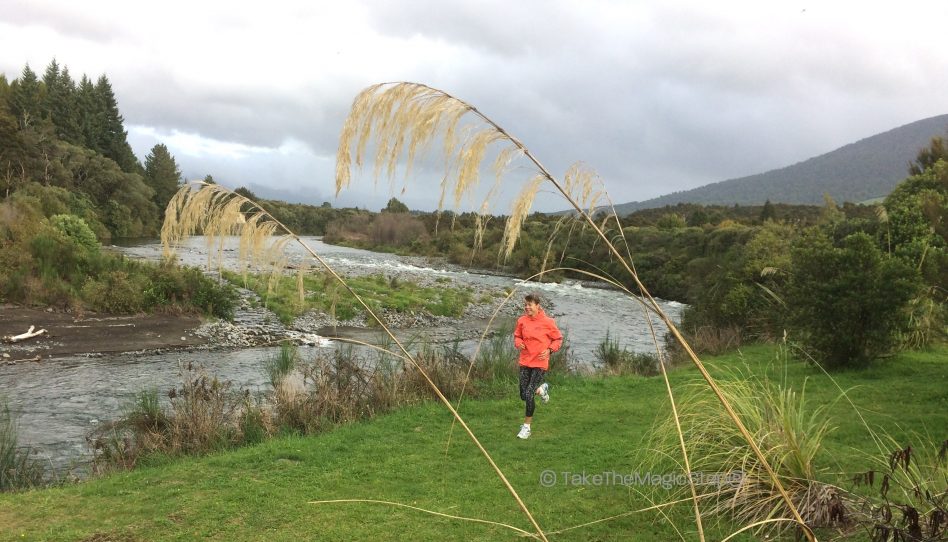 October 7, 2015