Charity Milestones for the 2009 Boston Marathon!
Dear Friends,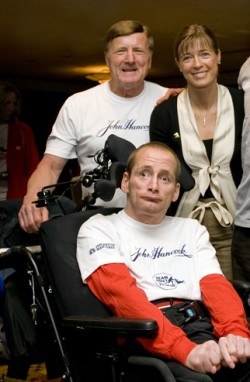 The good news is that Monday's 113th Boston Marathon provided one of the most exciting finishes in the history of the Women's Open division. But the best news is that the Boston Marathon charity runners succeeded in raising millions of dollars for their organizations while having a fantastic time!
The opportunity for Boston Marathon runners to support their favorite charities was made possible by visionaries at The Boston Athletic Association ("BAA") in 1989, when they first created a limited number of qualifying waivers to exempt charity runners from traditional qualifying standards. Despite the fact they must start last and commit to raise at least $3,000 in donations to selected charities, the number of volunteers on the waiting list for this privilege continues to grow. It is so gratifying to witness the ongoing success of BAA's exceptional organization as it continues its tradition of compassion in shepherding some of the world's greatest runners in it "people's race." Our hats are off to BAA's tireless trio of Guy Morse, Jack Fleming and Dave McGillivray, as well as to the rest of their team.
This year, I personally had the most wonderful time in Boston! It was such an honor to be invited back once again to coach the runners participating on behalf of Team Hoyt. It was an especially momentous occasion as this truly remarkable and inspiring father and son team participated in their 1000th sporting event!
For those of you who may not be familiar with Team Hoyt, I'd like to share with you a little bit about their background. Dick Hoyt, 68, a retired lieutenant colonel in the Air National Guard who served this country for over 35 years, pushes the wheelchair of his son, Rick, 47, a graduate of Boston University, in a variety of athletic events. Although Rick is a quadriplegic with cerebral palsy and is unable to speak, his voice can be heard around the world as he and his father raise awareness that people with physical challenges can and should be included in everyday events.
This year, John Hancock Financial celebrated its 24th year as the principal sponsor of this historic event. The magnanimous company once again sponsored Team Hoyt in a terrific fashion! President Jim Boyle, Senior Vice President Jim Gallagher, and their entire staff supported the team every step of the way. (I just can't say enough about this group!) Everyone had a fantastic time at Team Hoyt's pasta dinner on the eve of the race! I was particularly delighted to meet the many runners I had been emailing for the past months. The evening's hosts, Team Hoyt's Kathy Boyer and Doug Gilliland and John Hancock's Jim Gallagher, managed to create an exuberant gathering that helped us all get into the spirit for the next day's race. It was simply amazing to be able to actually feel the energy in the room—somehow we all knew that the next day was going to be as great as it in fact turned out to be!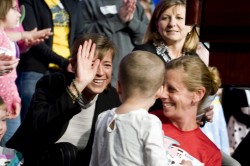 Over the weekend, I also had the pleasure of speaking to old and new friends at the Dana Farber Marathon Challenge ("DFMC"). I want to extend my special thanks to Jan Ross and her team, who organized the event, as well as to Team DFMC's dedicated and beloved training advisor, Jack Fultz. (You guys are the best!) I am also continually inspired by the perseverance of DFMC co-founders Wayne and Delores Barr Weaver, who have managed to grow the team they started 20 years ago with only 19 runners to a virtual army of 550, which has raised over $42 million to date. Wayne and Delores gave heartfelt thanks to all at their annual Sunday afternoon event.
Take The Magic Step Foundation co-founder Michael Reger and I also shared a special pre-race brunch with the American Liver Foundation runners. Our special thanks go out to foundation director Barry Chait, whose indefatigable drive once again led their team to success. We also want to thank all of you we came into contact with during the marathon and its festivities. You truly inspired us to step up our efforts through Take The Magic Step and its foundation to help those in need find comfort and support.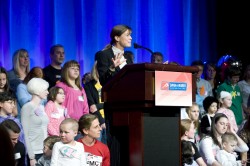 While race times may be a benchmark of personal success to some of you who run for charity, it is your selfless effort and personal dedication to improve the health and wellbeing of the individuals and organizations you represent that makes you such champions. The fact that you run to be healthy and to help others makes you very special to all of us here at Take The Magic Step!
Finally, I want to extend my warmest congratulations to EVERYONE who ran in this year's marathon—you make this event the symbol for excellence in endurance running! I'd also like to acknowledge the elite runners who provided us with so many breathtaking moments—you are history in the making!
Keep running! I wish you all the best!

© Copyright 2009-2022 by Uta Pippig. All Rights Reserved.
More Insights
October 13, 2020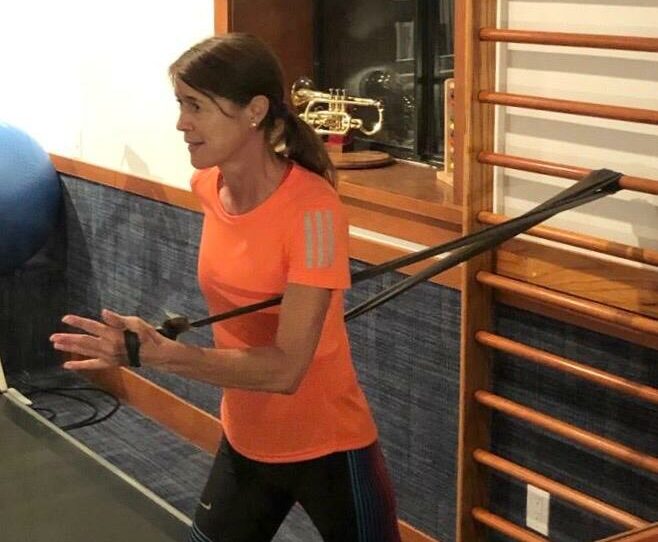 June 29, 2018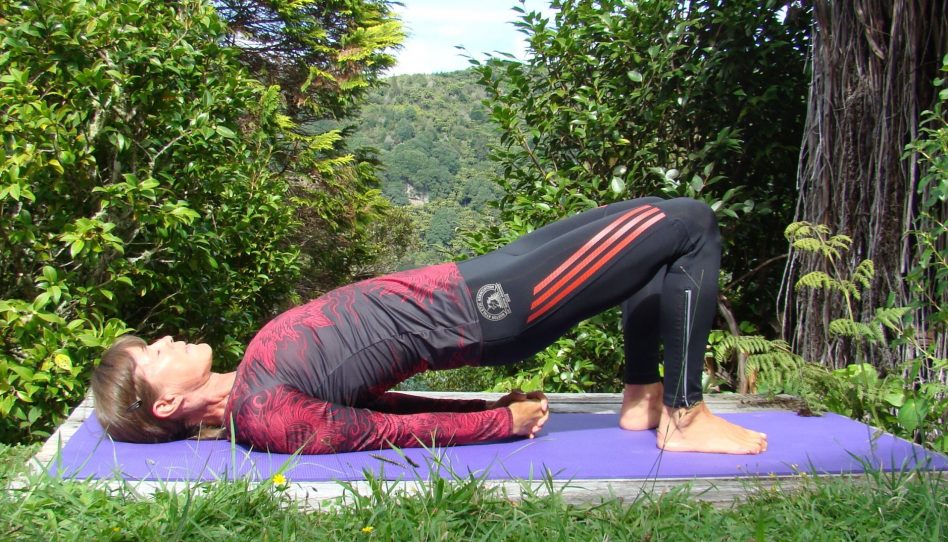 May 15, 2018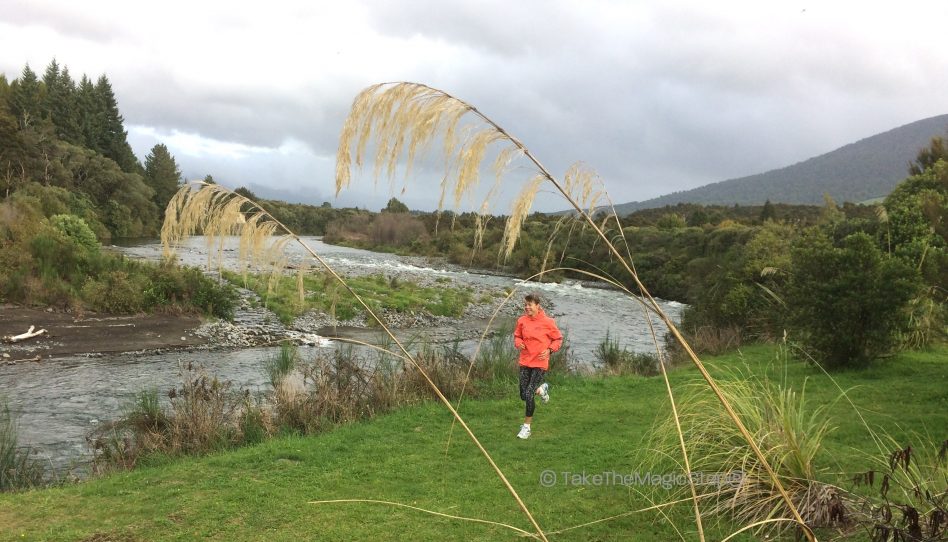 October 7, 2015