Best Wishes to All Fall Marathoners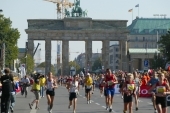 Dear fellow marathoners and visitors to the Take The Magic Step® Website!
Now that fall has arrived, it is time for beautiful running weather and all of the great fall marathons. I hope your training has gone well and you are ready for a magical experience.
If you are running a marathon soon, please see our article Two Days Before the Marathon for some last-minute tips that might help you to be ready for your race. If you are preparing for a marathon later this fall, the articles in our Training & Exercise section, with information on training, nutrition and motivation, might help you to get the most out of your training to achieve the best results in your competitions. And once you have finished the marathon, you may check our article After the Marathon for advice on how to recover quickly.
On behalf of the whole Take The Magic Step® team, I wish you great success with your running this fall and always.
Best wishes! Keep running!

Copyright 2006-2022 by Uta Pippig. All Rights Reserved.
More Insights
October 13, 2020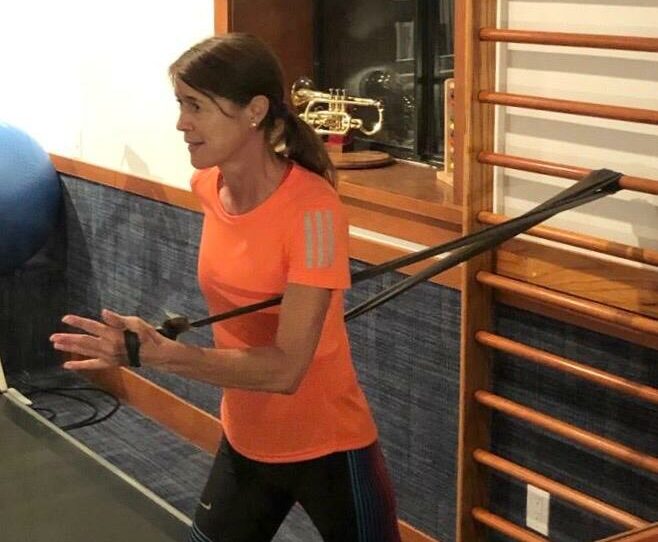 June 29, 2018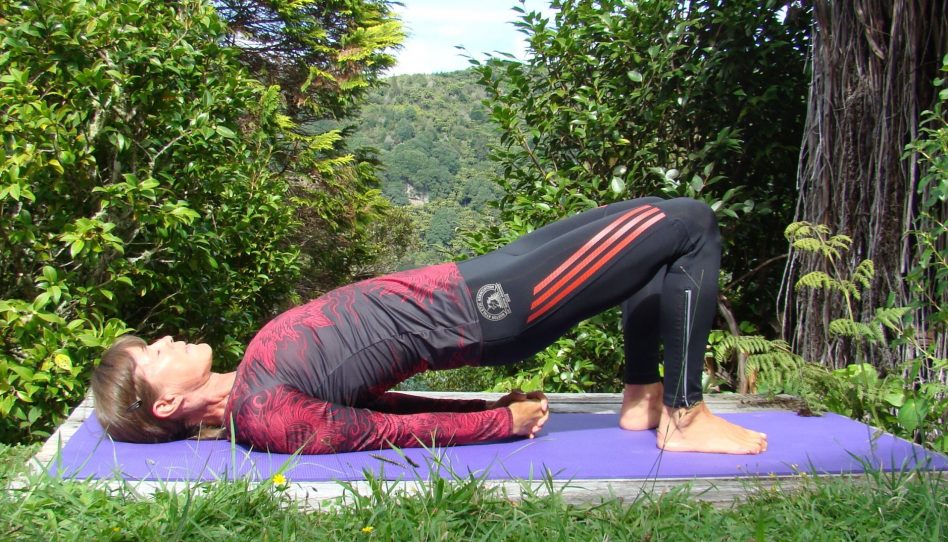 May 15, 2018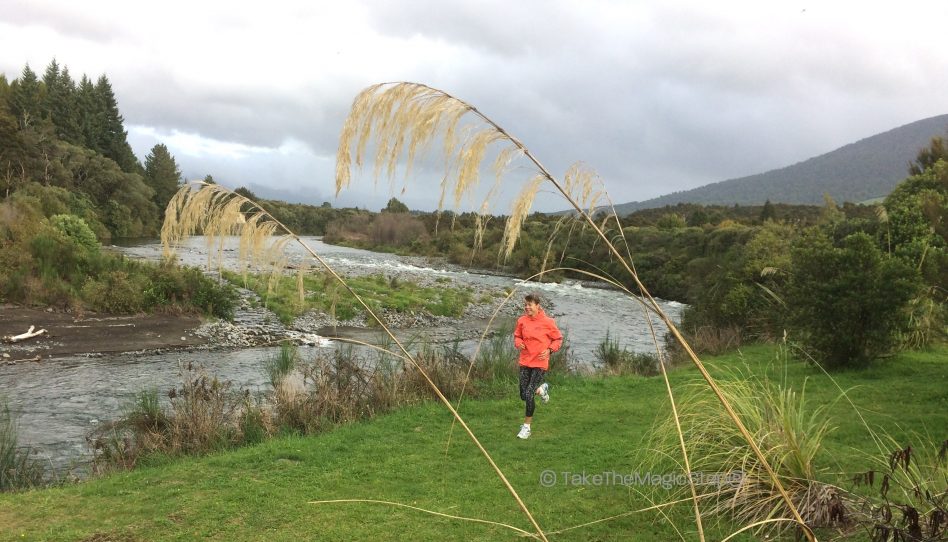 October 7, 2015