Be Well, Fall Marathoners!
To our Fall Marathoners everywhere, if you have completed your challenge or about to embark on it, our heartfelt wishes for good health, good running, and good recovery!
With the unique autumn season here, let the beautiful foliage with its golden leaves and bright red colors surround you, embrace you, and inspire you to high spirits and wellbeing as you travel the road less taken, but so rewarding.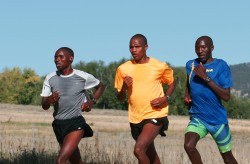 For our friends who have completed their marathons in Berlin and elsewhere (with heartfelt congratulations to my fellow country women Irina Mikitenko who has also given Take The Magic Step a special interview that you will read soonest) hold onto that extraordinary and unmatched emotion that flowed through you as your weary feet took that final stride across the finish line. This special memory will get you through the post marathon blues and the all important recovery period.
To help your recovery and to make sure that you treat your body properly in the days following your marathon, you may want to read our article, After the Marathon: A Guide to Quick Recovery.  Your body needs special care, good treatments, and rest after working so hard. So, how about a sports massage?! Our article Hands-on Help: The Benefits of Sports Massage explains the benefits of this nice body healing treatment.
And most importantly, I hope you can use the beauty of the fall season to invite you back out for some light running.
For those of you who are about to undertake the ultimate experience of running a marathon, we wish you strength and endurance-and your fastest time! Know that we will be thinking of you every step of the way, and that crossing the finish line will be a magic moment.
Enjoy the delight and wonder of fall as you finish your final training runs. Let the brilliant colors of autumn inspire you and coax you on. And as you enter your final days of training for your event, let us help you with our articles: Two Days Before The Marathon and Make Your Wishes Come True: How to Set and Achieve Your Goals.
Whether it is Chicago, Frankfurt, New York, or your local marathon, remember: Your marathon is the most important one. And we wish you the fastest times and the best experience!
Keep running!

© Copyright 2008-2022 by Uta Pippig. All Rights Reserved.
More Insights
October 13, 2020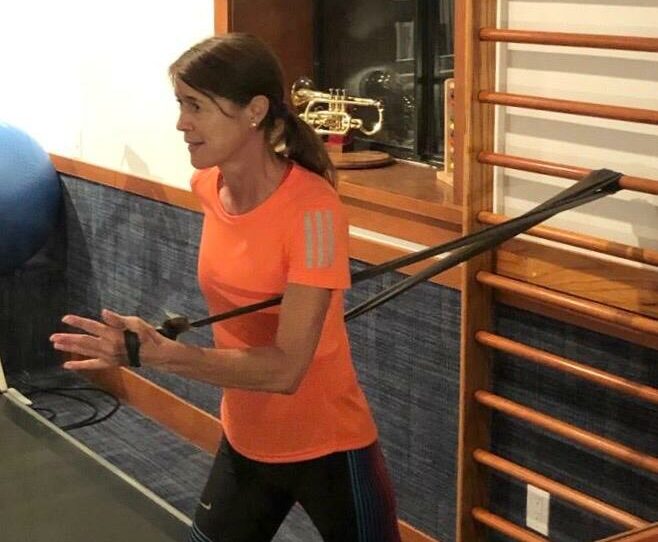 June 29, 2018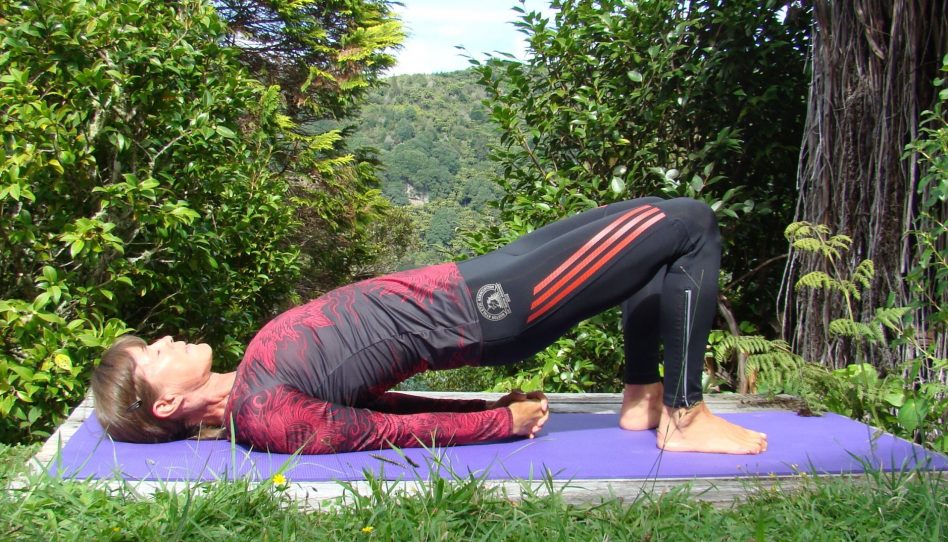 May 15, 2018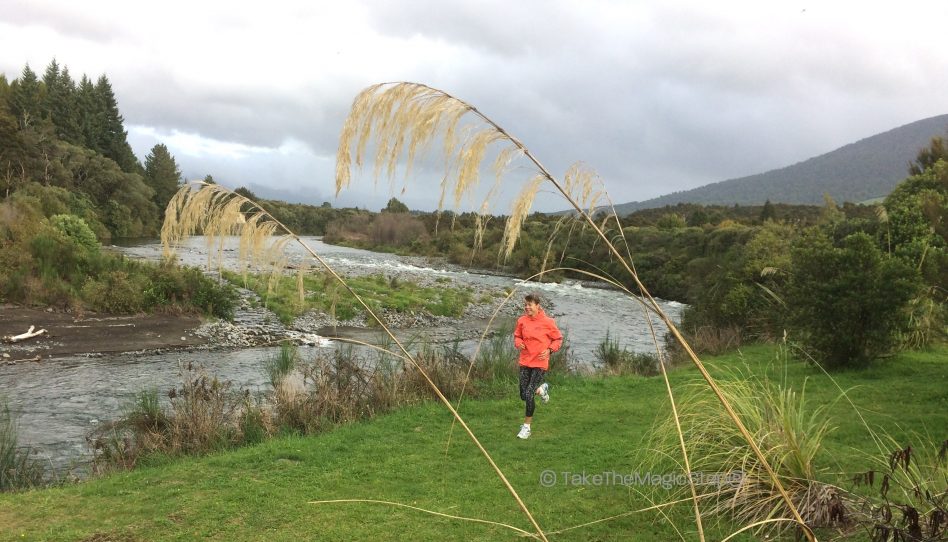 October 7, 2015