A Salute To This Year's Olympic Athletes
Dear Friends,
With its stunning opening ceremony on August 8, China launched its version of the Olympics many are now calling "the Beijing coming out games." The people in Beijing are exhuberant to be hosting this spectacular event and have been gracious to all the competitors from around the world. As so many of us are glued to our televisions during this ultimate athletic event, it has been exciting to watch the outstanding performances given by athletes who had to work so hard and be so dedicated in their training to be able to perform at their best during this competition of champions.
With the Olympic Games now in full swing, we would like to honor these athletes by providing our own Olympic coverage of the running events in the "Running Stories" section of our Website. I am delighted to have this opportunity to introduce you to Jörg Wenig, Scott Douglas, and Andy Edwards, our Take The Magic Step team members who will be providing highlights of this year's events. Jörg will be sending reports directly from Beijing to Scott and Andy, in the US and UK, respectively, who will then edit and translate coverage in both English and German. They will report on events ranging from the 800 meters to the marathon beginning August 15 and ending with the coverage of the men's marathon on August 23.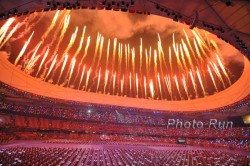 It is fun to see so many people getting into the Olympic spirit with speculations about who the final medalists will be in each event. I imagine that some of you are as excited as I am about the great battles and tight finishes, some of which will be covered soon by Jörg, Scott, and Andy. I expect we will see some great personal stories, outstanding "come back" results, and fourth place finishes that may in fact be personal victories. I love the suspense as we wait to find out who will win the marathon, if newcomer Pamela Jelimo is ready to take the win in the 800 meters, and whether or not the runners from Kenya, Ethiopia, China, Japan, and the United States will demonstrate under pressure what they promised in the Olympic trials of their countries some weeks ago. We encourage you to check out our lists of favorites in the women's and men's marathons as well as other information in our Sports Stories.
We hope the athletes and their outstanding performances will inspire you to think about your own workout routine—maybe to pick up running or another favorite sport again, or to set new goals like preparing for a 5K or one of the marathons.
Whatever your goals, all of us here at Take The Magic Step wish you good luck in achieving them. We also hope that you and your friends and families will have a wonderful time as you watch the 2008 Olympics reveal this year's most exceptional athletes.
I wish you happiness and good health!

© Copyright 2008-2022 by Uta Pippig. All Rights Reserved.
More Insights
October 13, 2020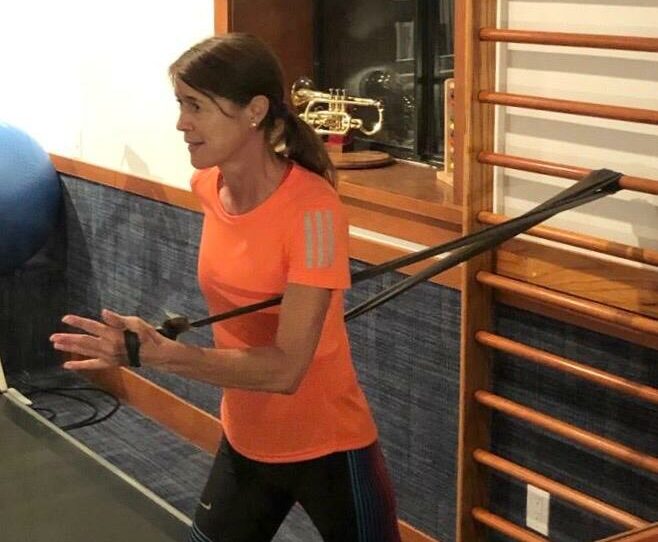 June 29, 2018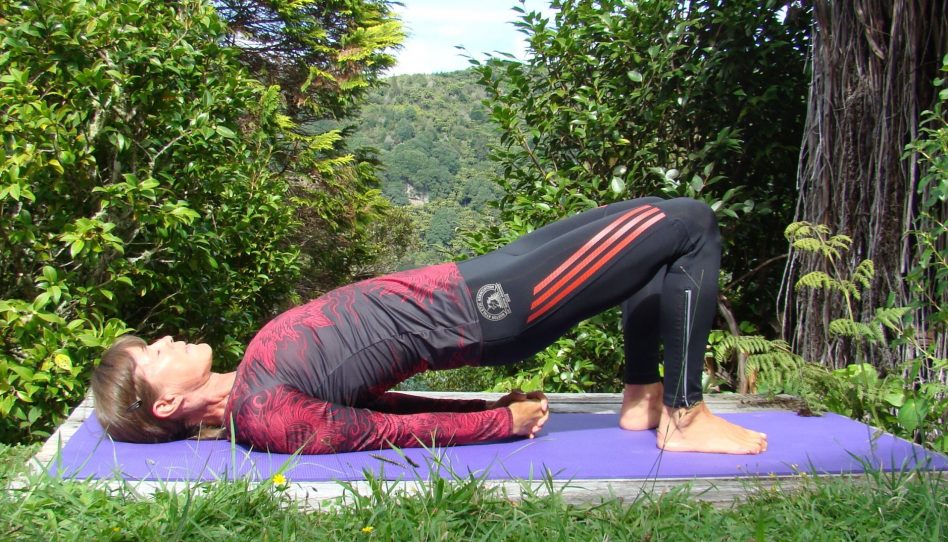 May 15, 2018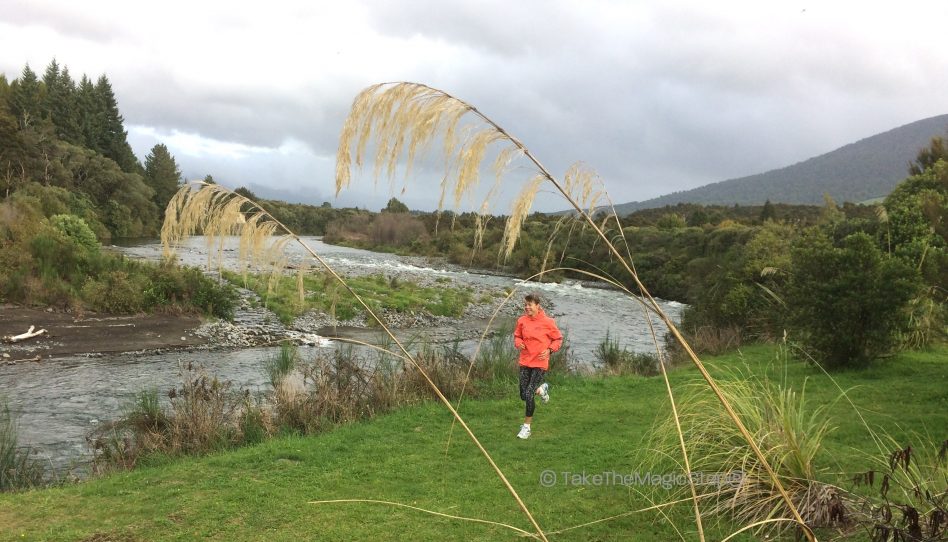 October 7, 2015