A Magical, Healthy, and Joyous New Year to YOU
My dear Friends,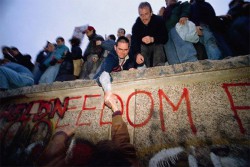 It is such a joy to start the New Year together with you, and I would like to take this opportunity to wish you a magical, healthy, and happiest 2015!
As we look back on another year, I am so thankful for having been able to spend so much wonderful time together. I appreciate your feedback, your inspiring email messages, your comments, and your wisdom—not only during our visits and meetings in person, but also on our Website and via "Uta's Insights" on Facebook and Twitter.
Our growing family of friends and visitors taught me some beautiful life lessons. You brought laughter and joy, and I so admired seeing you refusing to give up when times in training, coaching, or everyday life were a little challenging. You allowed me to follow much of your exciting journey, and I can't thank you enough for that. I am overwhelmed by your inspiration!
As you can imagine, I loved coaching the Hoyt Foundation runners as they prepared for this year's Boston Marathon—and I am getting ready to do so again for the 2015 edition. It was such a beautiful journey with the team, and especially to be part of Dick and Rick's last Boston Marathon together. I will never forget the moment father and son crossed the finish line for the 32nd and final time. (You can find more information on their charitable mission here.)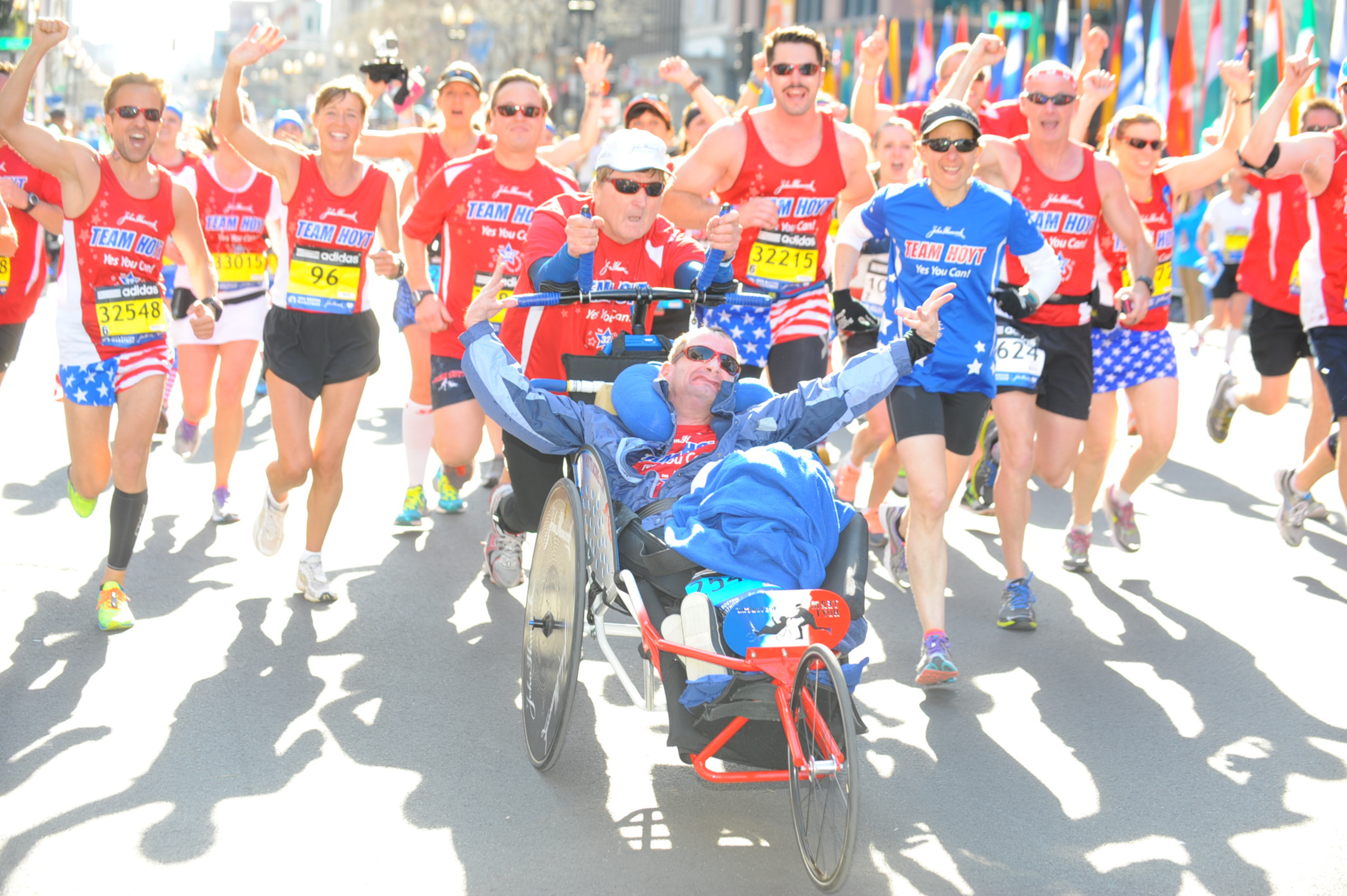 I also look back on so many beautiful moments and events with my other friends and charity partners of our Take The Magic Step Foundation. My best wishes for a promising New Year go out to all of them. Memorably, I had a chance to visit our friends of the "Kinderhilfe" organization, dedicated women in my hometown in Germany who care so much for underprivileged children in the area.
I cherish, too, my involvement with the Louisa May Alcott Orchard House, in Concord, Massachusetts, whose members keep alive the legacy of the famous author who is also renowned as America's first "Running Girl." Needless to say, I watched the movie "Little Women" once again after our emotional fundraiser in September and a special tour of the Orchard House by Jan Turnquist, the executive director of the organization.
The Vail-Valley based SOS Outreach organization's Colorado-Eagle River Ride was a great success again. A salute to Arn Menconi, Seth Ehrlich, and their wonderful team for another special year supporting the children through their leadership program and organization. Check out their wonderful work.
And of course, I am looking forward to not only continuing the interaction with you, my current friends, but also making new friends and enjoying new experiences through my charity and coaching work and my speaking series "Running To Freedom™" in 2015. The Take The Magic Step Website is in the process of being rebuilt, and I will let you know as we make some exciting updates. And I will be sure to keep you posted on the speaking series and programs, and on the fun fitness, educational, and running events for children and adults that I will be part of.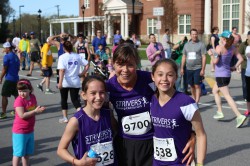 Now, I would like to take this opportunity to thank my wonderful team at Take The Magic Step for their ongoing support and care and joy. Here is the team in the photo below. They are my friends, my family. As always, I thank you from the bottom of my heart!
And for those of you who are getting ready for one of the upcoming spring marathon events, I recently posted an article on your training with information about the different training periods of your preparation and many other topics related to the 26.2-mile classic race. Here is the link: Uta's Summary for Your Marathon Preparation. Part I: Training. For more information, you can click here.
On behalf of our Take The Magic Step team I send you heartfelt wishes for a wonderful New Year in which all your fitness dreams come true and happiness is always with you.
Many greetings from Down Under!
Yours in fitness and health,

© Copyright 2014-2022 by Uta Pippig. All Rights Reserved.
More Insights
October 13, 2020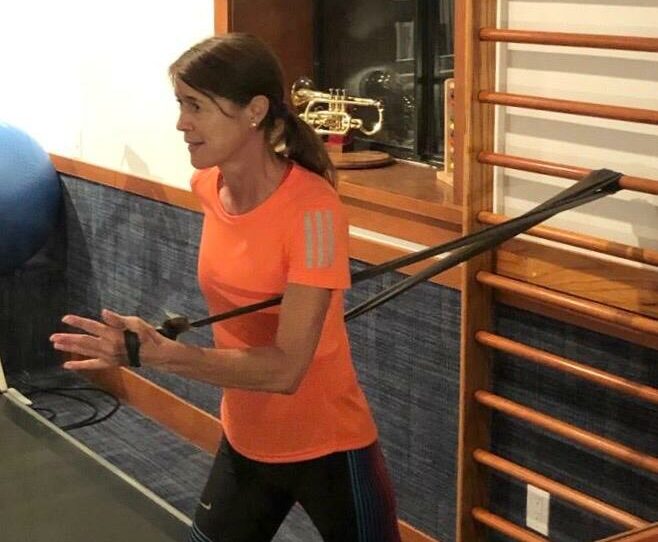 June 29, 2018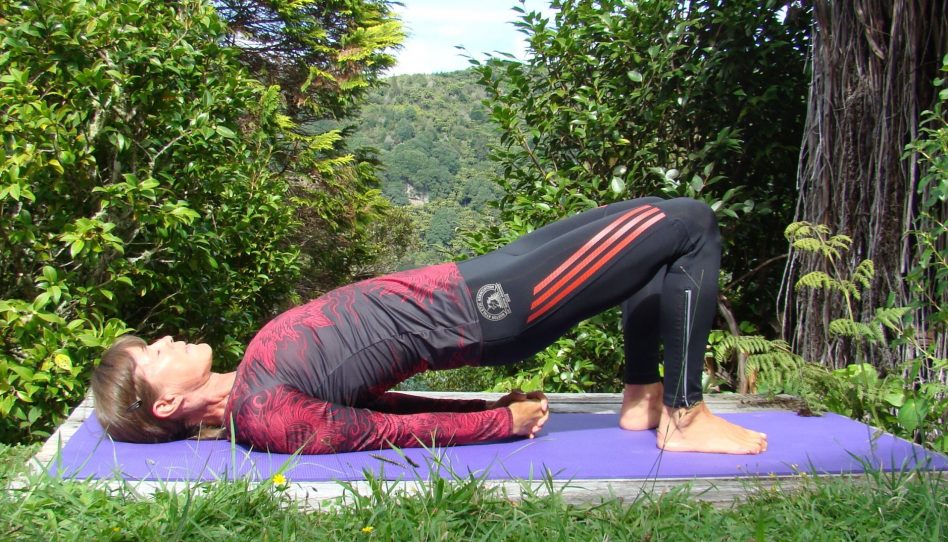 May 15, 2018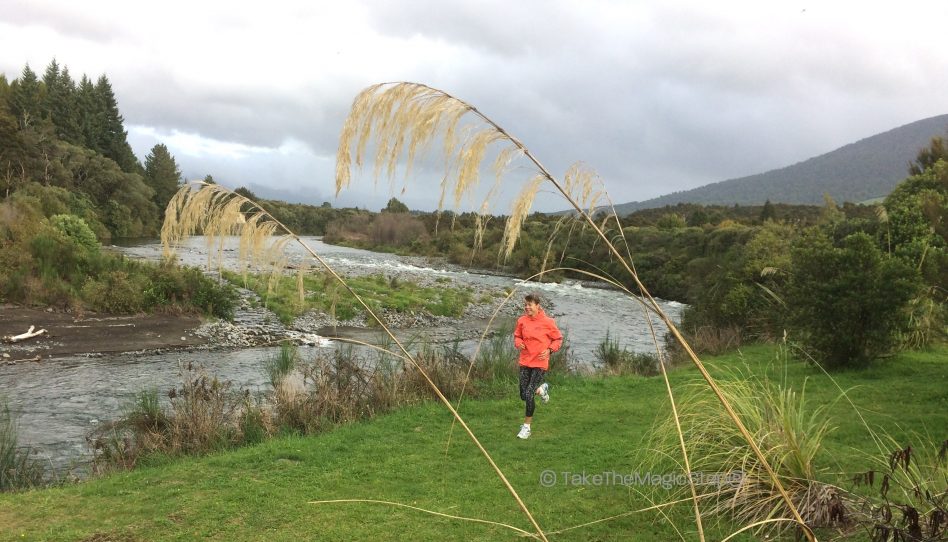 October 7, 2015