A Healthy, Happy New Year to You
Dear Website visitors!
On behalf of our Take The Magic Step® team, I hope you are having a great holiday season and you are looking forward to a wonderful new year.
We want to thank you for visiting our site throughout 2006. As you may have noticed, in April, we upgraded the site to what you see today, where you can come to find useful, inspirational information on fitness, training, yoga, nutrition, and health.
We also gathered an experienced international team to provide you with the quality knowledge and advice regarding the best way to improve your performance and health. Soon we will introduce the talented members of this team more formally.
In October 2006, we also founded Take The Magic Step, LLC® to give us the proper foundation for moving forward in 2007 and beyond.
Look for more changes in 2007, including further information on motivation and training, and updates in our Yoga for Performancesm series. You can also look forward to expanded information on nutrition and health, and improved site navigation and layout.
Please know that we read all of your comments. We appreciate your insights and learn a tremendous amount from them. Thank you again from all of us.
We hope that 2007 is your most fulfilling, fun, and fitness-filled year ever. Whatever your health, fitness and competition goals, we hope that the Take The Magic team can help you achieve them.
Best wishes for a healthy, happy New Year,

© Copyright 2006-2022 by Uta Pippig. All Rights Reserved.
More Insights
October 13, 2020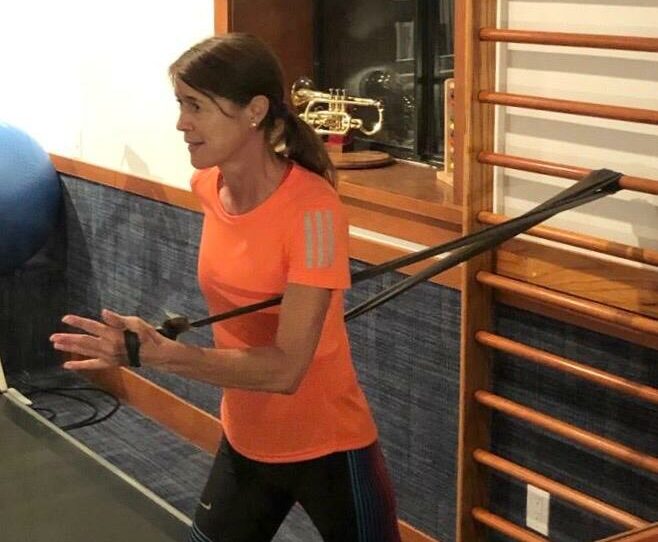 June 29, 2018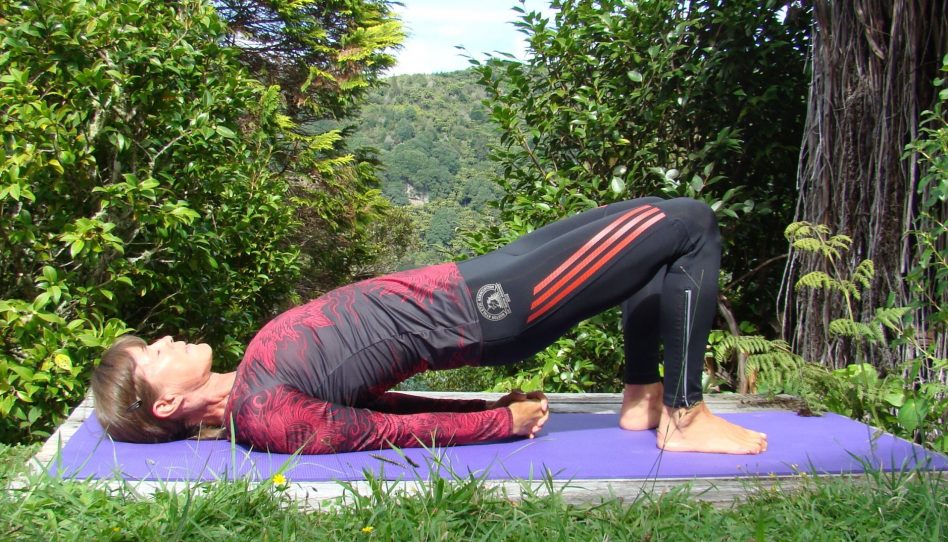 May 15, 2018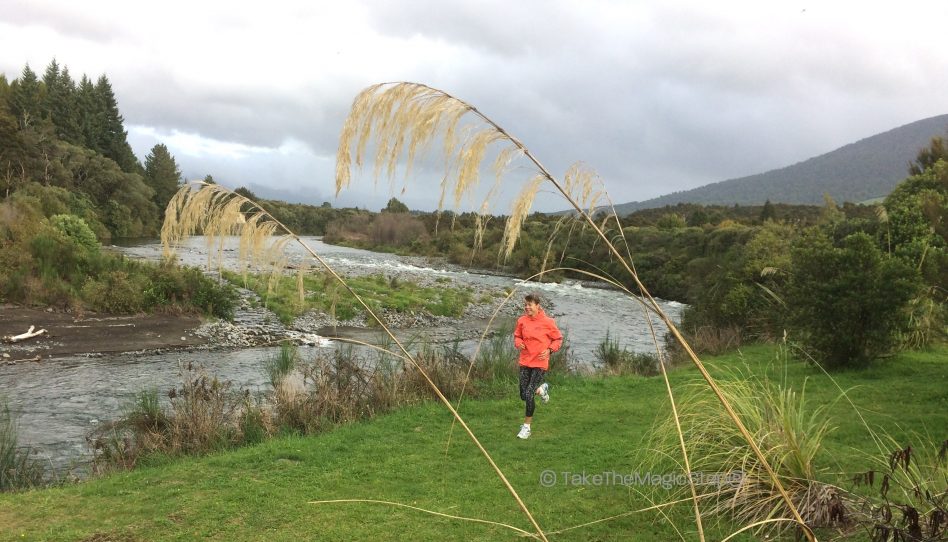 October 7, 2015