A 100 Mile Mountain Ride for the Children of SOS Outreach
The tinkling of handbells rung by children and echoing off the mountainside greeted us—more than 900 cyclists—as we crossed the finish line of Colorado's spectacular 100-mile Dusty Boot River Ride.
It was a joyful end to an event that combines challenging, breathtaking terrain with the opportunity to benefit the lives of thousands of at-risk and underprivileged children.
The bells being rung by the children movingly symbolized the success of SOS Outreach—a little charity that's making a big difference.
Take The Magic Step® has been an enthusiastic supporter of SOS Outreach, organizers of the Colorado-Eagle River Ride. I was thrilled to join the riders who wheeled out of 7,500-feet-high Beaver Creek on a beautiful July 25th morning. By the time the Ride was over, the generous cyclists and their sponsors had raised over $50,000 that will be used to introduce still more underprivileged boys and girls to the snow slopes and wilderness areas, where 15 years of experience show they can learn life-changing skills.
Seeing those children who've benefitted from the program ringing bells to welcome us across the finish line was a special moment. Their happiness and confidence told me that the future is being nurtured here.
For many years, SOS Outreach has used the funds raised by the Ride to give underprivileged kids, urban and local, the chance to experience winter sports like snowboarding and skiing. In January the organization merged with Meet the Wilderness, a group that shared the same goals, to provide summer outdoor sports programs such as rock climbing, hiking and camping. Kids from ages 8 to 18 who've never known anything but city streets get transportation to the mountains, equipment and clothing. Adult mentors—known as "Sherpas"—stress the SOS values of Courage, Discipline, Integrity, Wisdom and Compassion.
My heart was touched a couple of days earlier when Ride Director Seth Ehrlich took me to the equipment center and showed me rows of shelves filled with helmets, boots and other equipment. They were of all different sizes—and ready to help the children realize a dream. Harvard professor Dr. Gil Noam, who has studied SOS Outreach's methods, says, "Their programs offer leadership training, positive interactions and mentorship that have proven to provide youth with the tools they need to overcome their adversities and become confident, contributing adults." SOS's Nathan Rodriguez told Take The Magic Step®: "We focus on minorities, kids from low income families and kids with emotional problems. We work with the city schools and teachers to help us pick deserving boys and girls. When we take them out to the mountains for the first time we aim to give them an experience that will change their lives."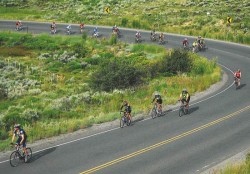 The 100-mile Ride (you can also choose to cycle distances of 100 kilometers or 42 miles) is a unique event. At the starting line were men, women and children ranging in age from 10 to 76, and they were riding all kinds of bikes. It's not a race, but something people with a wide range of abilities can enjoy while they're helping to make a difference.
With a delightful and light westerly wind at the start, 55 degree temperature and partly cloudy skies we found ourselves with a warm-up descent from 7,500 feet at Beaver Creek to 7,000 feet at Wolcott where we turned north and climbed to a top elevation of 8,250 feet on the Wolcott Divide. There, we were greeted enthusiastically by volunteers manning an aid station stocked with delicious strawberry and pineapple popsicles to fortify us for the next leg of our journey.
The long descent from the summit was breathtaking. The route winds through the Eagle River Valley and follows the Colorado River, making our way partly on scenic hard-packed dirt roads. At the confluence of the Colorado and Eagle rivers, we turned east following the Eagle River back to Beaver Creek. And as if the Colorado mountain scenery wasn't inspiration enough, there was Nelson Vails and Ron Barton!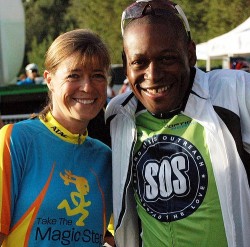 Nelson Vails is a cycling legend, an African-American born into poverty in the projects of New York's Harlem. In his teens he became a bicycle messenger, delivering packages at high speed on the teeming streets of Manhattan. He entered cycling races wearing mismatched equipment and second-hand shoes—and ended up winning the Silver Medal in the 1000-meter sprint at the 1984 Olympic Games! Two years later he had a part—as a bike messenger, naturally—in the movie "Quicksilver", starring Kevin Bacon. I was fortunate enough to ride in a group with Nelson off and on throughout the Ride. He was so motivating—never stopped smiling or encouraging those around him.
Ron Barton was the only one of the 910 riders among us who couldn't fully appreciate the awesome scenery he was cycling through: Ron is blind. But this was his second River Ride, and he has also completed the "Race Across America." He rode with his "pilot" and good pal Nate Dick, who guided him along the sometimes precarious route. They've been a team for nine years, riding side by side and instinctively communicating. "Nate talks to me all the time, telling me where we're going to stop, when we should shift gears, when it's time to round a corner and all those things," Ron says—as if he's doing nothing out of the ordinary! Ron insists he hasn't missed the majesty of the mountains we've all been riding through. "A good pilot like Nate will also describe the scenery to me, so I can actually visualize what we're doing," he smiles.
The River Ride has grown in numbers year by year—yet in the big-time world of charity fundraisers it's remained a relative secret. Now I am hoping many more people will learn about this precious "secret" and choose to enjoy the memorable experience next year.
With David Wright
For more information about the SOS Outreach organization click here.
© Copyright 2009-2022 by Uta Pippig. All Rights Reserved.
More Insights
October 13, 2020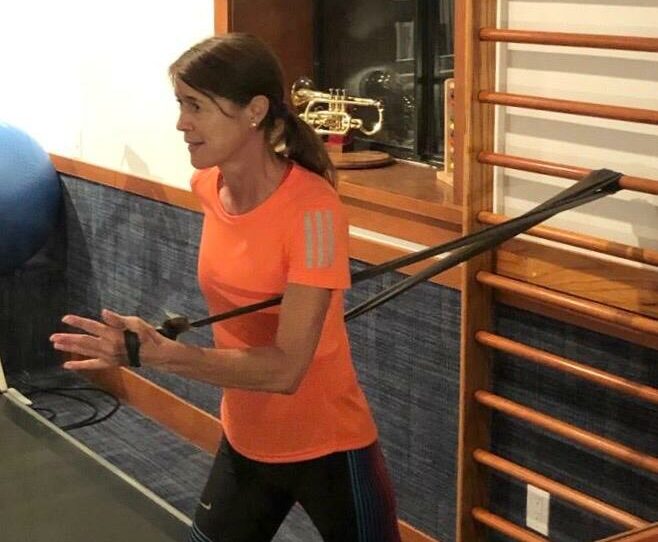 June 29, 2018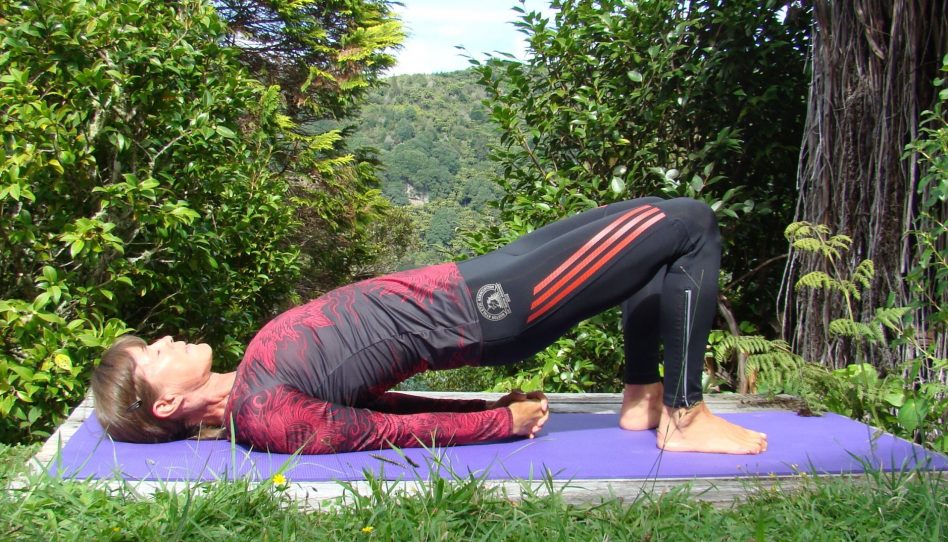 May 15, 2018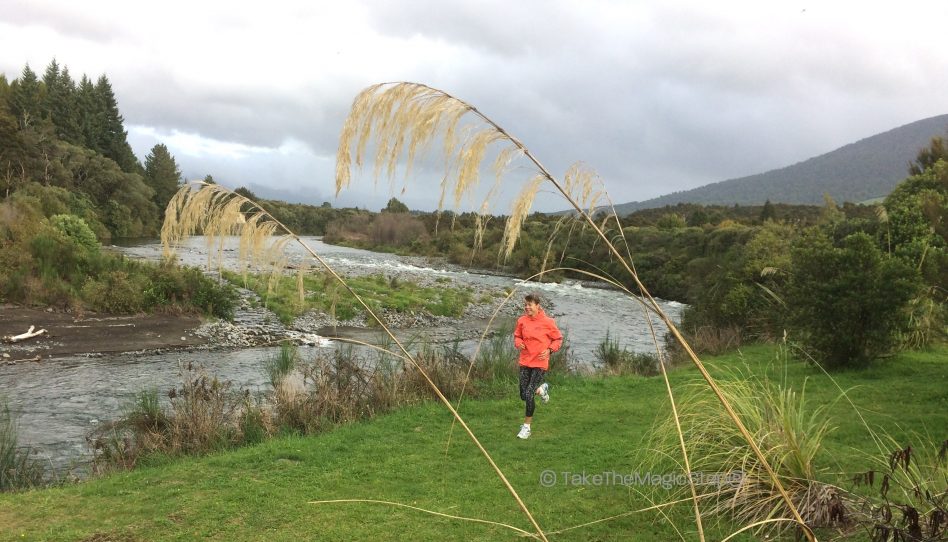 October 7, 2015