Uta's Late Summer Greeting 2019
Dear Website Visitors,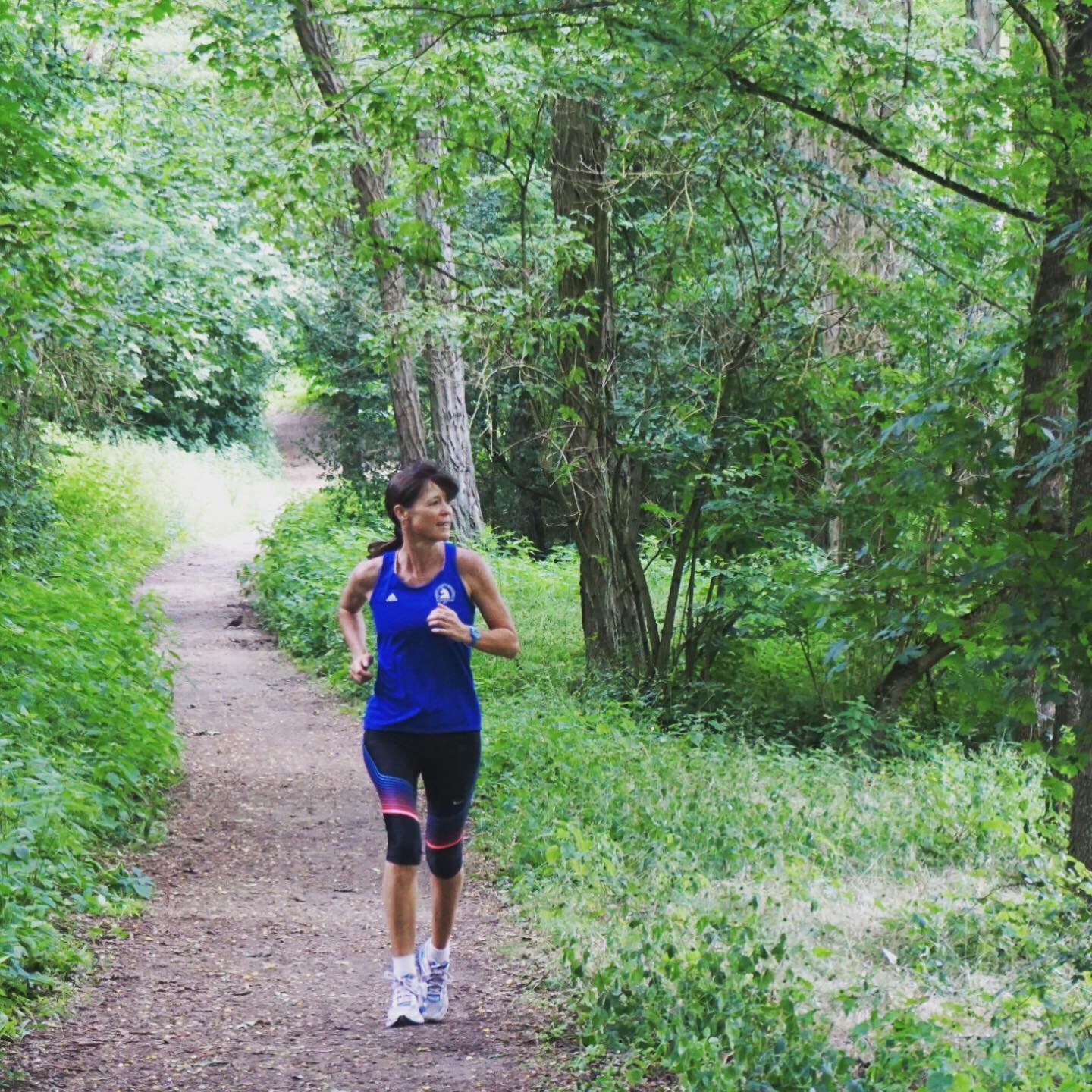 Many of you have asked what I am currently up to. So, here it goes and I can assure you I have had a busy summer so far. And early autumn will bring some more fun times together with travel, running events, the Berlin Marathon, fitness, and writing…
First, I want to wish you all peace and happiness wherever you are. It has been quite a few months of seemingly endless stress around the world. For me, athletic activities are such a unifying force in the world. It is wonderful to see people of all backgrounds and genders out running together with one common goal — to reach the finish line. Maybe we can help the world feel the same unity.
I returned to Colorado at the end of July from a three month stay in Berlin where I enjoyed so many late spring and summer activities and great training runs. In spite of the hot temperatures, I thrived on my workouts in and around Berlin — the cool evening hikes and runs through the forest close to Strausberg, in the east of Berlin, where I grew up. I feel healthy and fit, and currently love my training in the Rocky Mountains.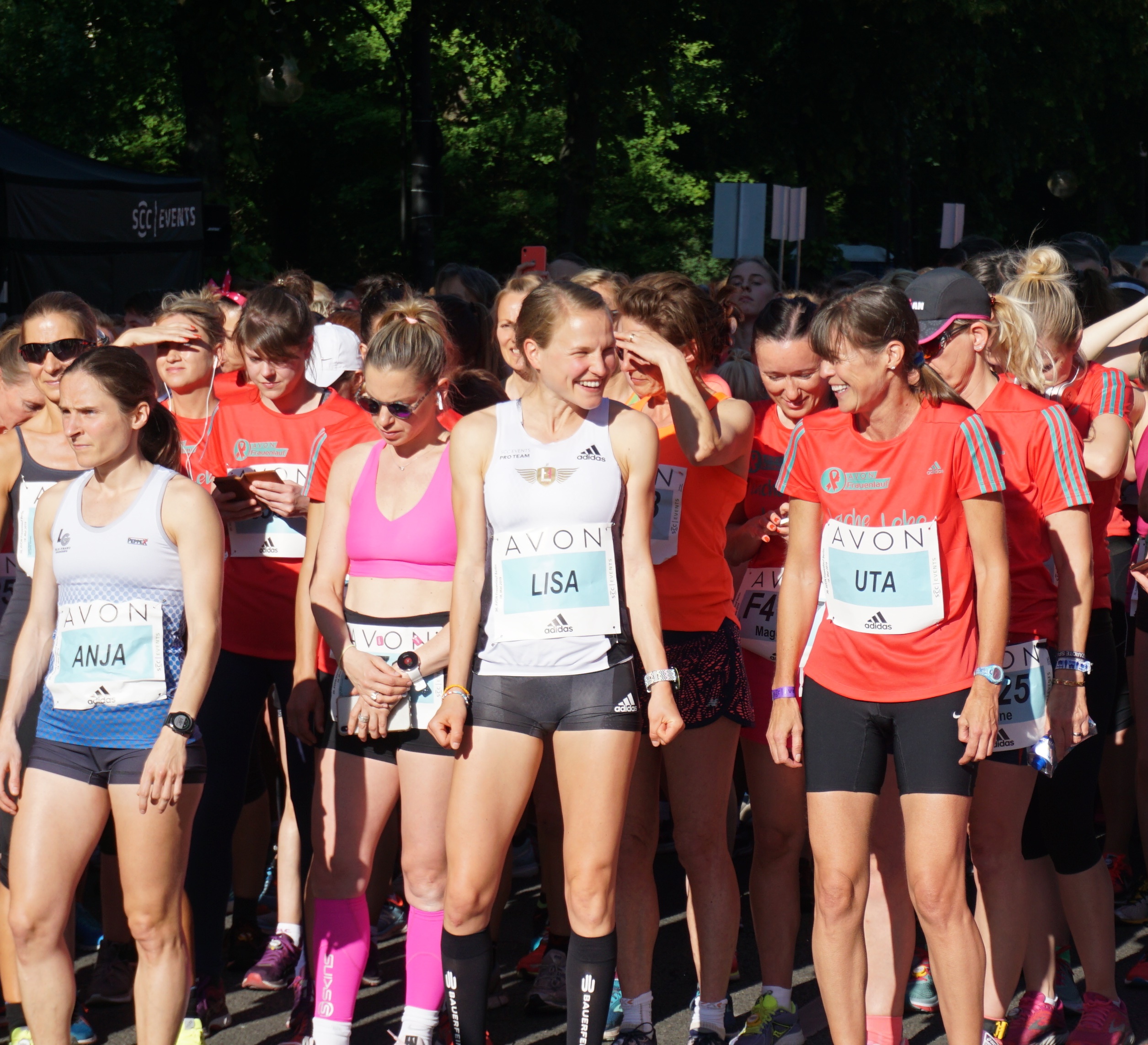 In Germany, I ran the half marathon in Weimar in celebration of 100 years of the founding of Bauhaus — the legendary art school, whose ideas were among the most influential ones in modern design. I also had my "yoga and run" training sessions with participants of the AVON Women's 10K in the days leading up to the Avon Race in May.
And then I ran with thousands of women in this wonderful event that finishes near the Brandenburg Gate. It was such a fun day with my colleagues from the Berlin Marathon as well and to top things off, my Mom participated in the 10K. To run with her part of the way through the Tiergarten! She was filled with joy to finish such a wonderful run.
I did fly back to America for the famed Bellin Run in Wisconsin in June for a few days. Every year this event just becomes better and better. My hat is off to all those involved, especially my sponsor, KI Furniture. And it is so good to see my old running buddies who I joined in so many competitive major marathons years ago. I managed to finish a 10K in 46:40 minutes, 3rd in my age group, and my thought this running season: "The older I get the more I appreciate staying fit."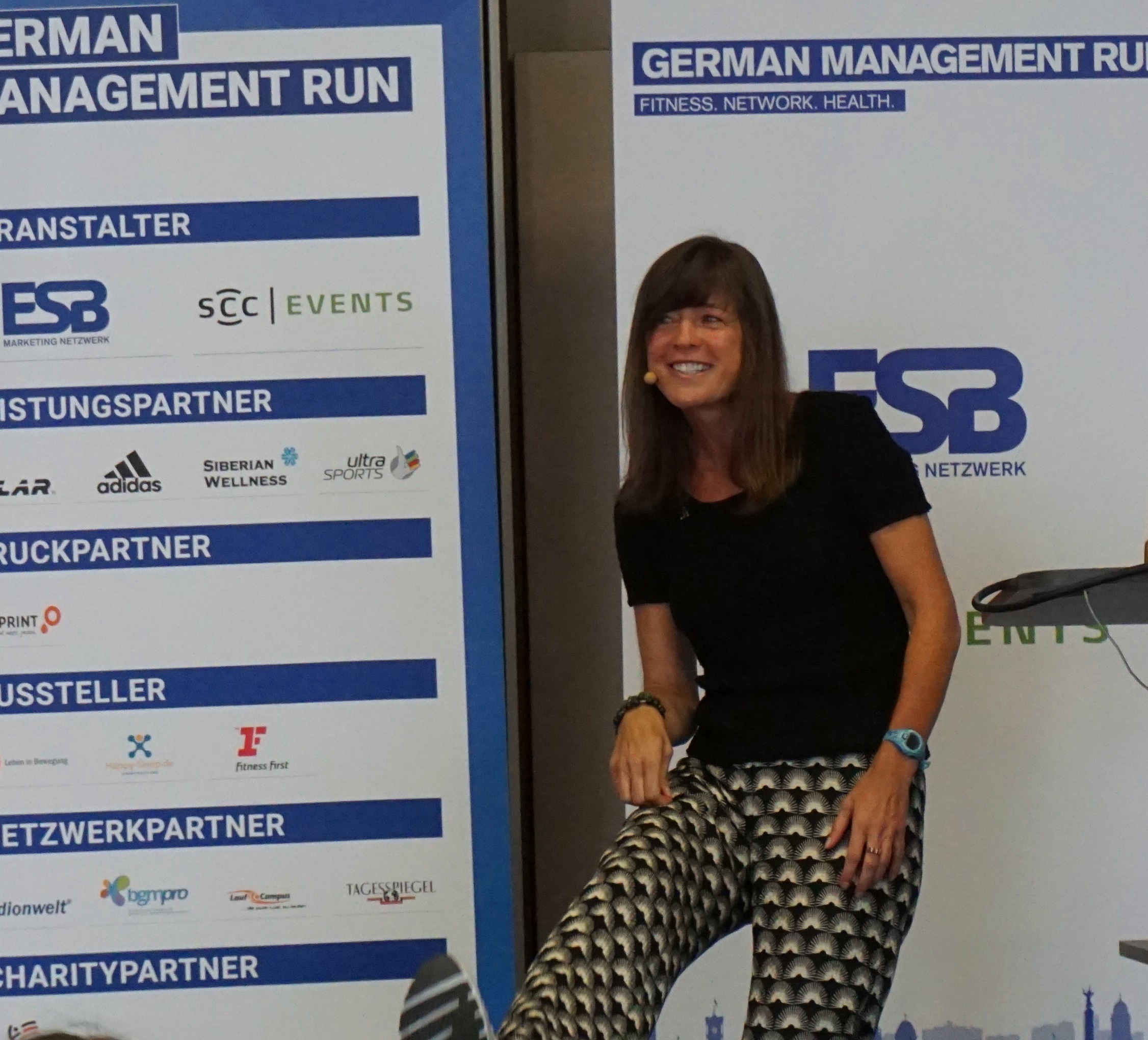 On my speaking engagements, I was asked to be the keynote speaker for the German Management Run and Symposium 2019 in Berlin this past June. I met so many wonderful and energetic fitness and business enthusiasts. And afterwards, I was fortunate to participate with the team in the Corporate Relay. One day later, we spent some time with the children for their kids' running events. And the Speakers Excellence agency in Germany has signed me up for future appearances. They represent incredible and well-known public speakers. I am nervous to be joining such an accomplished group and will take my time to improve my current philosophies and messages.
The Upcoming Berlin Marathon
A lot of you are preparing for the Berlin Marathon at the end of September. I am fortunate to now be with the Berlin Marathon team to provide training and fitness messages for you. You might want to look them up on social media via the Berlin Marathon and my own Facebook and Instagram accounts.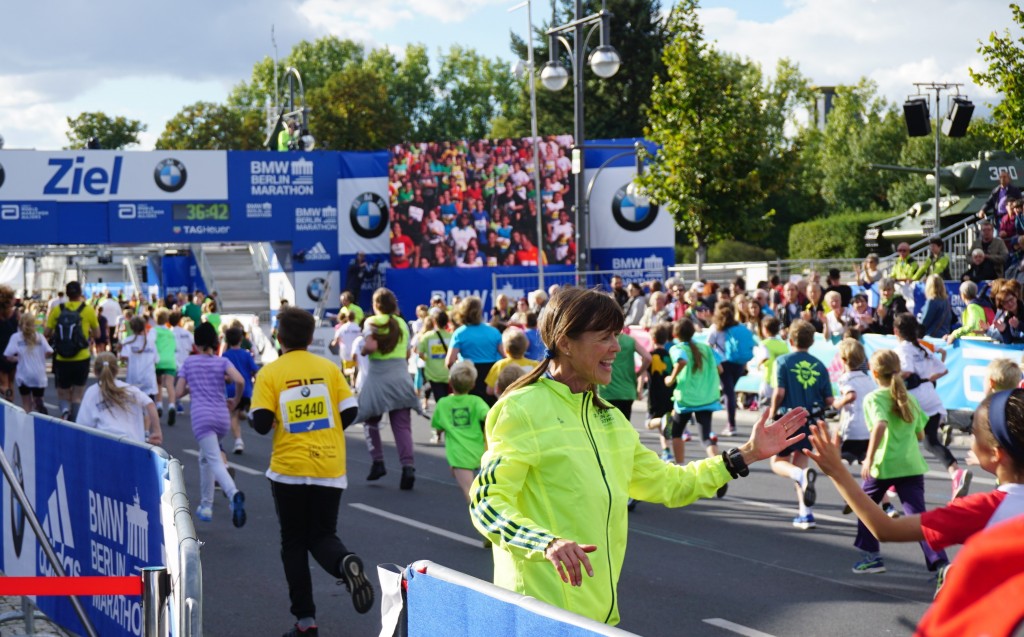 You might be finding yourselves in the middle of the tapering training phase. And just in case you start wondering what might be and will be, and if you can run the race you envision after all those months of training, here are some thoughts on how to keep a "Cool Focus" during the final days and weeks of preparation before your marathon.
Please check the following article on our Website: "Keeping A Cool Focus: Just A Few More Days Until Your Marathon Celebration"
I hope your training goes well. And if you feel like things are getting a little tough, have the courage to take a step back and add one more recovery day, even if it is so close to your race. It will avoid overtraining and help you to go safely and injury free through these final training days.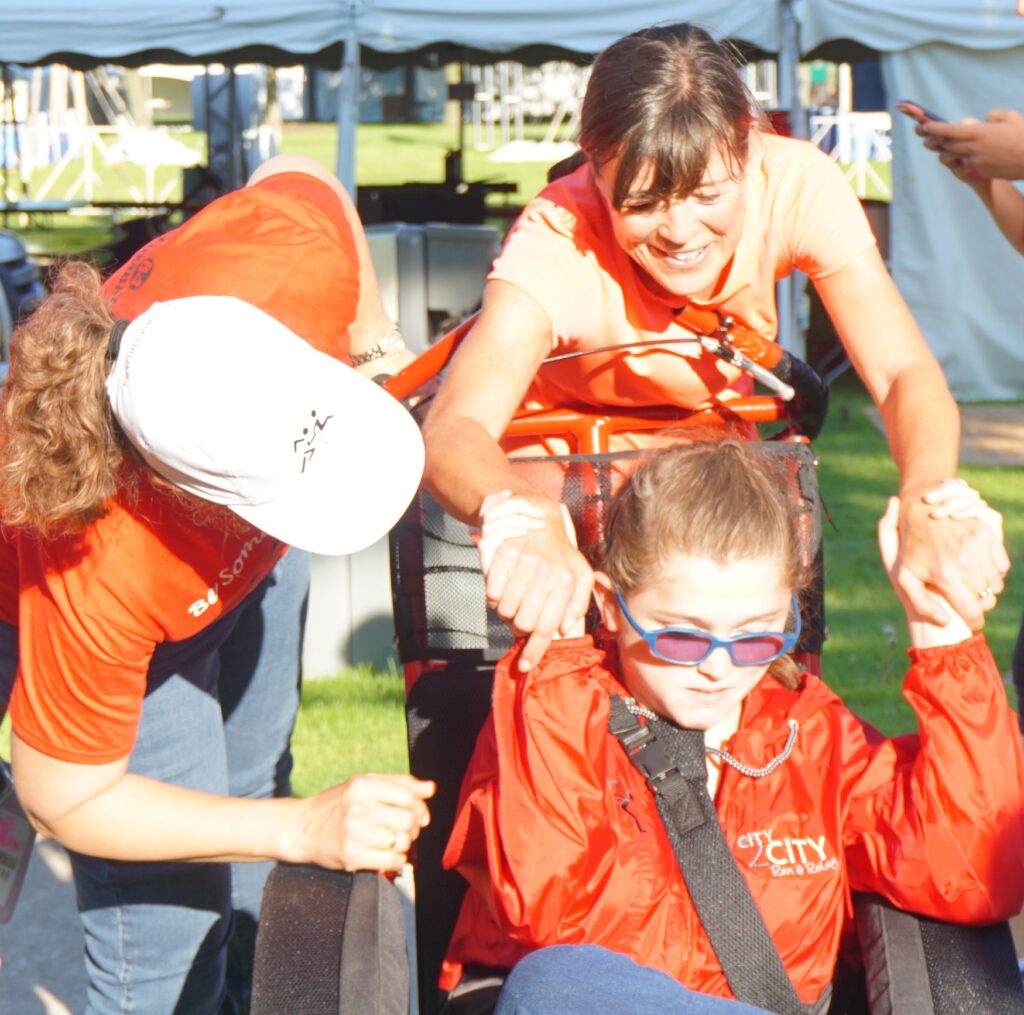 And one more thought: now is not the time to try out anything new. Have your speedy racing shoes well fitted and tested, enough miles run in, and go with your tried and true racing preparation… and wherever you are, enjoy the beauty of running and your surroundings. It will add to your feelings of accomplishment.
I will be in Colorado for two more weeks, and so far it has been great seeing my friends in Florida and here in the mountains, and supporting some treasured projects for our Take The Magic Step Foundation. One is the fundraising campaign for SOS Outreach. The organization is in its 26th year of helping underprivileged children. I would humbly ask you to support them if you can.
Then, on the third weekend in September, I will be in Massachusetts to support another of our favorite charities, which celebrates the famous author and America's first "Running Girl," Louisa May Alcott. She was a tireless advocate for fitness and education, and the 5K, 10K races and the activities surrounding her home have introduced countless youngsters to sports activity and educational programs. And the 10K is now a USATF-certified and a professionally-timed 10K run. Come on out and have some fun in beautiful Concord, Massachusetts.
I am also adding chapters to my forthcoming book, "Running To Freedom." I must admit that my writing is going well, but not as fast as I thought it would. I treasure the peace and writing focus that the mountains of Colorado give me. I hope to have this book finished soon, though, I can't say exactly when. On some days, I think I shall have it done by the end of the year. Other times I feel, when I am adding this and that, re-writing, and going deeper with some thoughts, upcoming spring might be a more realistic goal. I am so appreciative of all the support from my friends, and I am thankful(!) for all the interest and for my new friends in publishing who have helped me on this journey so far. I am also still writing my fitness column for DIE WELT newspaper in Germany, coming up is number 60. I never ever thought I would go so far…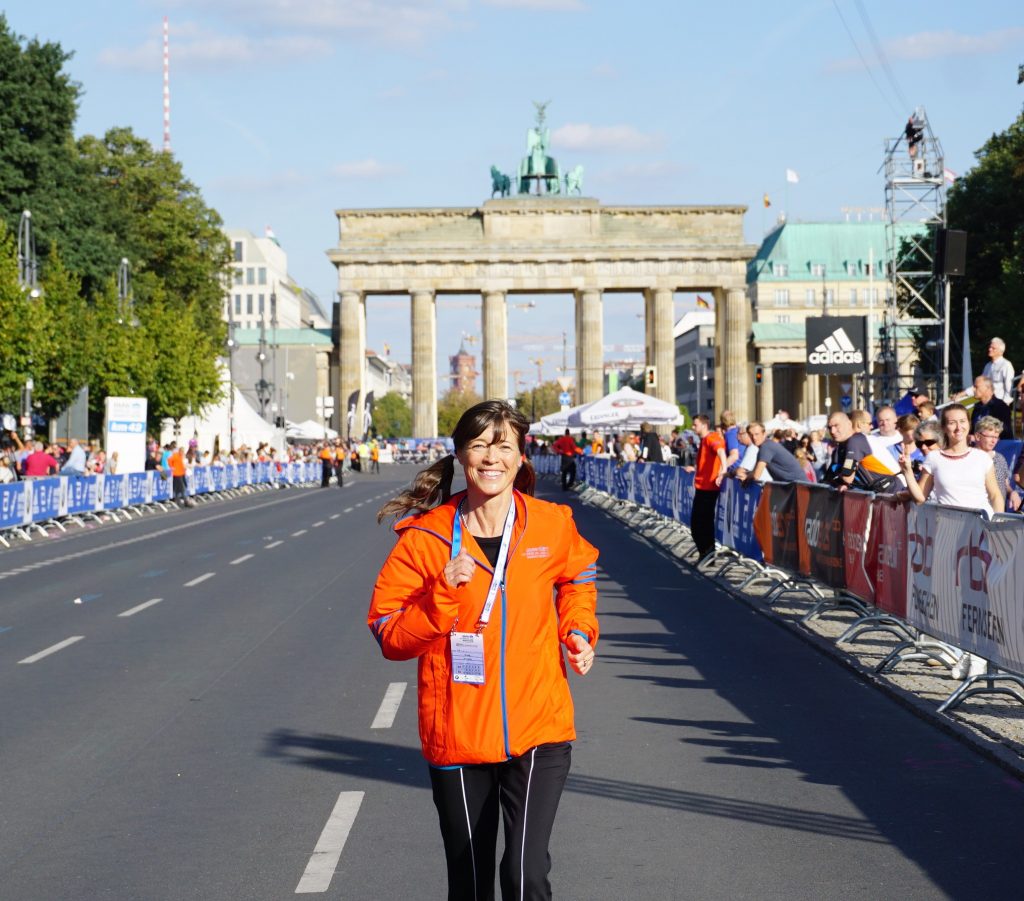 Soon I will be headed back to Berlin in my role as fitness and running expert for the Berlin Marathon events. It is so much fun. The children's races, the energy of the Marathon weekend, all the runners — from beginners to elite — and the wonderful work of the SCC Events will make this year's celebration so fantastic and beautiful. I again will join my friends for the RTL-Charity relay and the children for the 4,2195K mini-Marathon.
I am also looking forward to a few more joyful runs around Berlin in October. I hope I will see some of you. Let's run together.
And most of all: I wish you happiness on peaceful trails!
Yours,

---
Reading Suggestions:
© Copyright 2019-2022 Uta Pippig and Take The Magic Step®. All Rights Reserved.
More Insights
October 13, 2020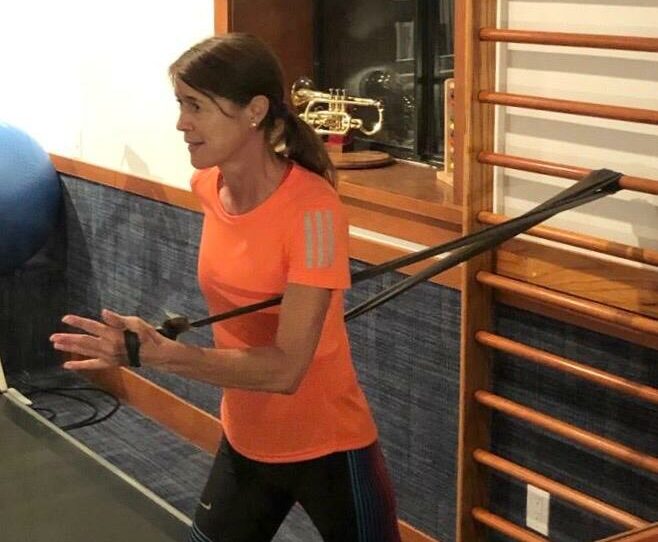 June 29, 2018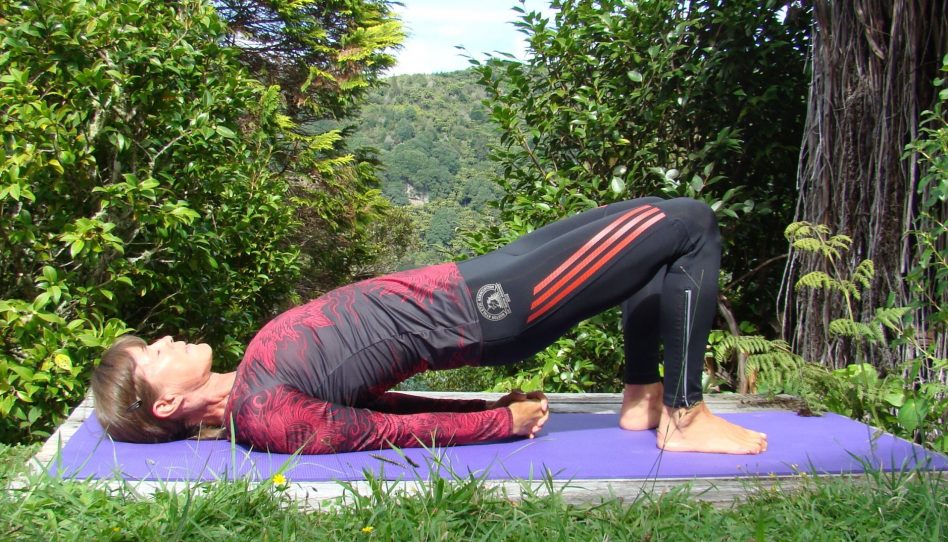 May 15, 2018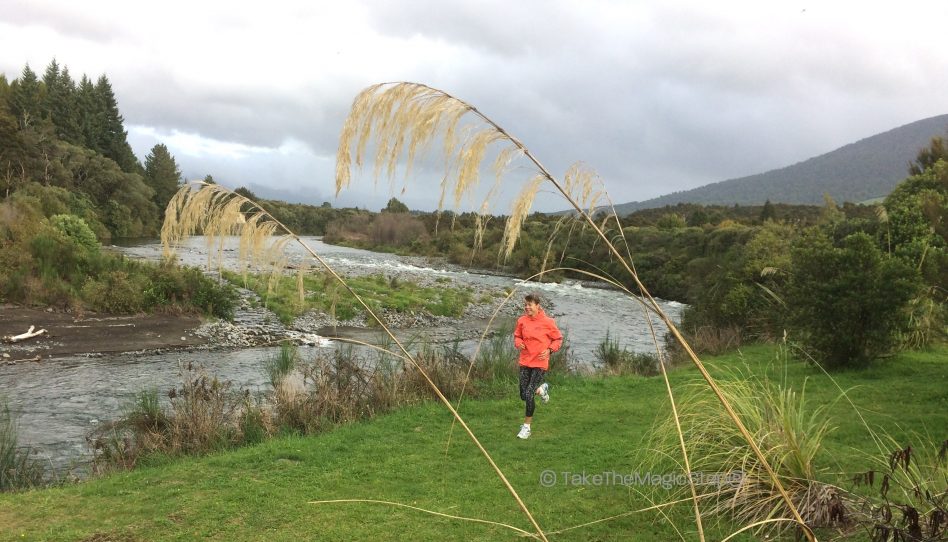 October 7, 2015