18 Weeks to the 2013 Boston Marathon
Dear Friends,
It is amazing how fast time flew by this year. Many of you might already have signed up or qualified for one or more of the fantastic running events scheduled for the spring. And some of you just might have started a specific 18-week marathon training program. If you are preparing for those special 26.2 miles, you may want to stop by from time to time and join me here at Uta's Insights to Take The Magic Step for your marathon experience.
For the coaching material, I will use the Boston Marathon as the goal because I simply love this race and because I was fortunate enough to coach the runners of the Hoyt Foundation during the past 5 years. I would love to send a special "thank you" to Dick and Rick Hoyt, the courageous father-son team, who have become famous for their epic wheelchair marathon and triathlon feats and who have invited me to be part of this great team effort. They helped me to get so much joy out of the coaching process. I also received wonderful feedback from the Hoyt Foundation athletes and now I can share with you what I learned.
Of course, much of the material will include information from my own training experiences during my marathon preparations and from my work with many of the runners I coached over the past years—from beginning marathoners to advanced athletes.
I just checked the dates of a few races and I am stunned to find how many marathon events actually take place in the spring: Rotterdam… Vienna… Milan… Boston… London… Zurich… Madrid… Enschede… Düsseldorf… Hamburg… Hanover… Toronto… Prague—and so many more. Happily, it seems the whole world is enjoying the magical 26.2-mile experience. And if you already have made a plan for your race, take your personal training schedule and follow me just for my general guidelines.
To begin, I would like to pass on a link to the article "General Guidelines for Your Marathon Preparation—Enjoy Your Training." You may want to read the entire article. I wrote the first part with an emphasis on the joy of running and also as a gentle introduction for marathon newbies, stressing how much the joy of running and the exuberance of marathon training helped me achieve the best results in the races in which I competed.
Or you may want to go directly to the 12 Points, all of which can serve wonderfully in conjunction with your own specific training schedule. You will find information on staying healthy, running technique, periodization, "Negative Splits," cross-training, nutrition, sleep, equipment, and other topics.
While there are many rules for training, I hope the most important advice I can give you is that you can experience joy while running and celebrate one workout after another. And you will be able to see how each run brings you closer to your goal!
If you have begun training you are probably already paying more attention to setting a good training rhythm each week, to maintaining good nutrition, to getting enough sleep, and to using the right equipment. Those of you who have run a marathon before have a head start since you know what to expect. I hope you can turn your experience to your advantage and use it to make it easier to find ways to improve your training.
For the next few weeks, please do everything you can to stay healthy. Also, slowly increase your mileage each week. "Too much, too soon" can hinder you from reaching your full potential. I hope the article with the 12 basic suggestions will support your specific training and help you get in the best shape possible for your event. Even if these suggestions might seem like simple commonsense to you, sometimes it is good to review them.
I also will expand on some of the topics listed in the article and add others as we go further into the marathon training. In one of my next Uta's Insights messages, I will pass on a few ideas for the long-run mileage progression.
Until the end of December, you may want to focus on the following aspects:
Listen to your body. STAY HEALTHY! (see Point 1 in the article)
PLEASE avoid training too hard. TRAIN SMART! Increase your mileage slowly—take your time. For our newbie marathoners: Try to be able to run 10 miles by mid-December and 11 miles by the end of the month.
Now is a great time to focus on your running technique. (see Point 3 in the article)
Check your running equipment. (see Point 4 in the article)
And, for your entire marathon preparation, here are a few thoughts:
Marathon training has its own specific, important principles. I would like to pass on three of them which I believe are among the most important for proper and effective training. In the excitement of training, they sometimes can be forgotten. Following these principles consistently and passionately will help you make sure you get to Boston—or wherever the marathon of your choice is held—in good health so you can run as strongly as you had planned and achieve a great result.
PLEASE avoid "Overtraining." One simple tool that helps to prevent this is running "NEGATIVE SPLITS." Start each of your training runs easy, with a good and relaxed feeling. Running "Negative Splits" means you cover the second half of your chosen distance faster than the first half. The same principle applies to your interval/speed workout and to your easy runs.
Respect Recovery. Recover well before going into the next intense workout and/or long run. This will allow your muscles to better adjust to the increased workload, and will guarantee a better quality workout. Recognize the rules of Periodization: a few weeks of hard training followed by an easy week with good recovery will prepare you for the next hard training period. One example would be to have two or three weeks "ON" (hard training) followed by one week "OFF" (i.e., an easy training week which also serves as a "recovery" week).
Periodically train in similar terrain to your upcoming event. The Boston Marathon is "hilly"—especially the Newton Hills, culminating in the famous Heartbreak Hill. The best approach is to periodically choose hilly trails, bridges, and tougher courses to train on throughout your marathon preparation. More about this "hilly" topic in a later message. Yes, the Boston course also has some fun downhill sections!
If you would like to stay tuned and follow my training guidance during the upcoming 18 weeks until the Boston Marathon, then just stop by from time to time. I hope to update "Uta's Insights" frequently with information related to your marathon preparation.
Good luck with your training! Keep running!

© Copyright 2012-2022 by Uta Pippig. All Rights Reserved.
More Insights
October 13, 2020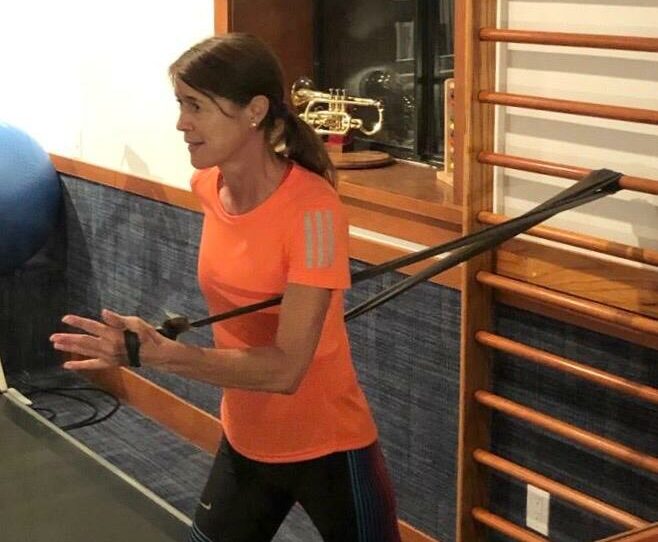 June 29, 2018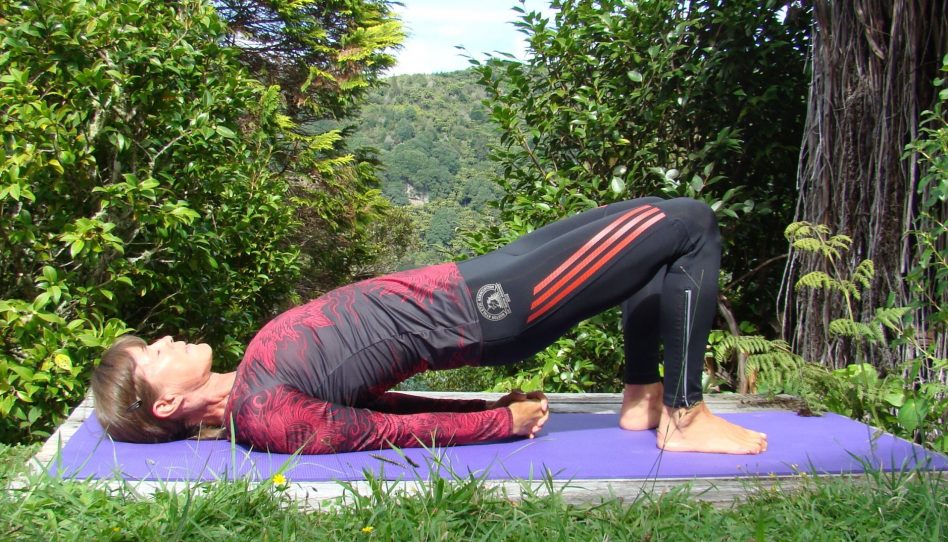 May 15, 2018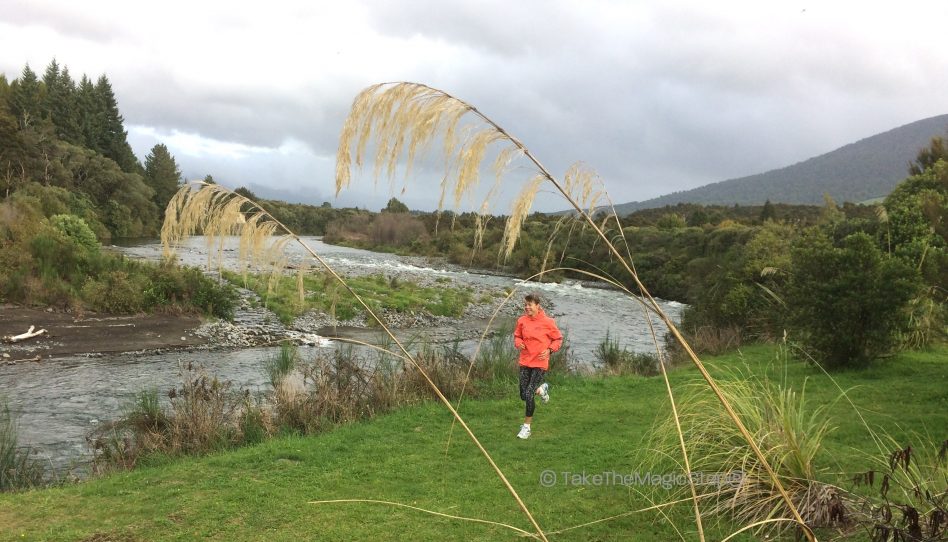 October 7, 2015