Benefits to Employers and Employees:
Lower healthcare costs
Fewer sick days
Higher employee retention
Corporate loyalty
Employee camaraderie
Increased mental awareness
Increased alertness
Increased physical fitness
Less fatigue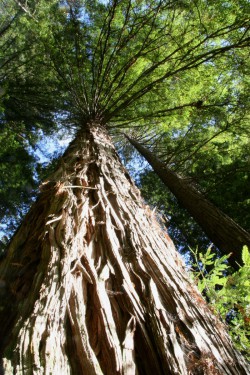 Happy and healthy employees are a company's #1 resource. But the fact is that many employees spend their time at work either eating lunch
on the run
or sitting at their computers or in conference rooms. It is easy to see how this kind of lifestyle can tend to deplete—rather than boost—energy and overall health.
Take The Magic Step® recognizes that employers today have a social and economic incentive to help their employees get into better shape. Doing so has been shown to not only increase loyalty and productivity in employees, but also to lower both their absenteeism and healthcare costs. Also, in a competitive job market, having a corporate culture that promotes healthier lifestyles can help employers attract and retain the best employees.
Our corporate programs*, designed by Take The Magic Step founder and three-time Boston Marathon champion Uta Pippig, and her long-time coach and nutritional advisor, Dieter Hogen, focus on helping employers both improve their employees' productivity and tackle the rising costs of health-related benefits. Highlights of our in-house program include:
Helping individuals make lifestyle changes that fit their own unique set of circumstances, because this type of "authentic" change is essential for long-term results, and
Demonstrating how making better choices is more a matter of knowledge and organization than of time or money. For many, this is a critical distinction because of the perception that creating a healthier environment will be too expensive. And because employees will say they are just too busy to either eat well or find the time to exercise.
By working closely with our clients, we are able to customize their in-house programs to the unique needs of their organizations. Because fitness is a state of being that improves the way we feel, sleep, and perform on the job, you will find that our approach goes beyond diet and exercise. The message is both educational and inspirational, and provides participants with the kind of health insights that enabled Uta to become an Olympian and world record-setting runner.
We look forward to having the opportunity both to show you how easy it can be to create a healthier and more productive work environment and to help your employees make better lifestyle choices, one small step at a time. If you are interested in finding out more about our organization, our consulting topics, and Uta's individual coaching program, please contact us at uta@TakeTheMagicStep.com.
*Please note that Uta is currently available for public speaking engagements, individual and group coaching. She will be available to accept longer-term engagements with new corporate clients in early 2019.